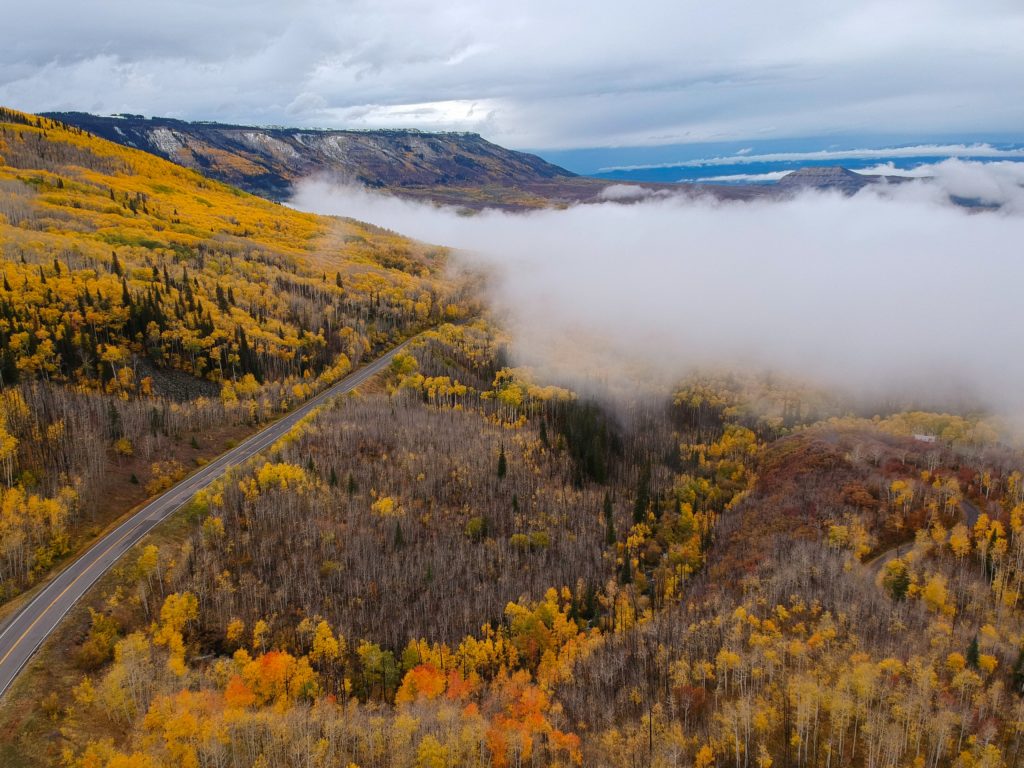 The turn of the season blankets Colorado in swaths of warm and vibrant color. Native grasses shimmer on the prairie while the Aspen trees sparkle in the wind—autumn is truly the golden season in the Centennial State. As evident in every year that passes, the season does not seem to last long enough. 
Amplifying the seasonal color in your own landscape is simple enough with the right landscape choices. Knowing what species can survive the occasional freeze is crucial to maintaining color all season long, especially in Colorado's fickle climate.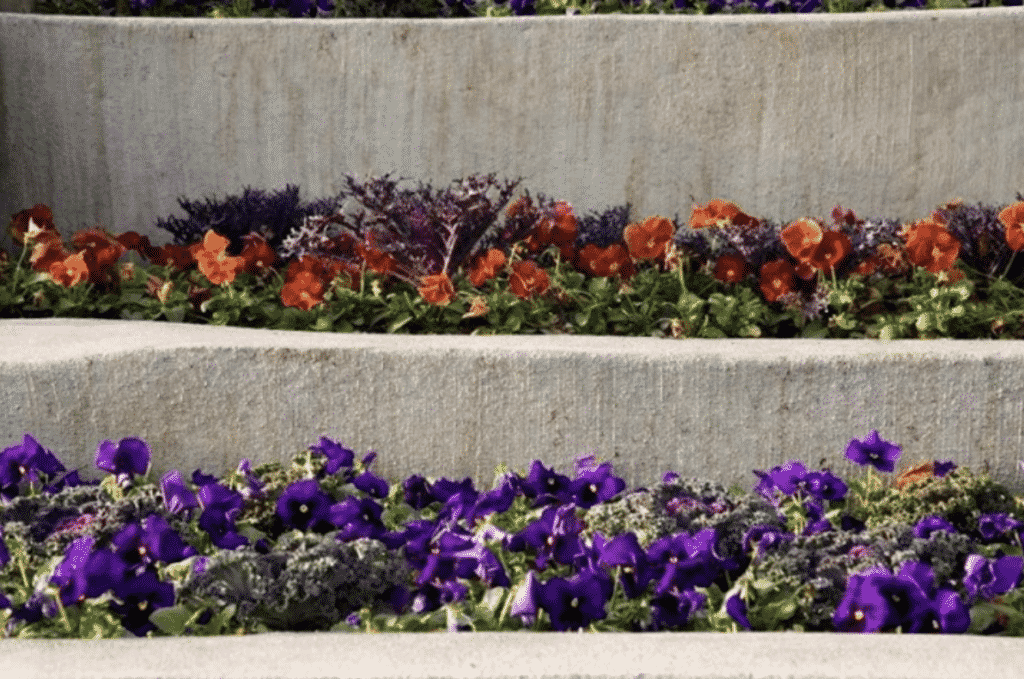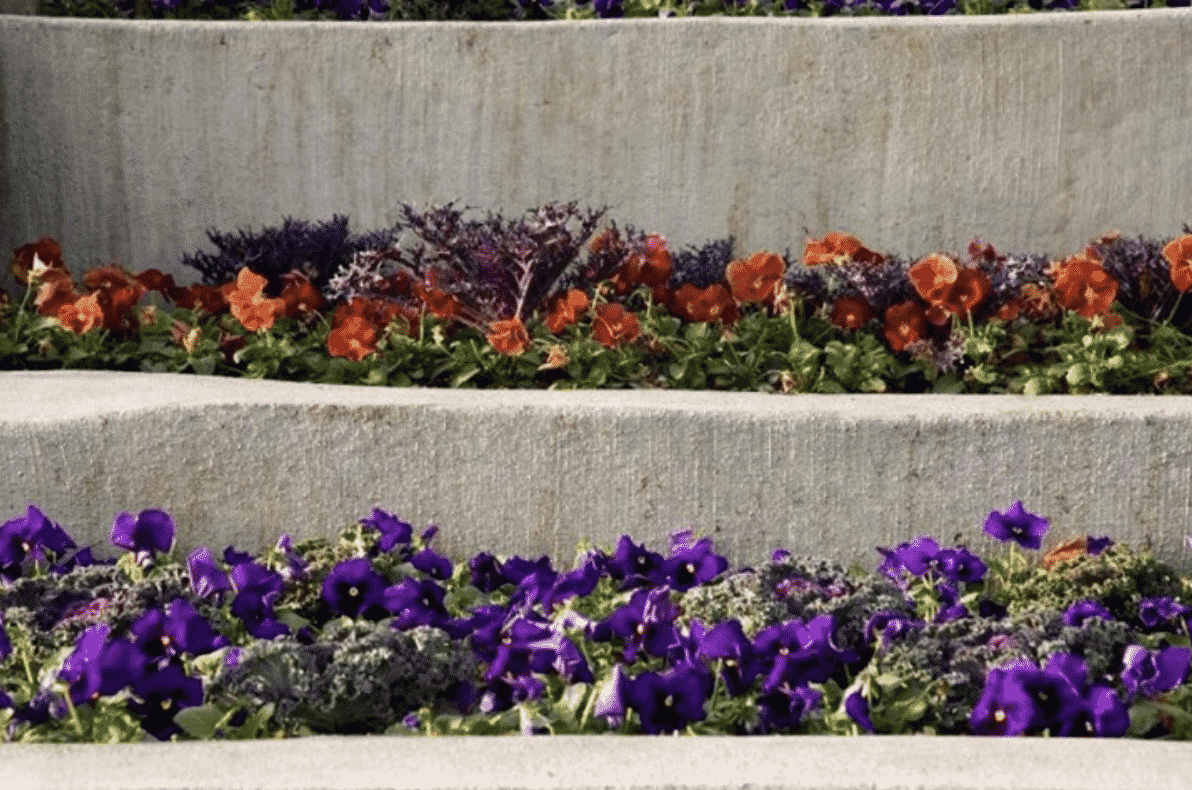 Floral Enhancements
Mums are a classic option for adding vibrancy and texture to both garden beds and containers. The pom-pom shape adds dimensional interest while a wide variety of hues—ranging from white and yellow to vivid pinks and reds—offers a surprising pop of color that can easily form a pattern. 
Pansies and violas are the delicate counters to the hearty texture of mums. The spectrum of color these soft flowers provide creates a prismatic wave of vibrancy in the cool autumn breeze. When planted around the third week of September, some pansies have the potential to overwinter and bloom once again in the spring.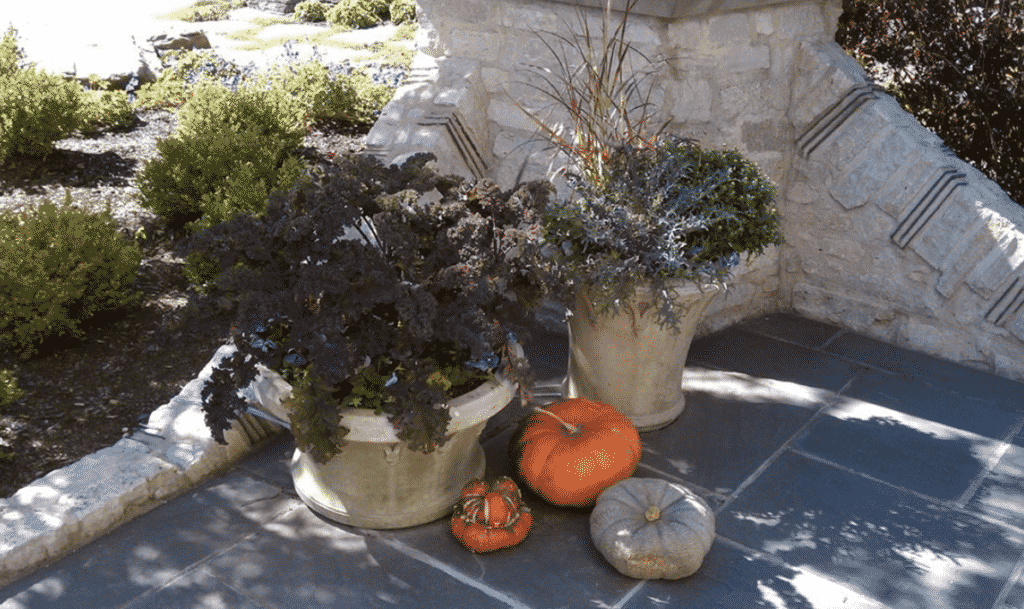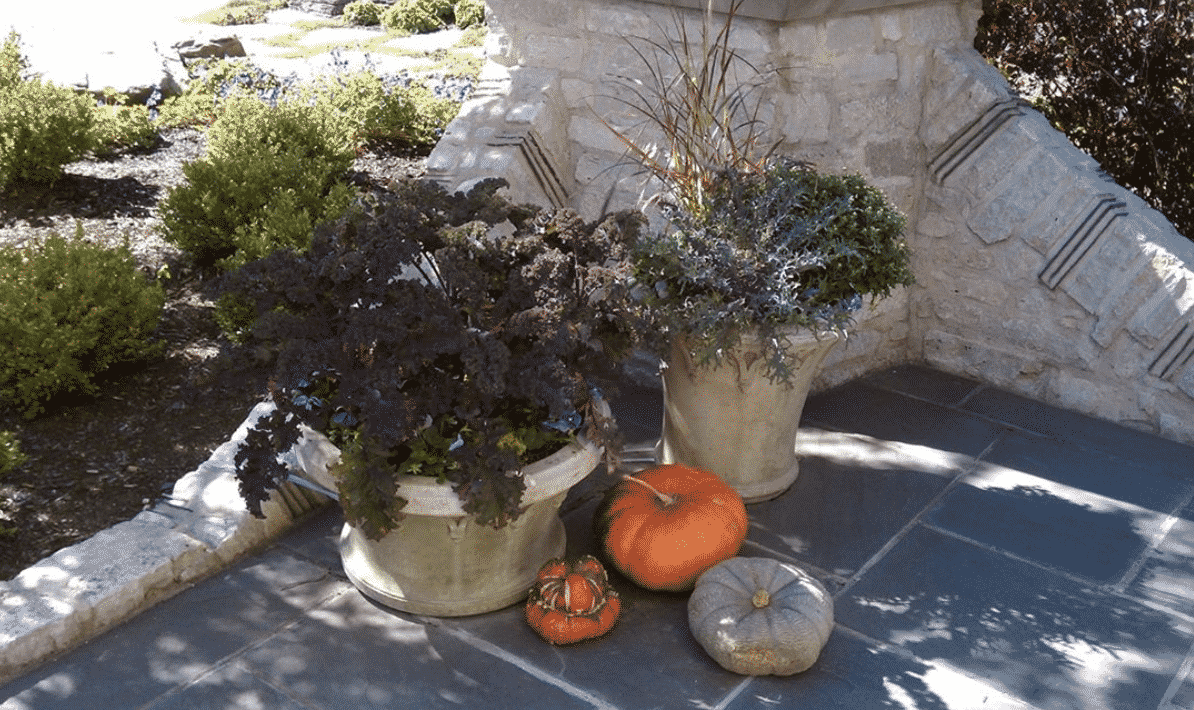 Ornamental Cabbage
Certain cabbage varieties look so stunning; the temptation to harvest them for the table is outshined by the beauty they add to the garden. Huge rosettes of pink, purple and deep green infuse container gardens with texture and harken back to images of the Thanksgiving table.  
Ornamental cabbage is often wide enough to fill containers and landscapes with their deep hues easily. Add a few around the garden's border, or surround a large cabbage with pansies for a gorgeous balance of robust texture and elegant color.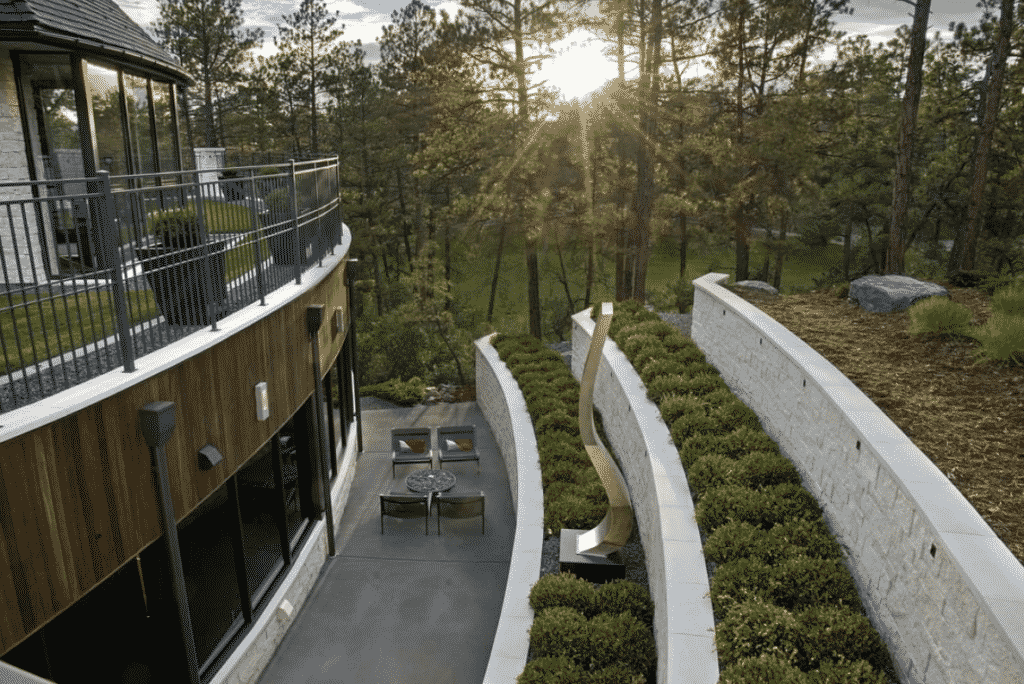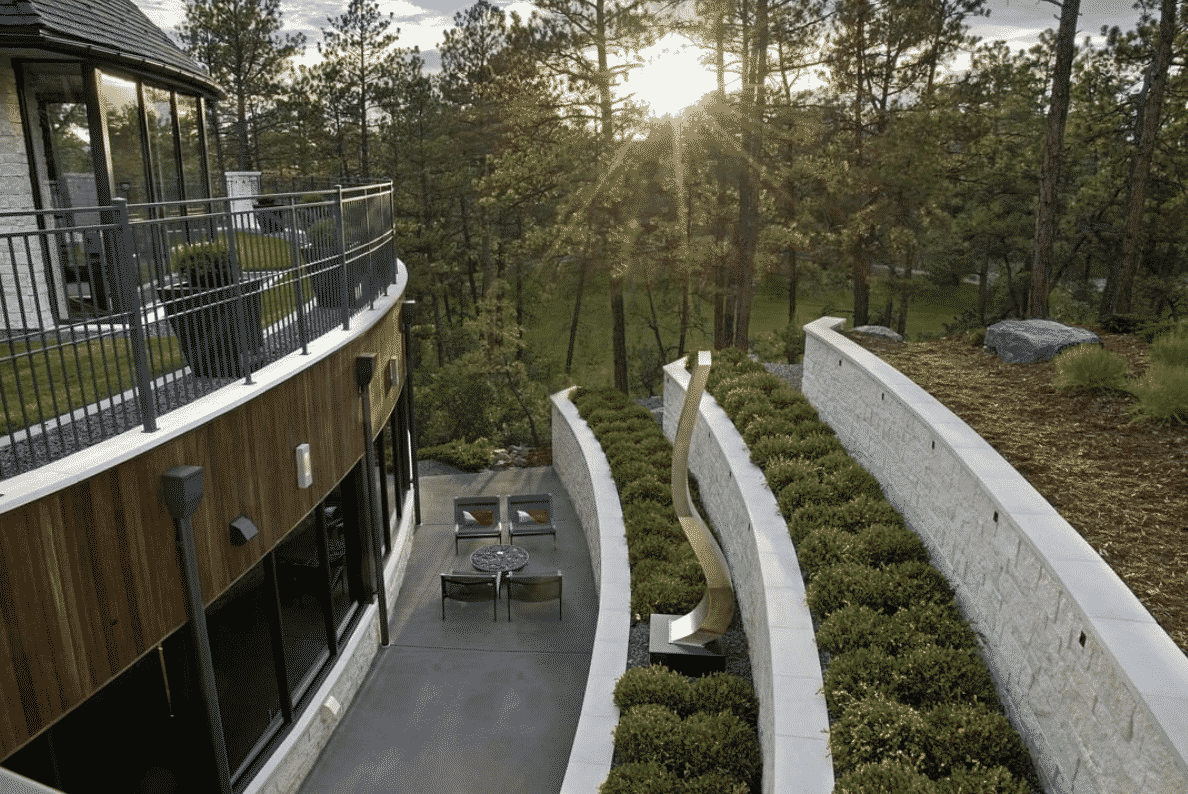 Long-Term Color
Perennials are a simple way to infuse color into a landscape, but the temporary nature of pansies, mums and kale translate into a seasonal redesign every fall. Trees and shrubs offer a more permanent option for autumn color that, with no shortage of patience, will continue to impress year after year. Sumacs, oaks, dogwoods and maples add fiery red, orange and yellow displays for an awe-inducing autumn landscape. 
 It's best to leave the fall displays to the award-winning pros. Contact us at Lifescape Colorado to get the conversation started and learn how we can help you create stunning landscapes throughout the year. 
ICYMI: Lifescape Colorado received multiple 2020 Awards of Excellence by the National Association of Landscape Professionals (NALP)!