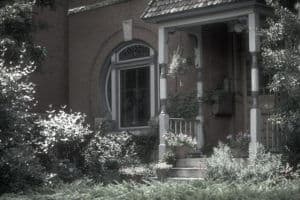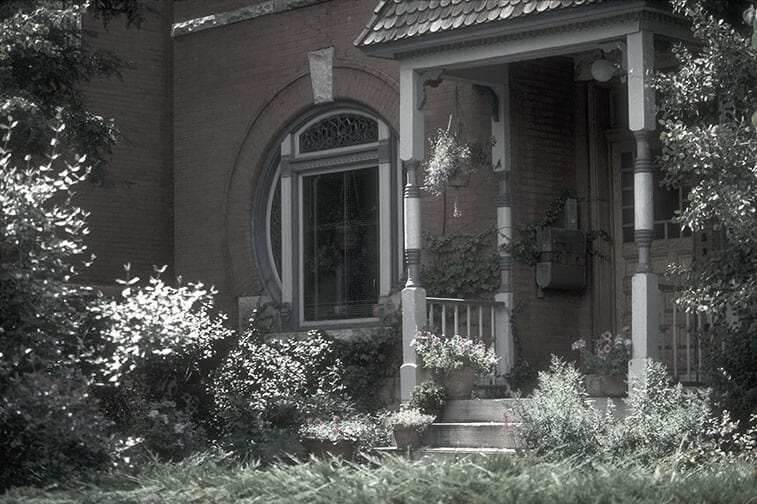 Founded as Lifescape Ltd. in 1976 by Charles "Randy" Randolph, the Lifescape concept was inspired by a trip to California. While enjoying the landscapes and outdoor spaces he was visiting, Randy decided to establish an outdoor living solution type company in Colorado. Operating from his charming old Victorian in uptown Denver, his mission and passion was creativity, the Colorado outdoors and living outside. Randy thus brought to Denver the first high touch design build landscape company.
Since then Michael Hupf, a Nebraska farm boy with a Stanford MBA, phased a purchase of Lifescape over the course of four years. Michael's goal was to leverage the core competency of design into a full-service company of design, construction and property care. The result is a highly reputable, award winning, career oriented, growing company that now resides in a repurposed church in central Denver.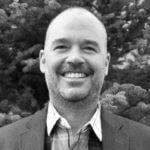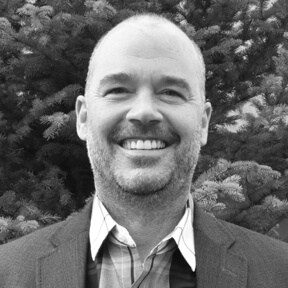 "Our #1 strength is our team. We have a passion for the work" says Michael. "Our team loves to get its hands dirty and is passionate about our role in designing, building and maintaining spectacular Colorado landscapes. We collaborate with our clients to make this a fun experience and customize the design or maintenance program to fit their individual needs."
Today, Lifescape Colorado is recognized as an industry leader and has earned a reputation for remarkable landscape architecture, craftsman construction and tailored property care services for high-touch residential and commercial projects. For over 45 years, Lifescape has been recognized through winning regional and national industry awards for design, construction and maintenance.