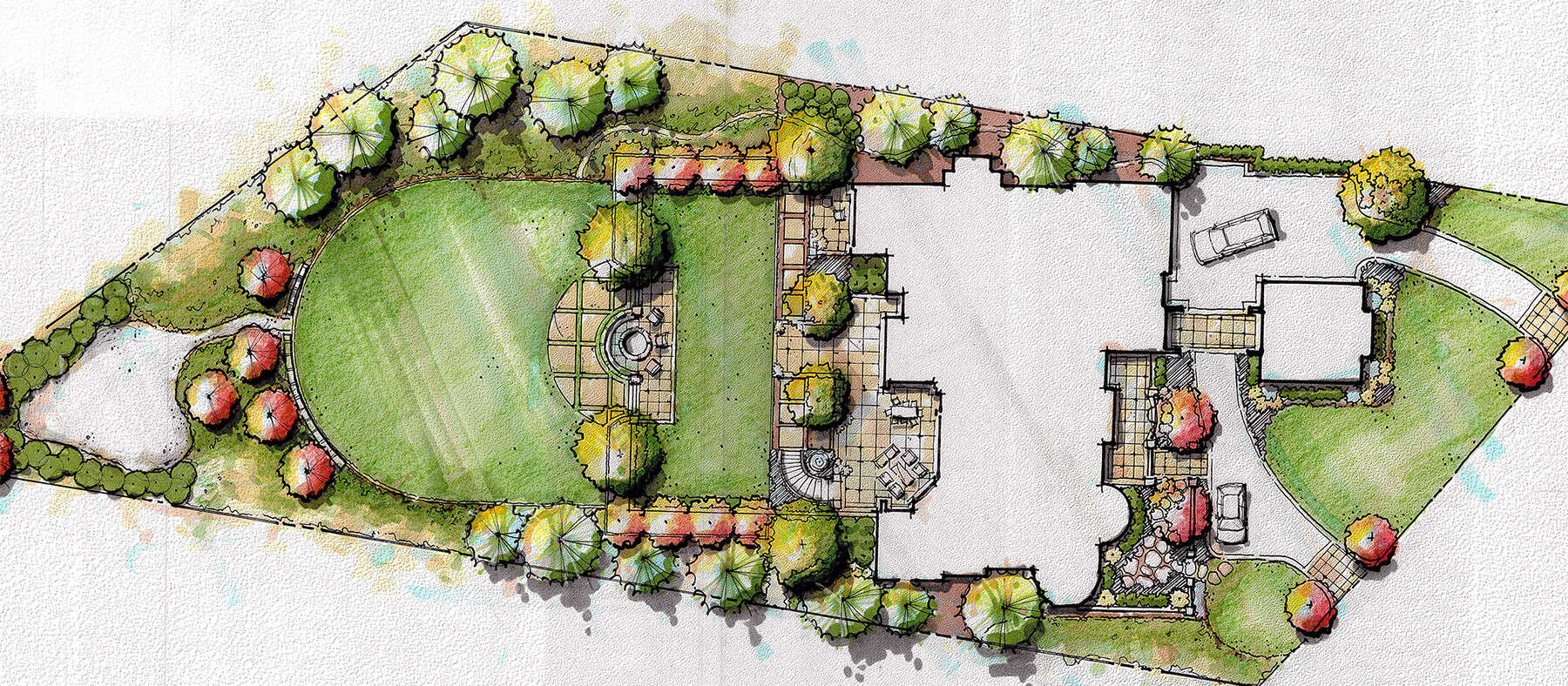 Trust the Lifescape Design Team for Creativity, Beauty, and Sustainability
Whether your project is new construction or a remodel, the professional design team at Lifescape are experts at helping you imagine, design, create, and then implement your dream outdoor spaces - small or large. Let us help you enjoy an upgraded outdoor kitchen, entertainment area, or pool. We will help you create lush water-wise gardens and foliage that enhance the natural beauty of your spaces. Contact the design professionals at Lifescape today.
Our Process
Initial Consultation
This initial discussion occurs at the project site and gives us an opportunity to listen to our clients' vision for their landscape. We see the site and review high-level design ideas and possibilities that help guide the initial direction of the design.
Conceptual Design/Investment Analysis
We then dig into the project by performing a site analysis and begin drafting a conceptual plan. As the design takes shape, we develop the project investment summary and then meet with the client to present the initial concept.
Construction Plans
After reviewing the conceptual design, we implement any revisions or additional input from our client and work to finalize the project scope, material selections and planting plan. Our Team then meets with the client to present the final plan and investment summary, and if approved, we are ready to move into the construction phase.
Kate Meyers
Editor, Colorado Homes & Lifestyles