The most beautiful and sustainable gardens always feature a variety of trees and shrubs. These plants play an important role in enhancing both a landscape's aesthetic appeal, as well as the health of its surrounding ecosystem. Here are some special benefits of planting varieties that are well adapted to our climate.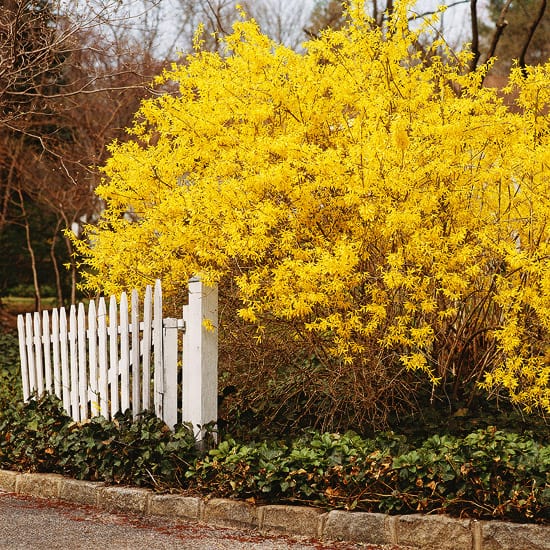 Stop soil erosion. Tree and shrub roots help keep soil in place. This is especially helpful for gardens located on sloping or hilly landscapes.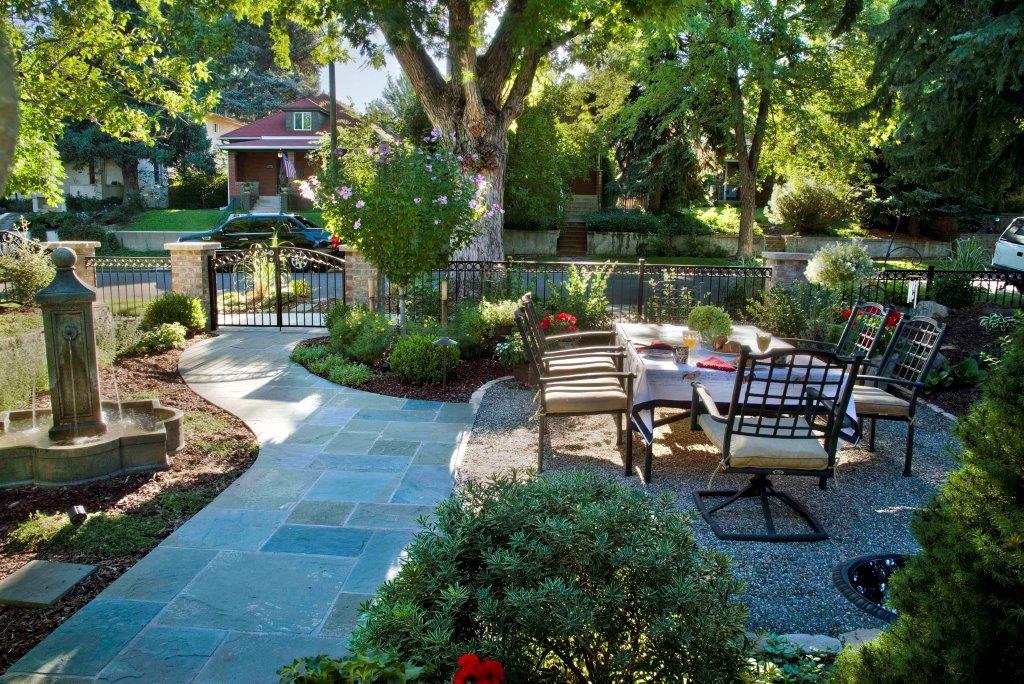 Native trees and shrubs help sustain native insects.  Insects are a great food source for native birds and other wildlife. Additionally, pollen from native plants attracts helpful bees and beautiful hummingbirds, creating a sustainable, bountiful habitat for a variety of wildlife. Growing native plants in your sustainable garden provides support both directly and indirectly for native creatures.
Native shrubs and trees are more drought-resistant. After hundreds of years, these varieties have adapted to our seasonal temperature fluctuations, as well as times of drought. They also generally require less fertilizer and upkeep because they've adapted to the soil type and other growing conditions. Choosing native trees and shrubs means less maintenance work, a higher chance your shrubs will survive and less strain on vital environmental resources.
Native trees and shrubs are disease and pest-resistant. These plant varieties have been exposed repeatedly to insects and diseases common to the area. As a result, native plants develop natural defenses that non-native species often don't have. However, this doesn't mean your native plants are immune to all pests or diseases. However, as long as these foreign agents are kept in check, native plants tend to do better in our environment.
When you need help choosing or planting the right trees and shrubs for your landscape design, just give Lifescape Colorado a call. We offer exceptional landscaping services for gardens year round.