Spring gets all the credit as nature's "planting season." Thus, many new gardeners are surprised to learn that fall is one of the best times of the year to grow trees. While it's true that trees shed their leaves in the fall to store energy and prepare for winter, below the ground, their roots are still hard at work growing longer and stronger.
By planting trees and bare-root plants in the fall, you can protect them from heat stress and potential drought conditions. These roots will continue to grow all winter long, which means they'll be more than ready to reward you with vibrant foliage next spring.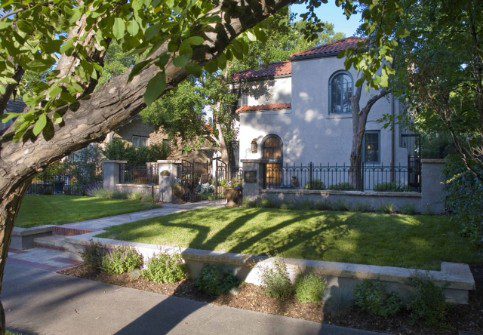 Tips For Choosing the Right Trees for Your Colorado Garden Design
The following tips will help you select the right trees for your landscape. You can also work with a professional landscape designer to ensure that the best trees and shrubs suited for your site conditions and overall landscape are planted.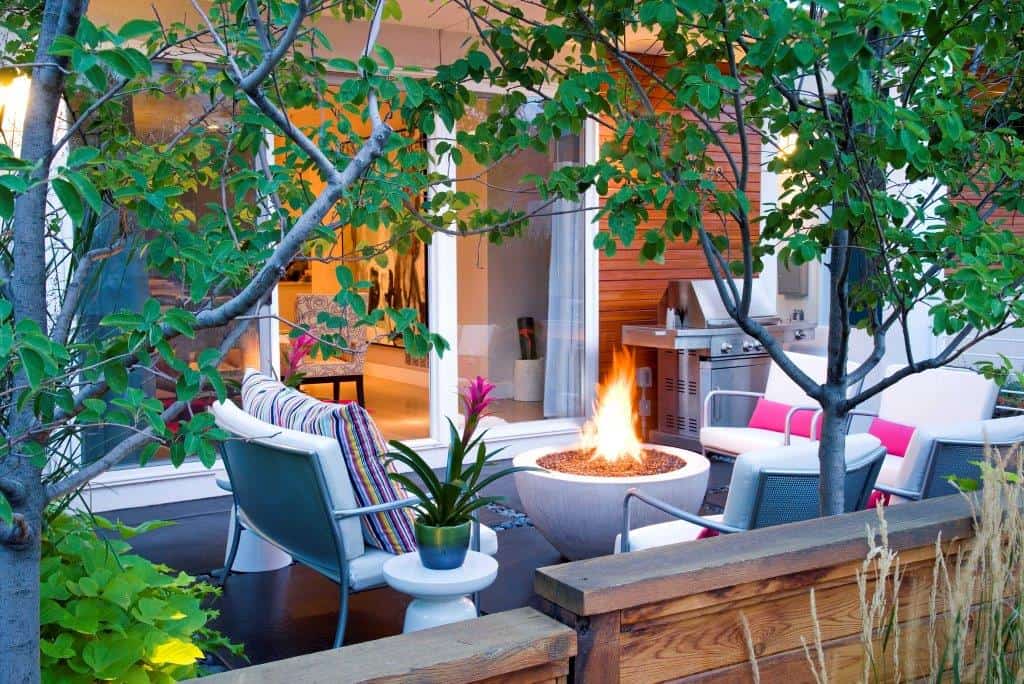 Ask yourself, "Why?" Ask yourself what you want your trees to do. Do you want it to flower? Provide shade? Grow big and tall? Remain relatively small? Add annual interest? Conversely, what do you not want it to do? Are you prepared to clean up messy fruit droppings or leaf falls? Knowing what you want out of your tree will help guide you to the best species.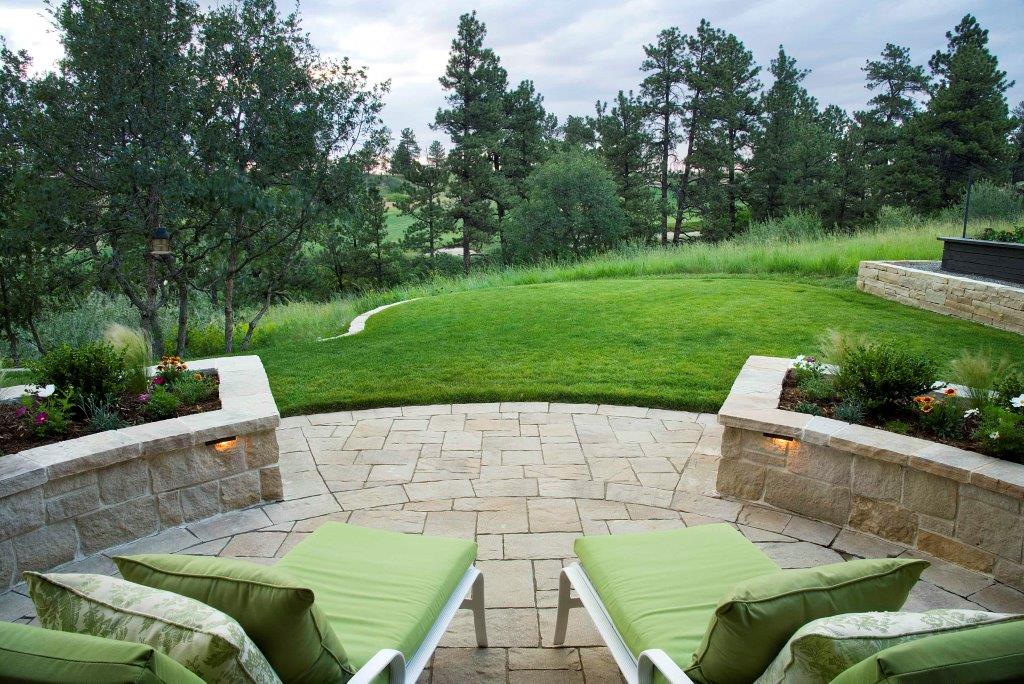 Short- or long-growing. If you want trees to provide shade in your garden, you'll probably want to select a faster growing tree. However, keep in mind that faster growing trees are usually shorter-lived. Longer-growing hardwoods may require more patience, but they'll reward your family with a long life and plenty of shade.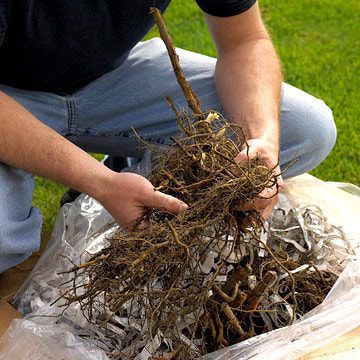 Pay attention at the nursery. Once you're ready to tree shop, take the time to inspect future trees before bringing them home to plant. You'll want to look for trees with:
Attractive branch structures.
Undamaged trunks. If it's already wrapped by the nursery, unwrap it so you know what you're buying.
Zero insect and/or insect-related damage on leaves, their undersides and bark.
No signs of discolorations or sunken bark that indicates disease.
As always, Lifescape Colorado is happy to help you select the perfect trees to grow and thrive in your landscape design.