A shade-tolerant Colorado landscape design sounds like an oxymoron, right? For the most part, Rocky Mountain gardens need to be designed for well-draining soil, water conservation and extreme weather conditions. However, the same mountainous geography we know and love has ample north-facing slopes that enjoy more shade than sun, and your own landscape may have large trees or buildings that provide shady spots in the summer.
In honor of these shady respites, we've put together a list of attractive perennials that enjoy the shade, but still do well in our climate.
Shade-Loving Perennials for Your Colorado Landscape Design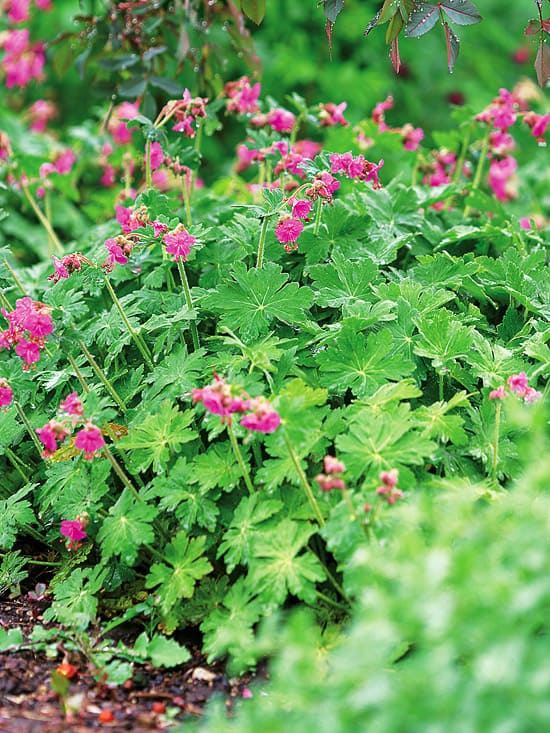 Bigroot Geranium. What's not to love about these boisterous and colorful and hardy plants that provide beautiful green foliage displays, even while they aren't in bloom? Here are some of our favorite features of bigroot geraniums (Geranium macrorrhizum) that are bound to be yours too:
Deer and rabbits pass them up
They can handle heat and cold
They don't mind a little sunbathing now and again
Some varieties offer fall color
Geraniums grow up to about 2-feet tall, so give them room to flourish.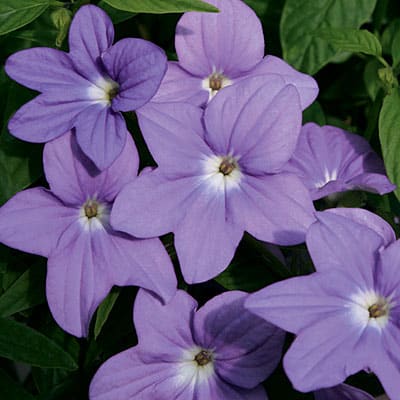 Amethyst Flower. Did we have you at the name? These flowers live up to it, we promise. In addition to their bluish-purple color, the blooms of the amethyst flower (Browallia hybrids) are also star-shaped, which adds to their beauty. Their blooms range from white to violet and are so big they nearly cover the 2-foot-tall plant. Amethyst flowers are as happy in a container or hanging basket as they are in your flower beds.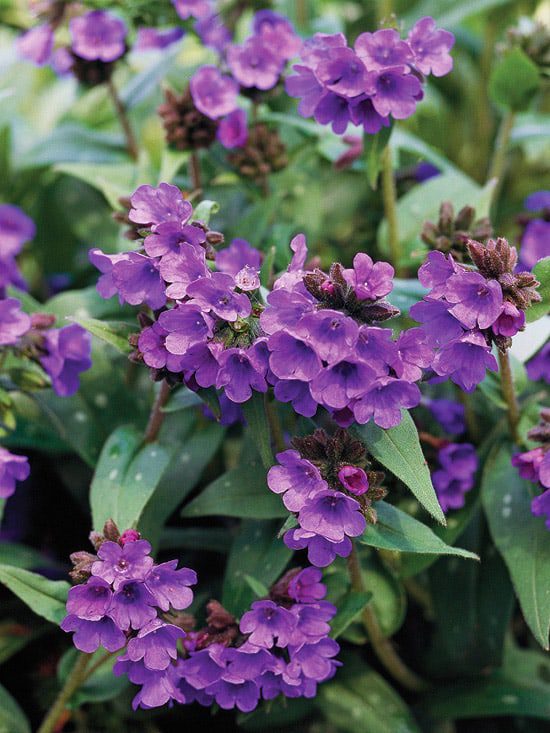 Lungwort. Although the lungwort (Pulmonaria) may not sound like much, its fun and unusual blooms are surprisingly stunning. One of the lungwort's most unique feature is its white spotted foliage (the reason for its name), which can add greater visual interest to your garden.
Other plants that thrive in shady spots include begonias, columbines, bleeding hearts, lily-of-the-valley, white wood aster and phlox.
Contact Lifescape Colorado for assistance designing and building your shady summer garden.