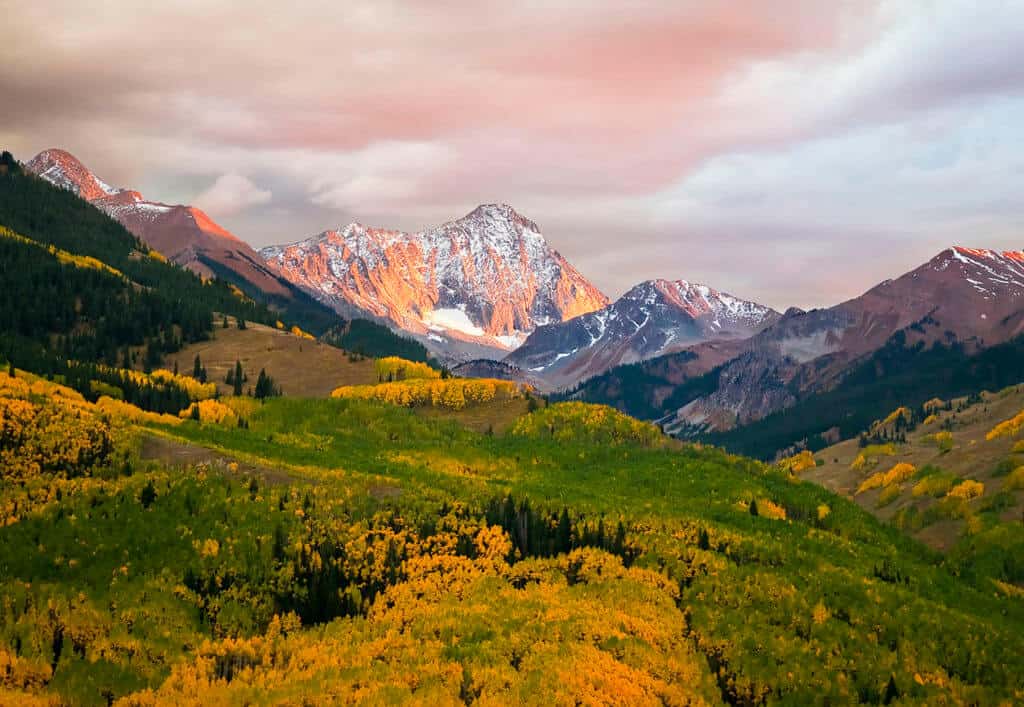 As summer eases in to Autumn, the leaves turn brilliant shades of red, orange, and yellow while the flowerbeds start to fade. This fall, don't let your trees steal all the glory! Add fall seasonal color and cool weather plants to your beds, flower boxes, and containers to keep the spirit of the season alive throughout your landscape.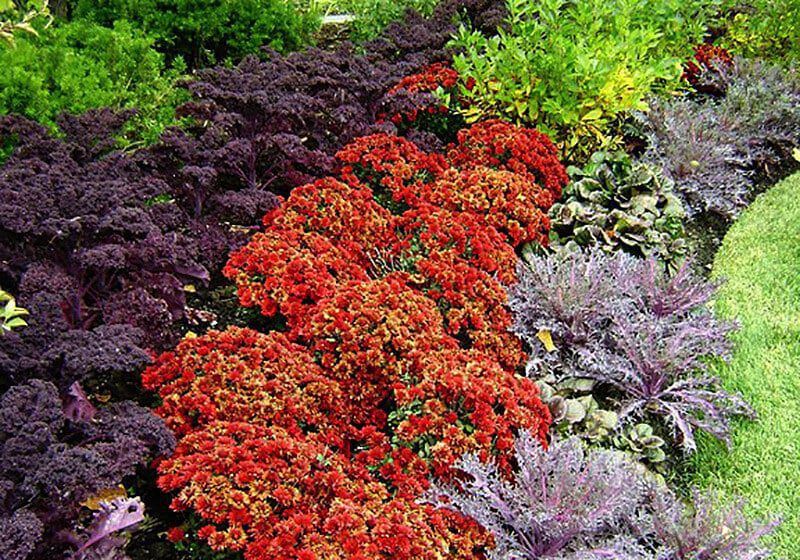 Before the first freeze, generally about mid-October in Denver, we cut back your perennials and prep them for the winter ahead. Now, cool weather flowers can take center stage. Colorfully blooming cold hardy flowers will bring in the bright, warm harvest colors, cooler purples and blues or whatever palette you prefer. Our design experts know how to create the perfect mix for your unique gardens.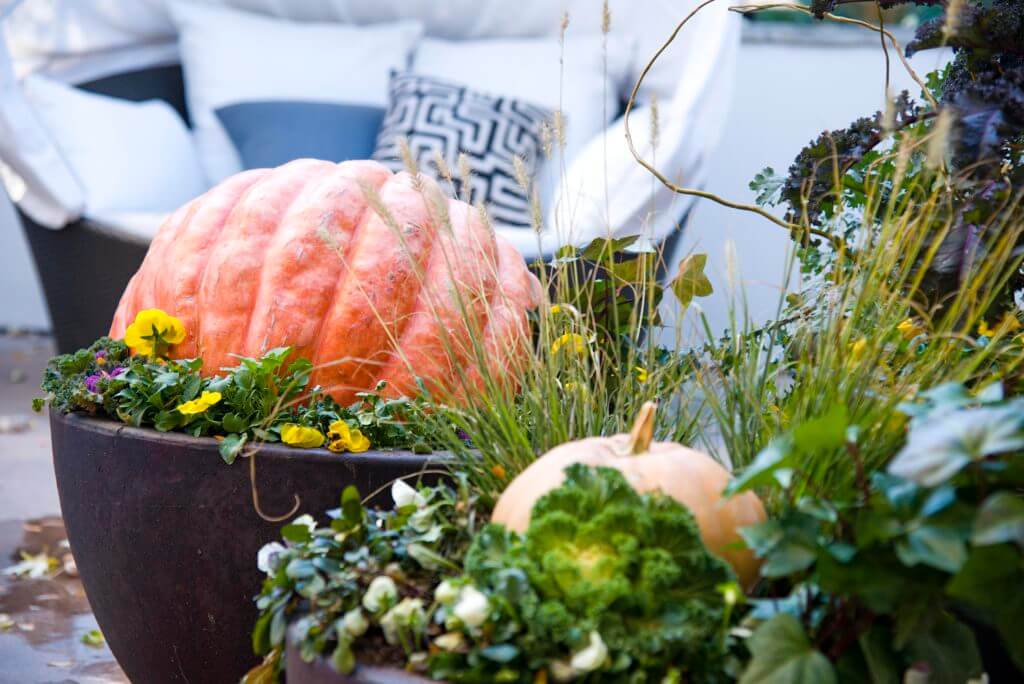 The boldest way to create an Autumn theme in your landscape is to spruce up your decorative containers, pots, and flower boxes. Outdoor containers have the decorative impact of a beautiful flower arrangement, but the long-lasting quality of a flower bed. Let our talented designers create a rich, seasonal look by planting Ornamental Kale, splashy native grasses, and Mums or Pansies for pops of brilliant color. Why not go all the way? Add pumpkins or gourds, corn stalks, or branch clippings to your containers for a true Fall theme.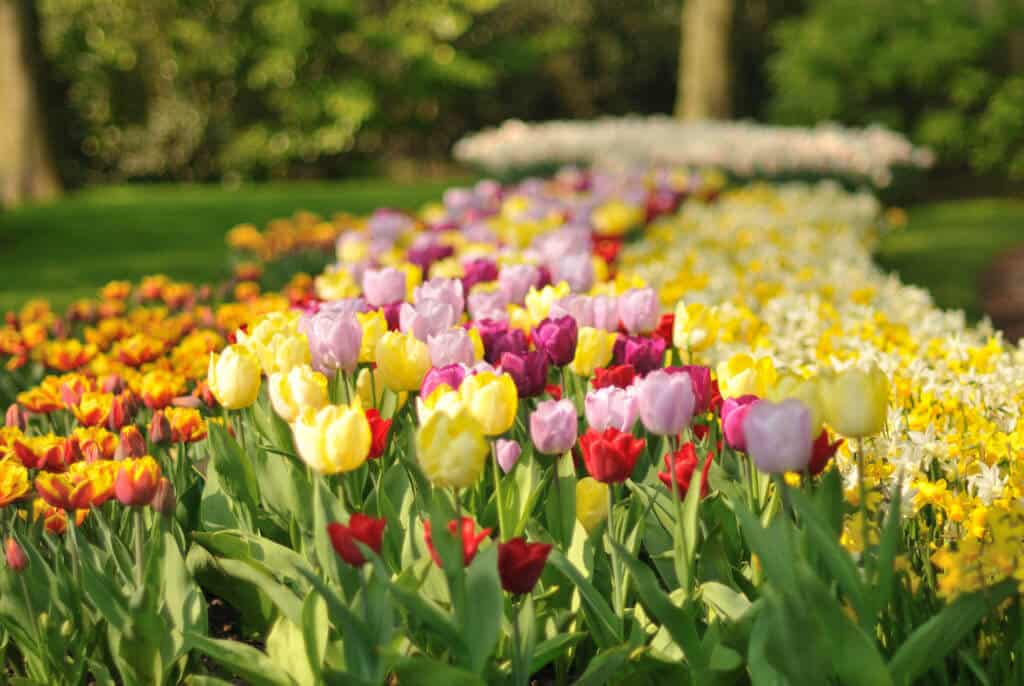 Don't forget, now is the best time to plan beautiful Spring bulbs. The success of Tulips, Daffodils, Iris and other springtime favorites requires planting in the Fall. Bulbs need cool soil to help establish strong roots before the onset of winter. Enjoy brilliant spring color in your landscape as soon as possible next year with a little help now from the Lifescape Team.
Call the experts at Lifescape Colorado to make the most of this exhilarating and colorful season by adding brilliant fall seasonal color to your landscape today!