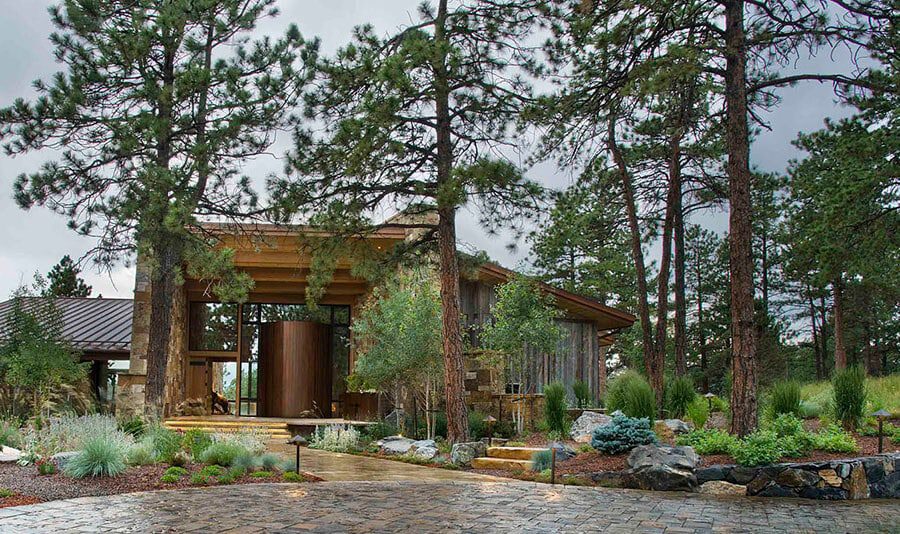 Your most valuable landscape assets
Trees are usually one of your Colorado landscape's most important and valuable assets. That's why you should make proper care and maintenance for your trees a top priority to truly make your landscape design a sight to be seen. When checking in on your trees, do you know if they are getting the care they need? Healthy trees will often last a lifetime or longer, but can die very quickly if they become vulnerable to pests, disease, dehydration, or extreme weather. This year, make sure you consult a trained arborist to help you protect your investment.
LifeScape Colorado is your premier residential and commercial landscape design. We proudly serve properties in Denver and across the entire Colorado Front Range to help bring landscapes to life. Whether you need landscape design ideas, construction, property care, or ongoing maintenance for your outdoor space, we have the experience and professionalism to meet your landscaping needs. Keep reading for some practical tips to help keep your trees healthy and vibrant.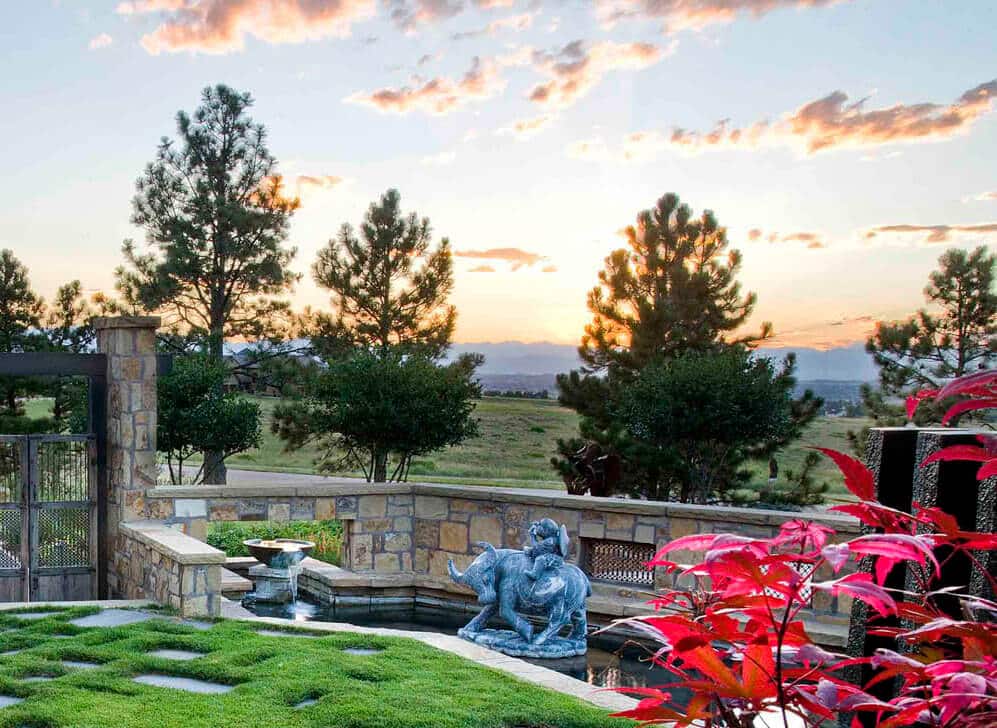 1. Prune for safety, health and beauty
Before the snow and ice arrive, make sure you have a specialist look at your trees. Early fall is a great time to diagnose problems and take action because the leaves are still on the trees, making it easier to identify which limbs are dead and which are healthy. Pruning is important to protect trees, people, and surrounding structures from limbs breaking off under the weight of heavy snow or ice. Pruning done by experts will remove fall risk and improve the trees' overall look and health.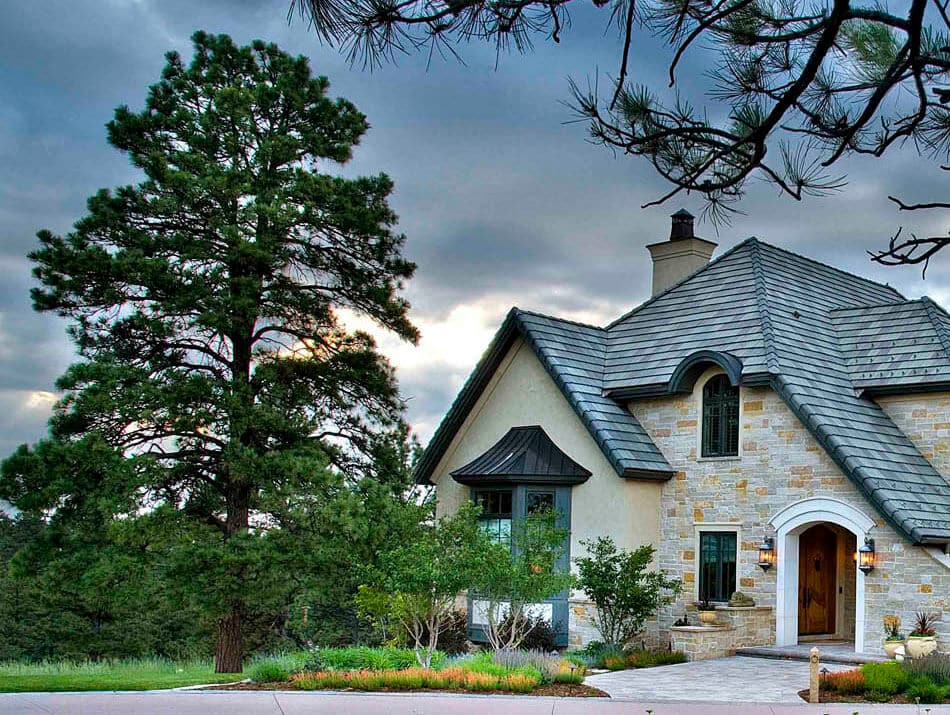 2. Schedule a checkup for pests or disease
A routine check up on your trees is necessary to make sure they don't fall prey to pests because Colorado weather encourages them. Pine Beetles and Spruce Beetles and mites have a known presence in Denver and are significant threats if they are not identified and treated. Fungus can also kill established, healthy plants if not caught in time. Do you have at-risk trees? Our experienced, certified arborists can diagnose and prescribe treatments as needed. A deep root or foliar fertilizer may be all it would take to put them back on the mend!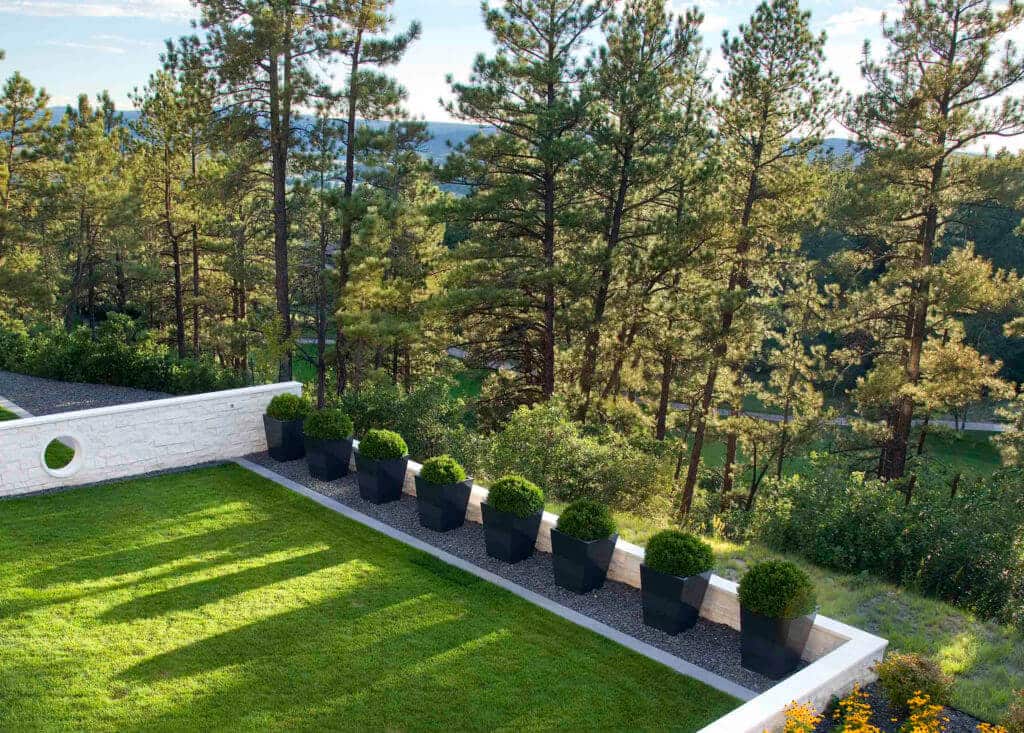 3. Winter watering
When your irrigation system is winterized this season, make sure you have a watering plan to get your trees the moisture they need. Even winter, with several inches of snow, does not always provide trees with enough water to meet their needs. It can be tricky to determine how to water without freezing during cold weather, so ask one of our experts for help.
It's been said that the best time to plant a tree is 20 years ago. The second best time is today. Even if you don't have trees yet, remember that fall is the perfect time to plant them. Consult a Design Associate at Lifescape to determine which species would thrive in your landscape.
Transform Your Colorado Landscape Today with LifeScape
The trees on your property are one of the most important aspects of your overall landscape design. Nothing can quite replace the beauty and magnificence of trees in your outdoor space. Whether you're opting for Blue Spruce, Ponderosa Pine, Gambel Oak, Douglas Fir, or any other native Colorado tree, trees can add beauty, shelter, shade, and more to your landscape. With these tips, you can ensure that your trees have a better chance at not just surviving—but thriving as part of your landscape.
Contact us today at (303) 831-8310 or info@lifescapecolorado.com to learn more about caring for native Colorado trees and any of our landscaping services. With just a call or click, we can begin transforming your space into an award winning landscape.