Just because winter has arrived in Colorado doesn't mean that you can forget your home's garden and landscaping for the season. Ongoing landscape maintenance is necessary during the winter months to have an eye-catching winter landscape and to help your garden and yard thrive come spring and summer. Neglecting winter landscape care can damage your investment in plantings and landscaping and make it difficult to get back on track come spring.
Winter Landscape Care from Lifescape Colorado
Our team at Lifescape Colorado can help you with all of your winter landscaping needs and help you create a yard that offers year-round appeal. Here are a few ways that we can help to make your winter landscape shine and and prepare for a bountiful spring:
1. Water plant material.
The plants and shrubs in your Colorado landscape need moisture to be able to survive the cold winter months. Our climate tends to produce mild and dry winters. Even though we get a lot of snow here in Denver, 12 inches of snow only equates to 1 inch of water, so we can't count on natural precipitation to water our plantings. New plantings and trees often require supplemental water. Appropriate irrigation is important for winter landscape care, and our landscape professionals at Lifescape Colorado can help you to determine your watering needs.
2. Prune dormant trees.
Winter is the ideal time to shape up dormant trees and keep them healthy by pruning them. Make a point to remove any dead, damaged, or diseased limbs that take away from your home's beauty or that could be damaged by heavy snow and ice. You can even save your clippings for seasonal decor around your home.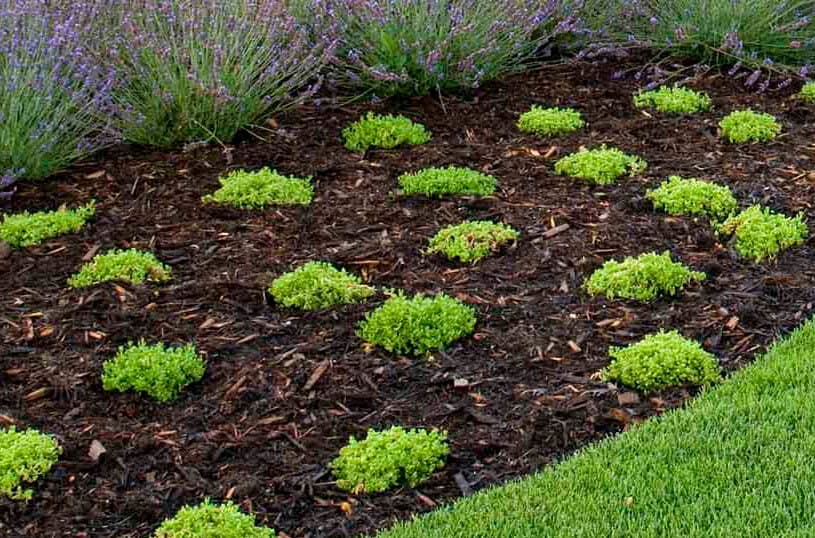 3. Mulch now, benefit all year long.
We are currently adding mulch to our clients' landscapes to reduce winter injury to plants, retain moisture and help with weed control in the spring. Mulch also contributes to soil health and fertility and helps prevent erosion or mechanical injury from lawn equipment.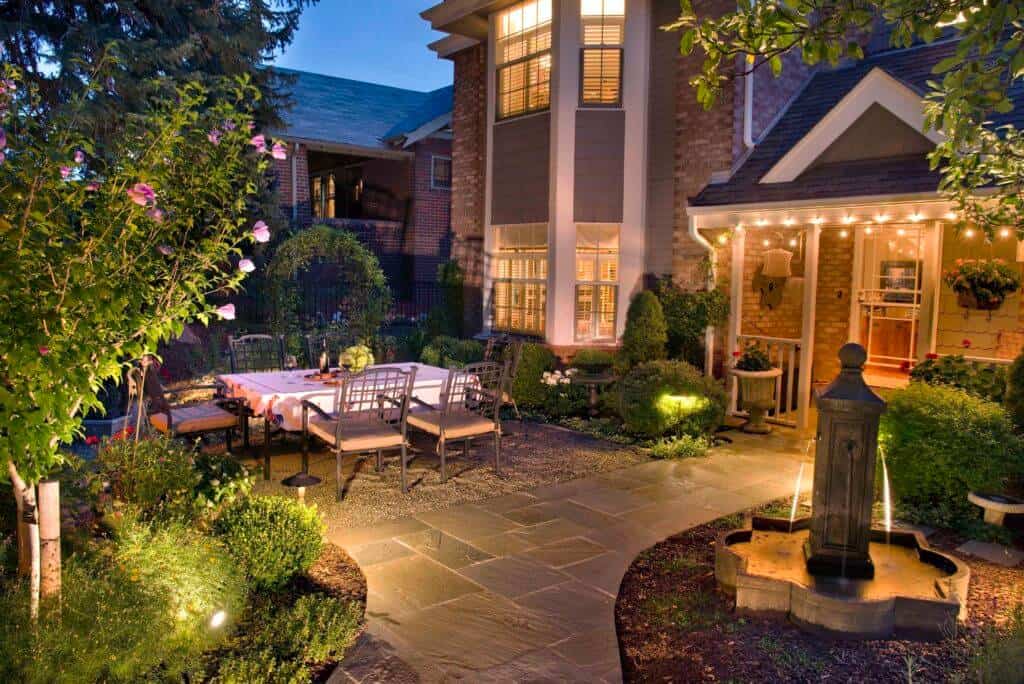 4. Install landscape lighting.
Brighten up your winter landscape and help fight seasonal doldrums by installing landscape lighting. We offer energy efficient lighting solutions that will give your yard an ambient glow and offer a myriad of benefits, from safety to aesthetic appeal.
Contact us at Lifescape Colorado to learn more about our winter landscaping services to help your yard reach its fullest potential.