The first frost of the season can be devastating for a backyard gardener, as you bid favorite plants a final farewell. The following Denver landscape maintenance tips can protect your winter garden from the ravages of frost.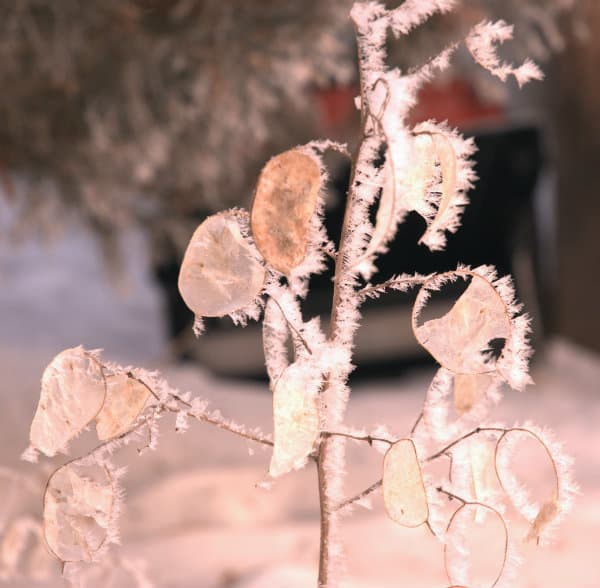 Go native. One of the most proactive things you can do to protect your landscape from a killer frost is to grow native plants that are uniquely adapted to our high-elevation climate. Some plants produce hormones that make them resistant to freezing and sub-freezing temperatures. Our landscape design team can help you select plants that have a higher resistance to cold weather snaps.
Use conscientious garden design. Study the hardiness of your plants carefully, and strategically select their planting locations. Place sensitive plants in more protected areas and save wide open spaces for hardier varieties.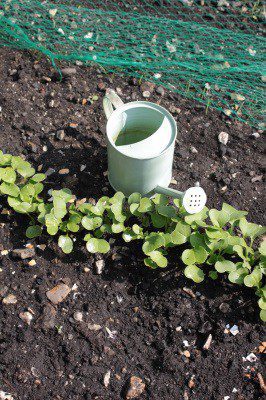 Water. This may seem counterintuitive, but watering releases heat-retaining moisture. If a cold snap is predicted, thoroughly soak the ground beneath your plants, with the exclusion of succulents.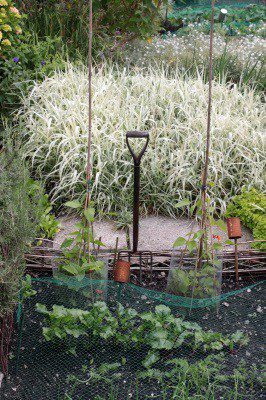 Cover them from top to root. Just as the sheets and blankets on your bed trap your body heat to keep you warm under the covers, your plants can be kept warm by ambient ground temperatures. When a cold snap has been predicted, cover your winter garden bed with old sheets and blankets. Make sure they drape all the way to the ground. Then, remove them once the sun is up in the morning. You can also use newspapers, cardboard, or plant-specific covers.
Cover the roots. Use a healthy layer of mulch to help insulate roots. Non-man-made mulch, such as wood chips, work best.
Move containers. While plants in containers are more prone to freezing, you have the freedom to move them into the house, garage, or against a wall/wind barrier, which provides great protection.
If you're worried about frost protection or need assistance with your Denver landscape maintenance, contact the experts at Lifescape Colorado.