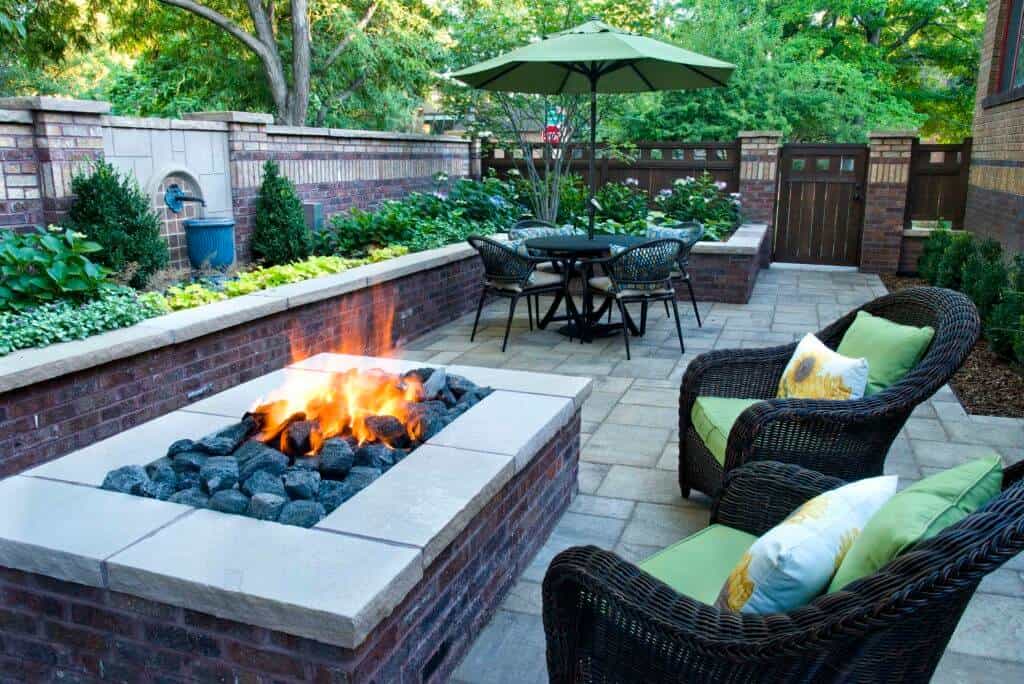 Given the attention we pay to our outdoor spaces, outdoor kitchens, water features, landscaping and resource management in Colorado, it's wise to rely on a landscape professional when it's time to remodel or build that dream environment. Hiring a professional to design, build and maintain your home's landscape can save both time and money, and assure that the latest sustainability techniques are used.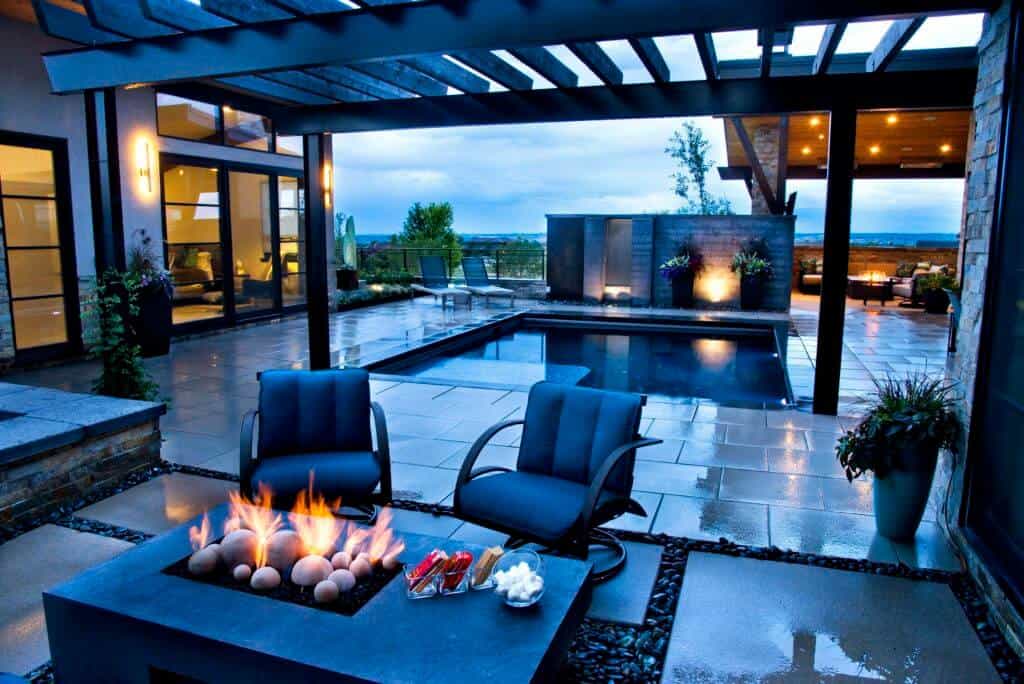 At Lifescape, our landscape architects often collaborate with an architect, interior designer and general contractor; the synergy between the various groups helps create a cohesive, well-planned design, with smooth implementation and fewer cost overruns.
Professionals have access to the latest and highest quality materials, which means your project will be crafted for top performance, beauty and long life.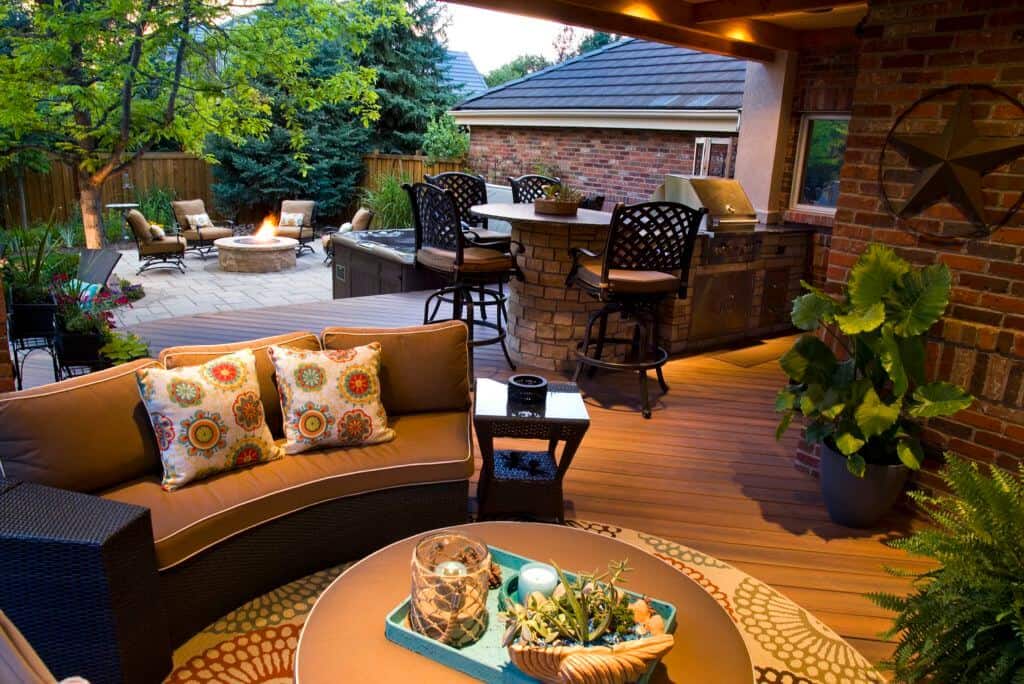 Lifescape landscape professionals are there long after the initial work is done to provide long-term maintenance and stand behind our products. Make sure you work with a well-established organization that carries industry certifications. An award-winning company has a proven track record of excellence.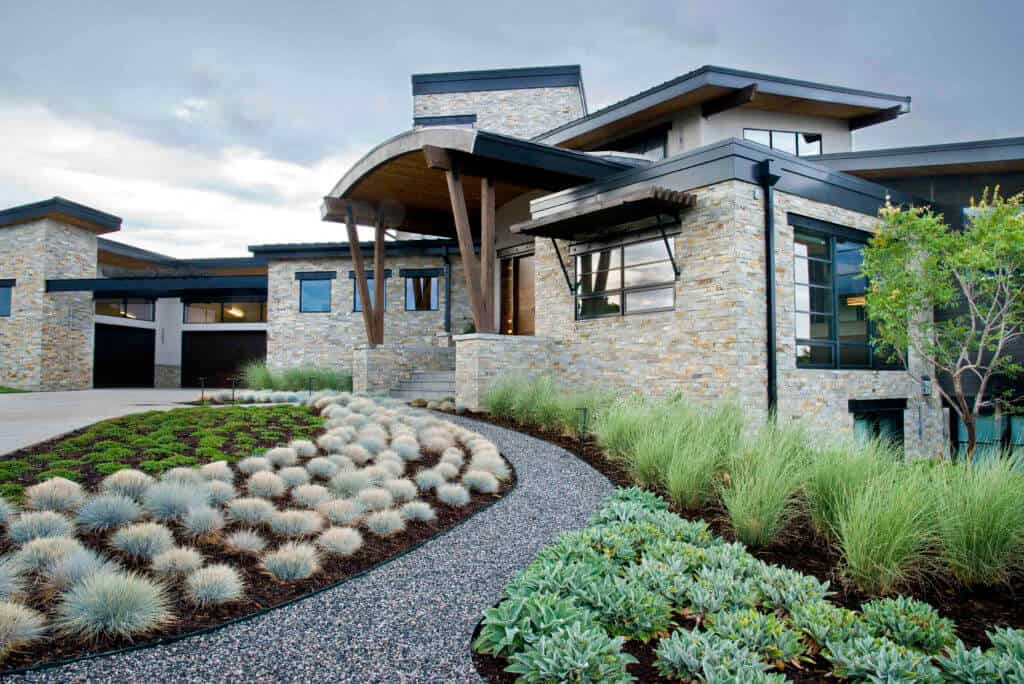 A trained, experienced design team will consider the local climate, seasonal changes, soil types and more in order to select the right plant for the right place. Using proper construction techniques, mindful product sourcing and cutting-edge water management methods, the Lifescape team will make sure your project is both beautiful and sustainable.