Lifescape's own Dan DeGrush was recently featured in the winter 2018 issue of Colorado Lawn & Landscape for his take on Instagram-worthy landscape designs.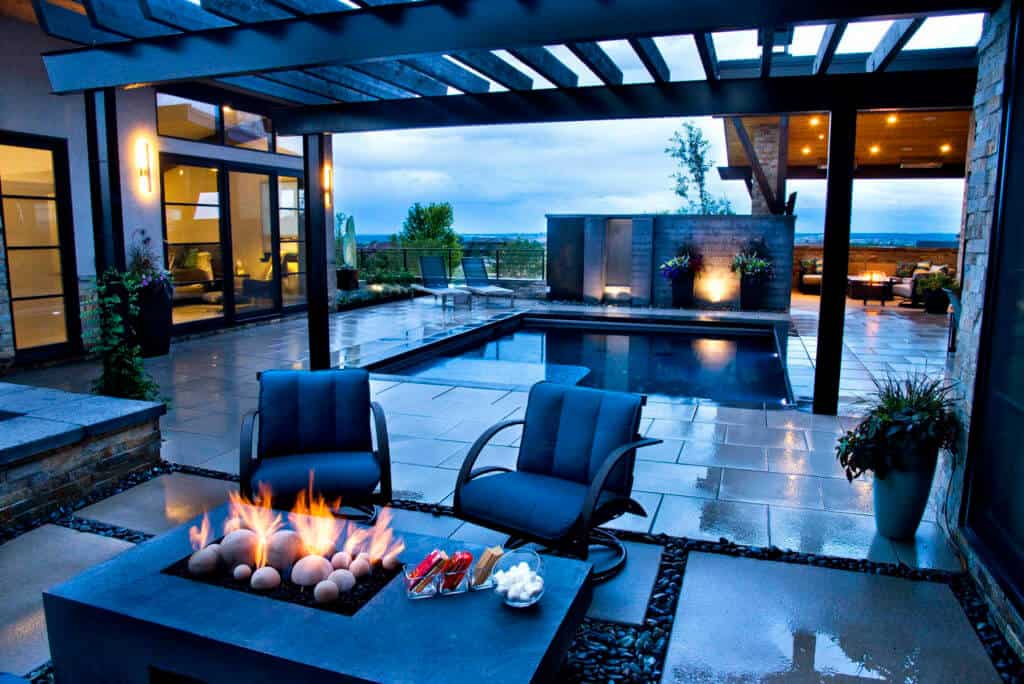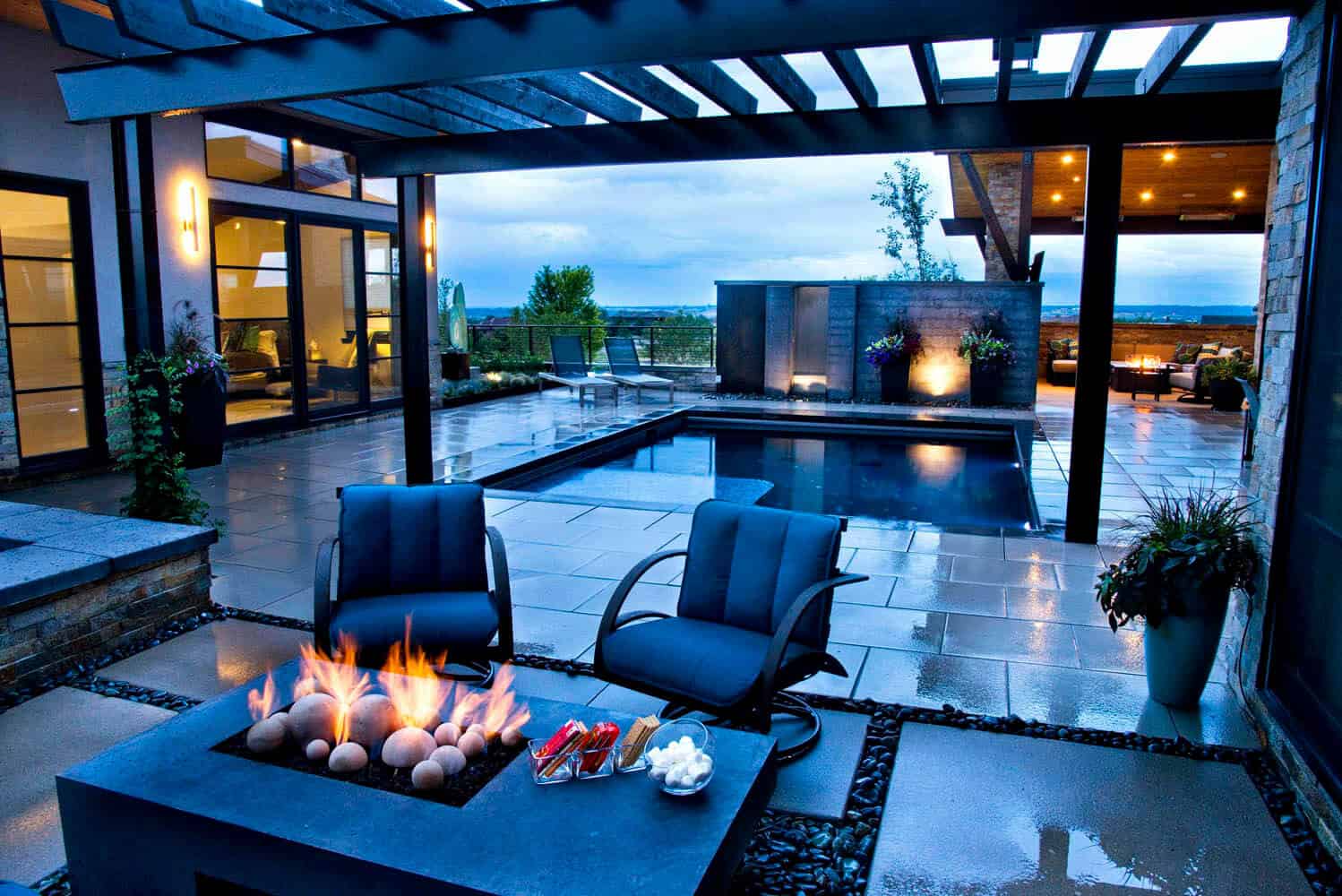 With social media playing a pivotal role in people's lives today, homeowners no longer need to invite their friends over to show off their landscape. Instead, they can display their new landscape design features by sharing pictures on social media channels like Instagram and Facebook.
What Makes for Instagram-Worthy Landscape Designs?
According to DeGrush, many homeowners today want to incorporate modern and bold features into their landscape design that offer a mix of materials, such as metal and wood.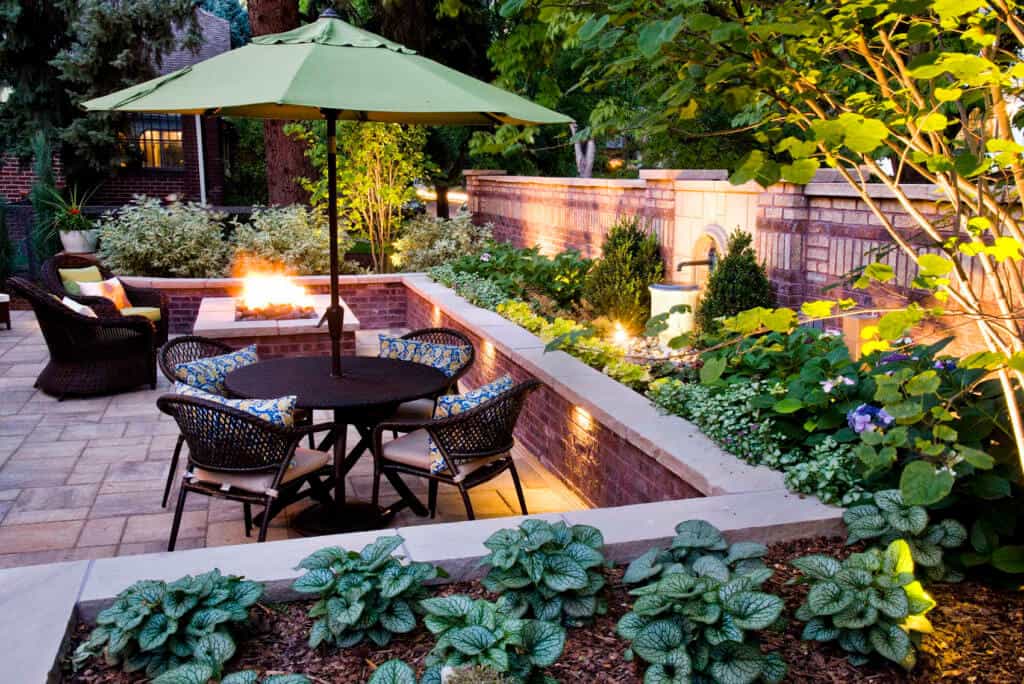 Many homes in the Denver area sit on small lots, so maximizing the available outdoor space is essential. One way to make a smaller outdoor space feel larger is by using landscape design features that offer clean lines and geometric shapes instead of traditional curving bed lines.
Today's homeowners want a connection between the indoor and outdoor entertaining spaces. To create a fluid design, large glass doors and windows are being used to provide a smooth transition between these two areas. Another growing trend is to use thick 3/4 inch tile in outdoor entertaining areas to essentially create an interior room outside.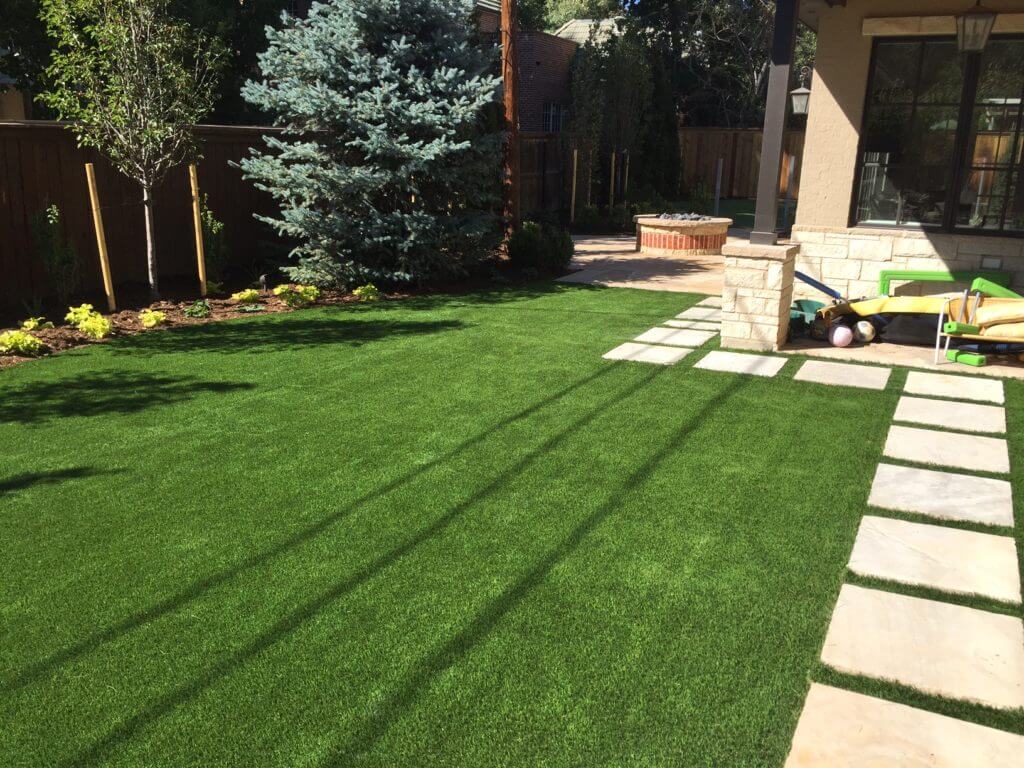 Pet-friendly landscape design is another growing trend. Instead of having to maintain sod and protect it from the stresses that dogs put on grass, many homeowners are opting for synthetic turf.
About Dan DeGrush
Dan DeGrush has been a landscape architect with Lifescape Colorado for the past 10 years. He's recognized as a leader in the Colorado landscape design industry and was recently awarded a gold medal at the Colorado Awards for Remodeling Excellence (CARE). He's in-tune with the latest industry trends and offers valuable insight into what today's homeowners consider to be Instagram-worthy landscape designs.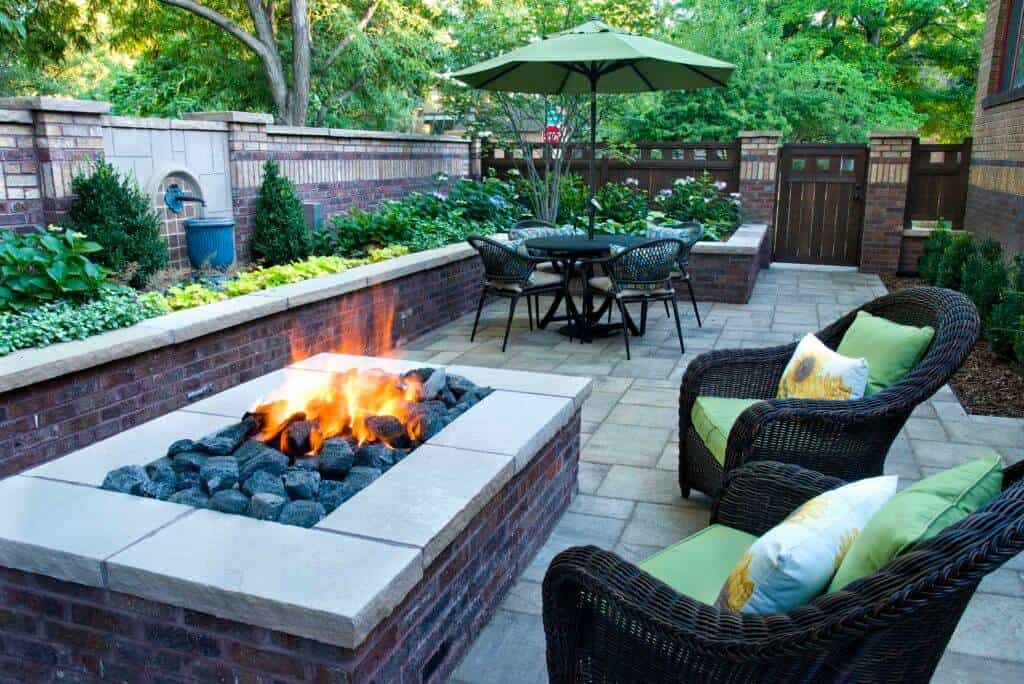 Contact us at Lifescape Colorado to learn more about Colorado landscape design trends for 2018.