Spring is just around the corner, and soon Colorado homeowners will get moving on landscape installations. The good news is that you still have time to beat the spring rush and get your projects started now. The winter months tend to be the slowest months for the landscape design industry, so you'll have the undivided attention of your landscape architect. You can also benefit from being one of the first to utilize the newest products, materials, and hardscapes of 2018 in your landscape installation.
Here are some of the latest additions that you can expect to find in high-end landscape design in Colorado this year:
3/4″ Porcelain Tile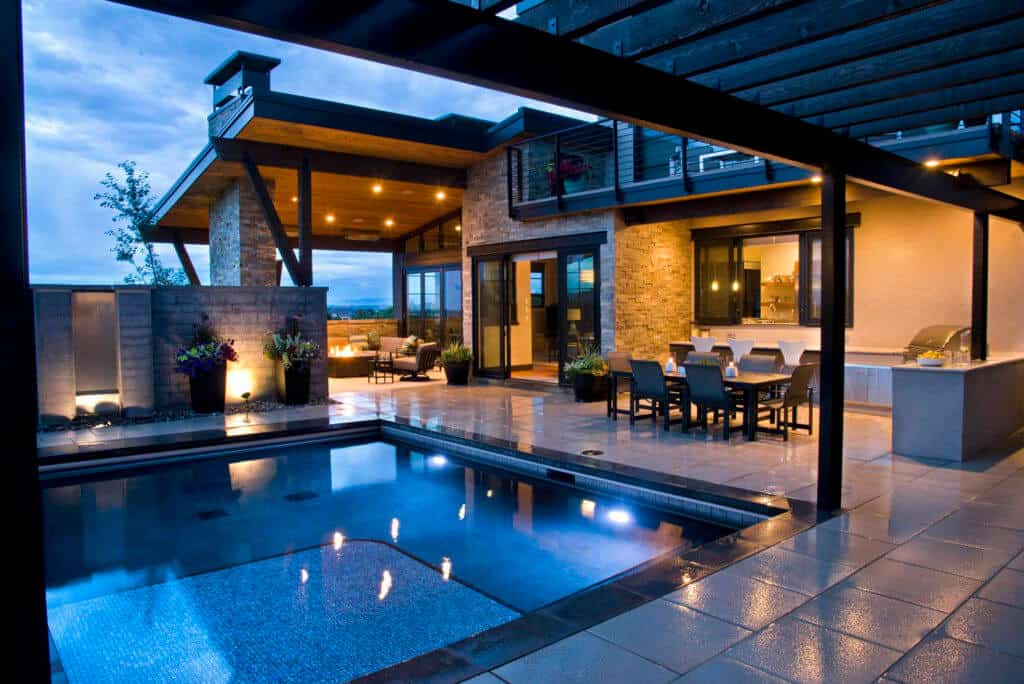 A durable and functional outdoor space will continue to be a priority for homeowners in 2018, and 3/4″ porcelain tile is the perfect material as it can withstand our harsh Colorado climate and is easy to maintain. Consider using these sturdy tiles on your patio, walkway, or other high-traffic outdoor space. At Lifescape Colorado, we like Mirage by Belgard porcelain tile as it's frost-resistant, skid-resistant, and offers high breakage loads. These porcelain tiles will create a clean and modern look for your outdoor entertaining space and are available in a variety of colors.
Synthetic Turf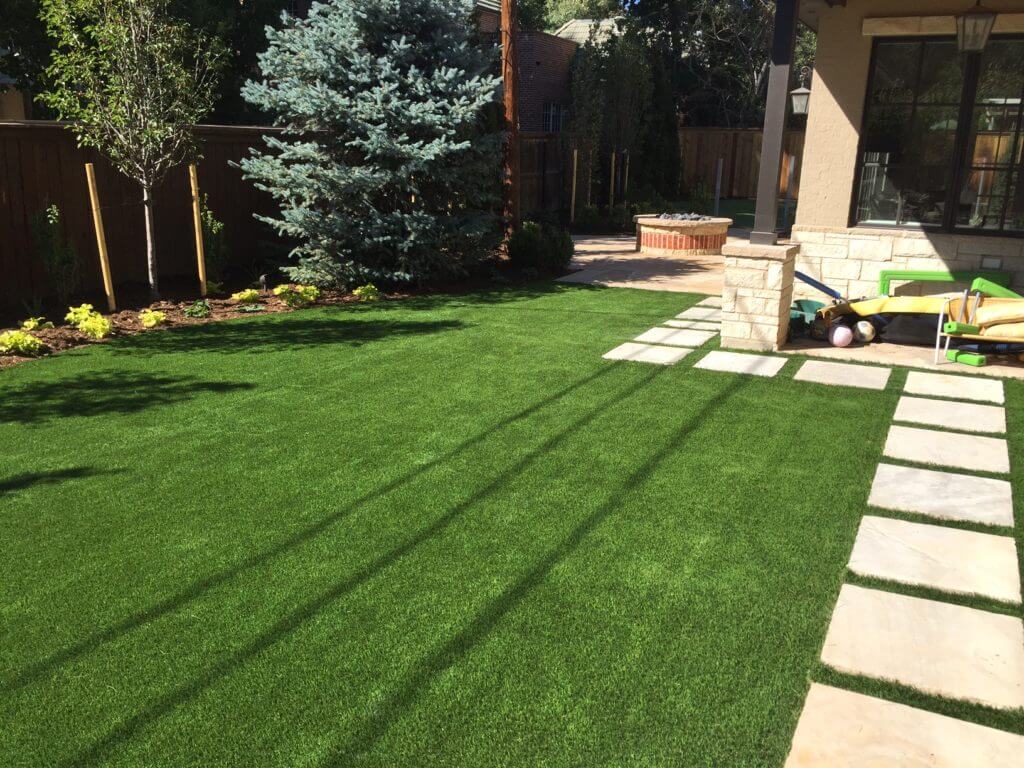 Do you have areas in your yard where you aren't able to grow grass? Synthetic turf is a great solution, particularly for smaller outdoor spaces. This material has come a long way in recent years and offers a very realistic appearance. Synthetic turf is durable, low water and low maintenance.
Permeable Surfaces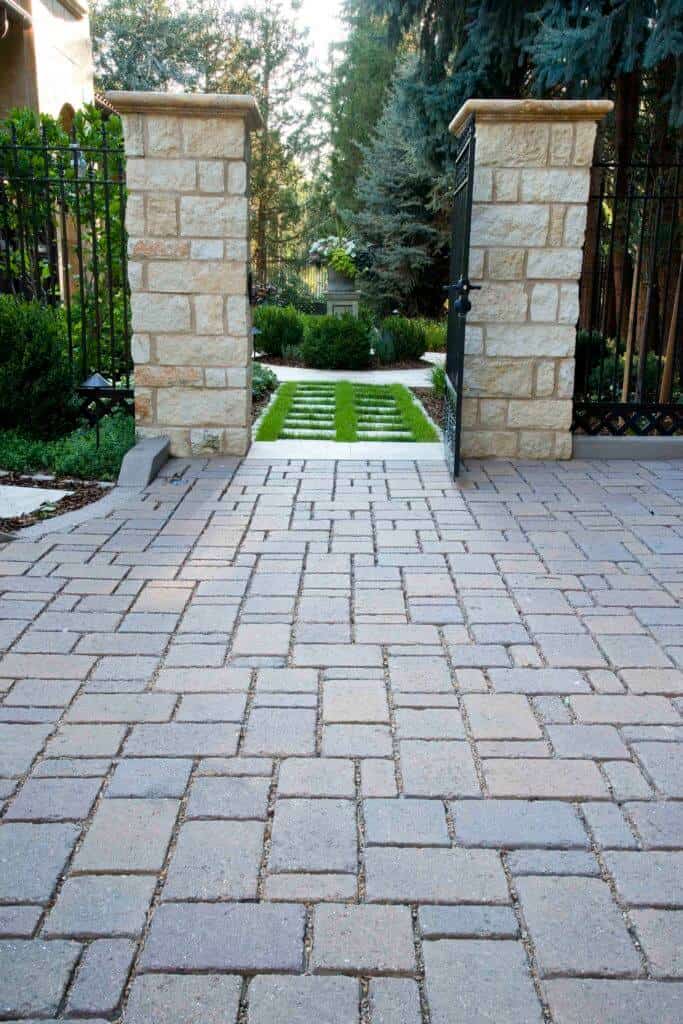 You can expect to find more permeable surfaces used in Colorado landscapes in 2018 as they allow water to return to the soil and create less run-off and erosion. We like to incorporate permeable pavers into our Colorado hardscaping projects as they conserve water, improve irrigation, offer aesthetic appeal, and are low maintenance.
Are you interested in learning more about the new products, materials, and hardscapes of 2018 for your next project? Contact us today at Lifescape Colorado to get the process started for your landscape installation.