Spring is the busiest time of year for landscape installations and design-build projects. As the temperatures warm up, Denver residents are thinking about outdoor entertaining and ways to improve their landscape. Because of the influx of calls that landscape companies receive in the spring, it may take longer to get started on and complete your project.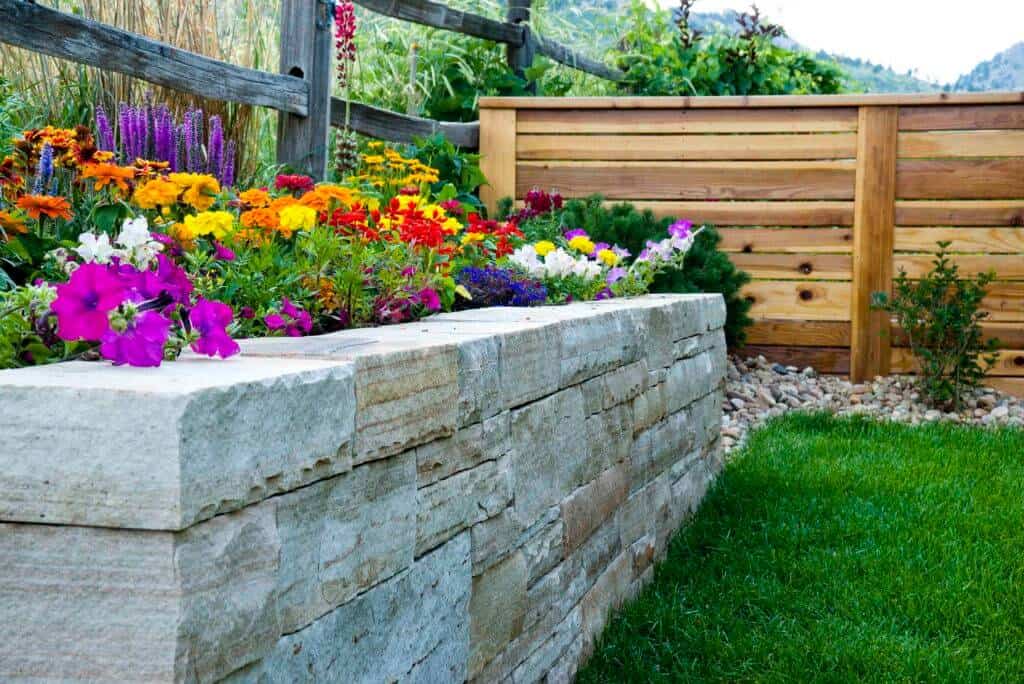 Winter, on the other hand, tends to be the slowest season. As we begin 2018, you can get a jump start on your landscape design and construction project and benefit from having the undivided attention of experienced architects.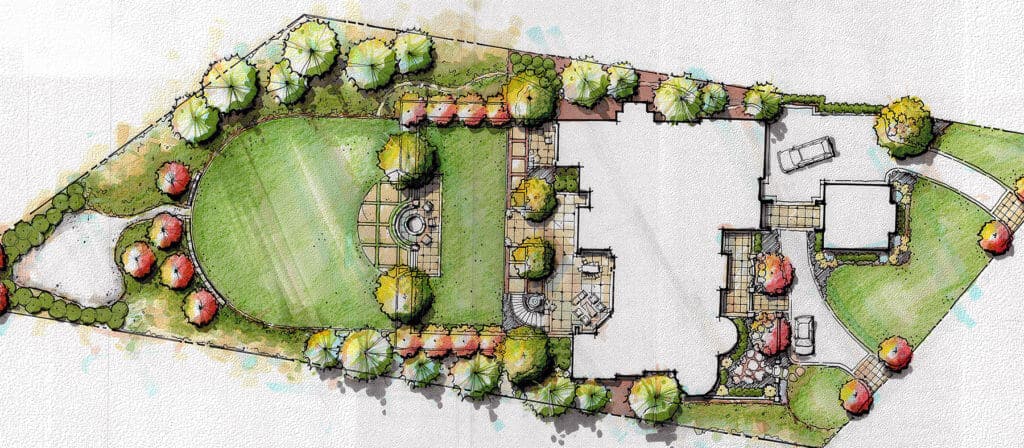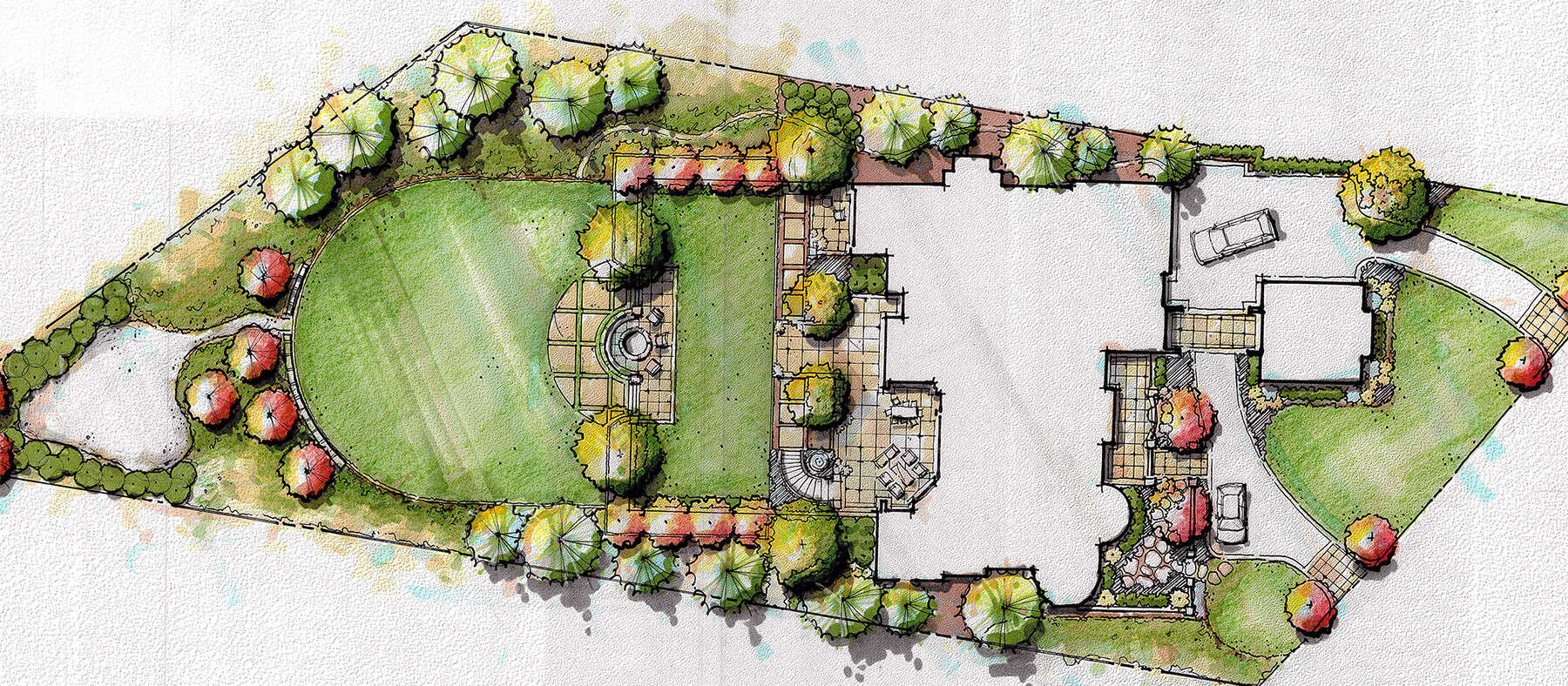 How Our Design-Build Process Works
Our landscape architects at Lifescape Colorado have more than 40 years of experience in designing and building custom residential and commercial projects. We begin the design-build process by walking the project site with our client to gather information about goals and discuss high-level design ideas. We then take this information to draft a conceptual landscape plan that is within the client's budget. Once the design and construction plans are approved by the client, we begin construction. Each project has a foreman and operations manager on site to ensure that construction goes smoothly.
As you can see, multiple steps go into the landscape design-build process, and getting started early in the year will help to expedite your project.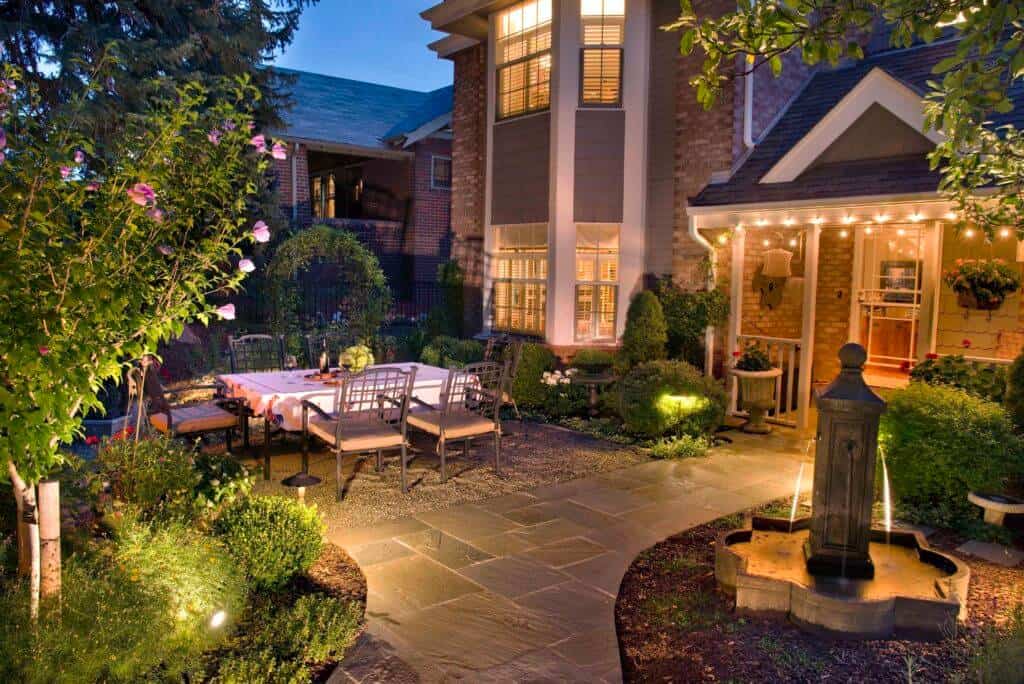 Benefits of Beating the Spring Rush with Your Design-Build Project
Another advantage to beating the spring rush with your landscape design and build project is that you'll get to maximize your enjoyment of the finished product. By starting early, you can begin enjoying your new installation as soon as the temperatures in Colorado begin to warm up. Being proactive and starting your landscape project in January or February can also save you money.
Don't wait! Take advantage of this slower season in landscape design and contact us at Lifescape Colorado to learn more about our design-build process and get your project started early.