A well-maintained landscape improves curb appeal and can help to increase property value by as much as 15 percent. In terms of livability, professional landscaping provides an attractive environment for outdoor entertaining and relaxing. Will 2018 be the year that you finally get the yard of your dreams?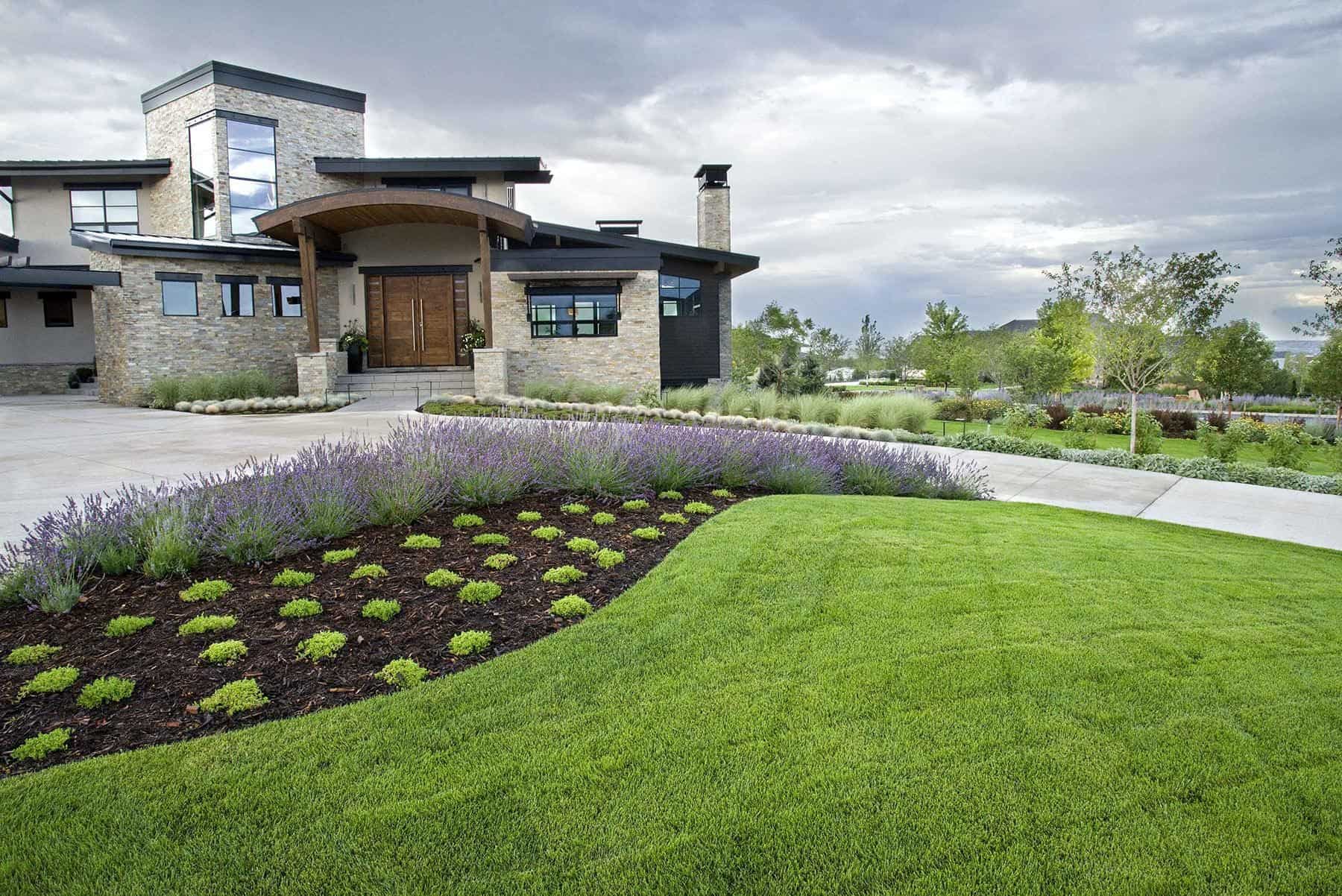 Lifescape Colorado Offers Full-Service Landscape Maintenance
Our team at Lifescape Colorado has more than 40 years of experience with providing comprehensive landscape maintenance services to protect your yard and help it reach its full potential. We understand that professional landscape design is an investment (and one of your property's best assets), and our expert staff of horticulturalists and technicians will make your Colorado landscape thrive.
We offer a variety of landscape maintenance services that will beautify your landscape, enhance the enjoyment of your outdoor spaces and save you a lot of time. These include weekly options with garden, irrigation and turf services among others.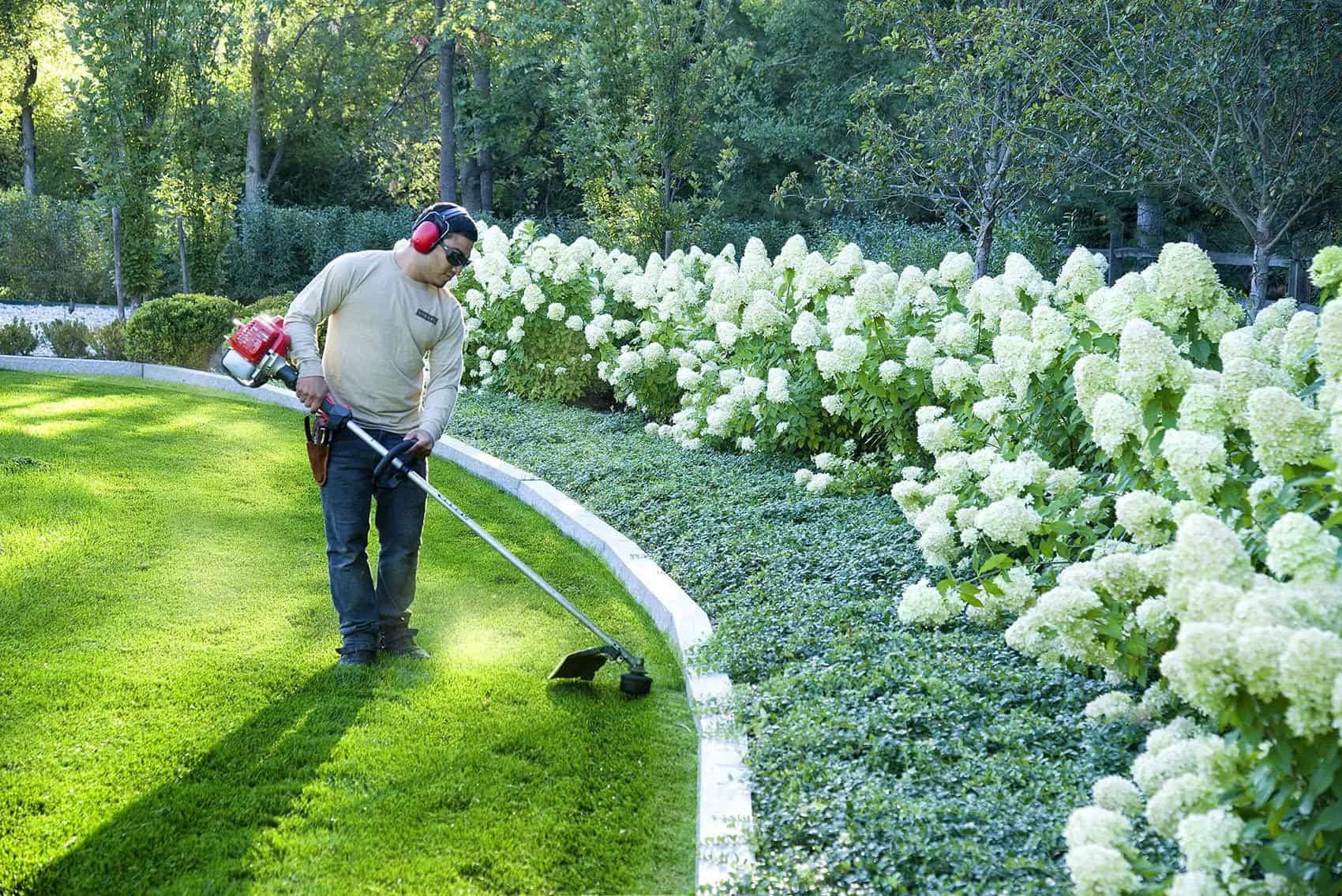 Let Us Help You Bring Your Existing Landscape Back to Life
Do you want to bring your existing landscape back to life? Our experts can help restore beauty, life, and functionality to your existing plantings. When you are ready for upgrades, we can help you with custom design, rich hardscapes, landscape lighting, water features and more.
We're also passionate about sustainability, and our ongoing landscape maintenance services include utilizing smart irrigation. Our experts use smart irrigation controllers to conserve water, which helps the environment and saves you money.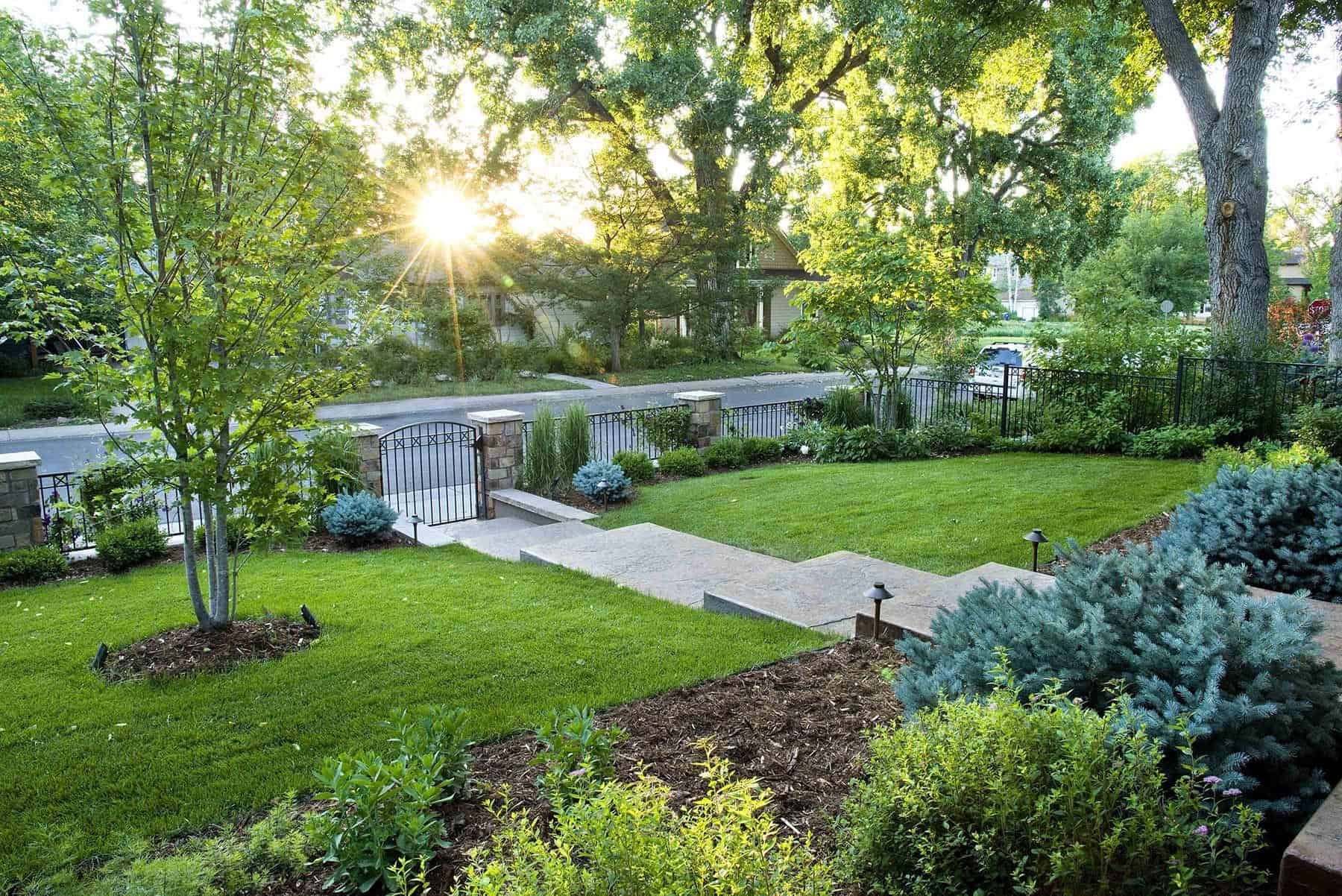 In Colorado, we experience four beautiful seasons, so we help you maintain your landscape throughout the year. Think of the time you can gain to spend doing the things you love, while you allow us to do what we love! We'll even help you with snow removal.
Contact us at Lifescape Colorado to learn how we can provide you with comprehensive landscape care so that you can have a yard that you're proud of all year long.