A new year offers new possibilities and the opportunity to start fresh. As you establish New Year's resolutions for 2018, we encourage you to make enjoying the outdoors one of your goals for the year.
Whether skiing the snow-capped mountains in the winter, biking trails during the summer, or just enjoying a beautiful view, Colorado residents are fortunate to be able to enjoy the beauty of the outdoors all year-round. In Denver, being outdoors is a way of life, and the possibilities for enjoying the Colorado landscape are endless.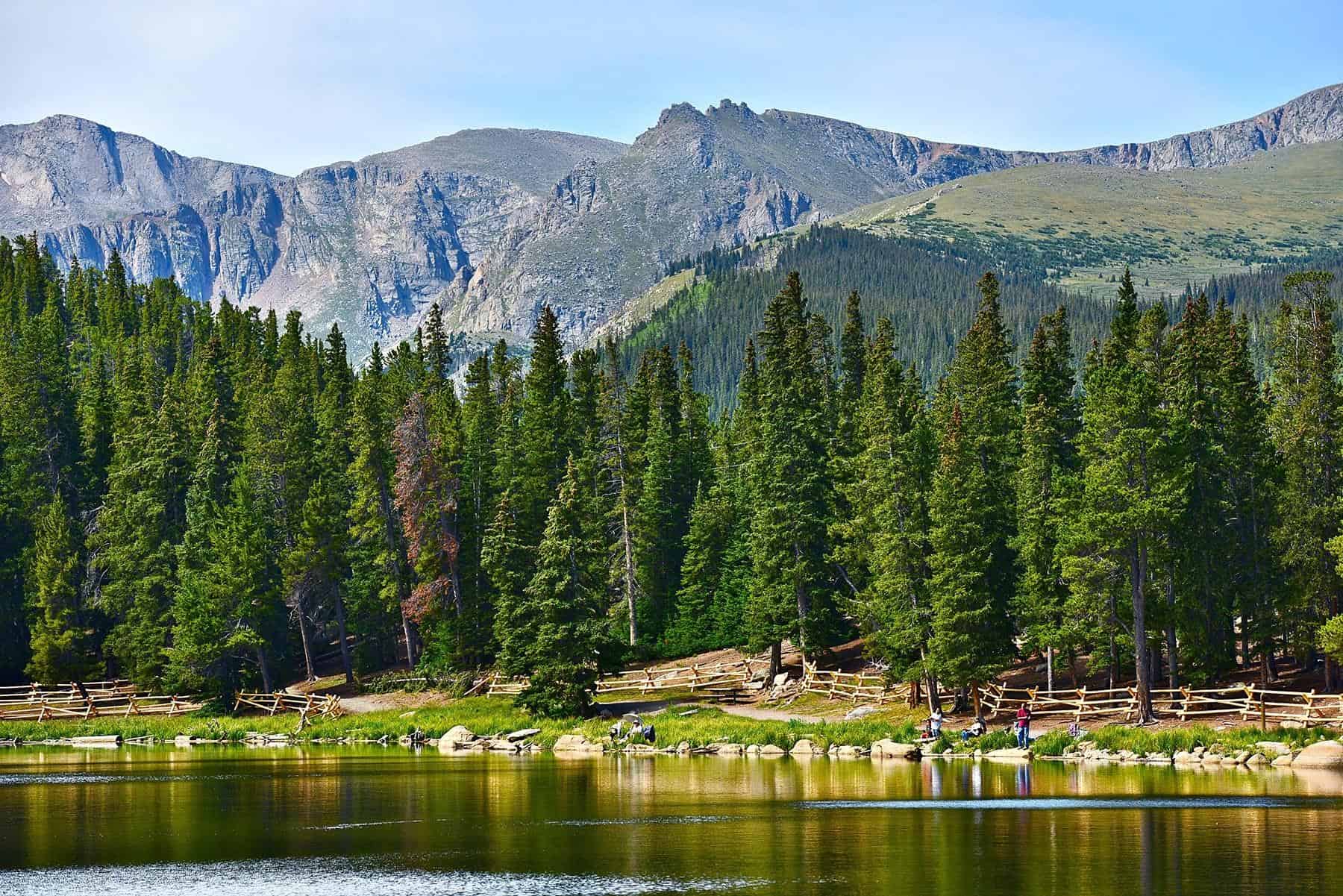 Lifescape Colorado was founded in 1976 by a team that is passionate about the outdoors and the beauty that our local landscape offers. This year we'll be celebrating our 42nd anniversary of serving Colorado residents and businesses with all of their landscape design, project construction, and ongoing landscape maintenance needs. Our clients have come to trust us for the high level of quality and attention to detail that we bring to each project and we hope you are one of them!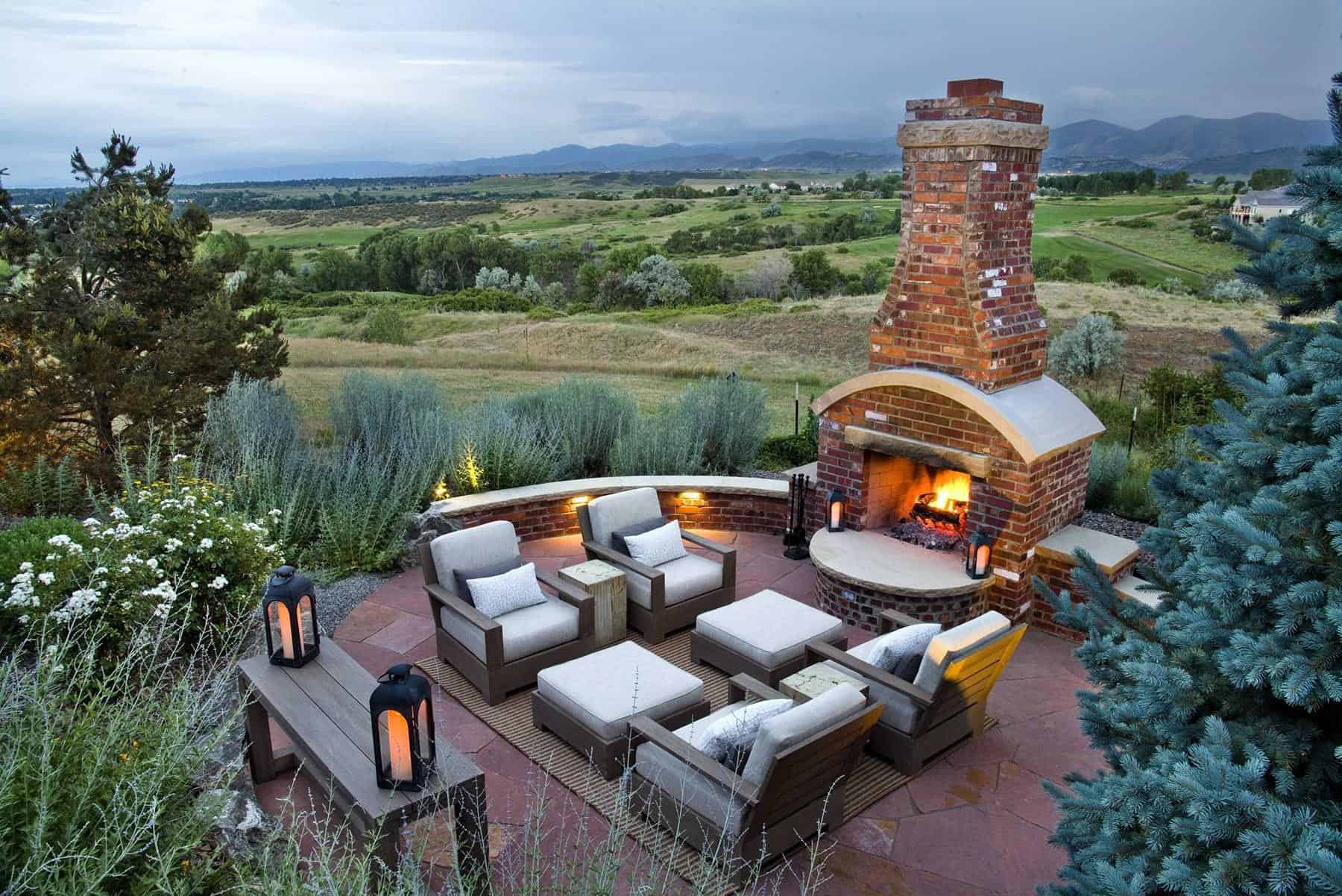 We are here to help!
Allow our team at Lifescape Colorado to help you fulfill your resolution by creating outdoor spaces that beckon you to be outside enjoying your landscape. With our design-build model, your ideal outdoor entertaining space will become a reality. We can help you create an eclectic outdoor living room, install a lush garden or add a fireplace or fire pit for year-round enjoyment. We invite you to browse through some of our previous designs for inspiration, or we can help you come up with a custom design. The options are limitless.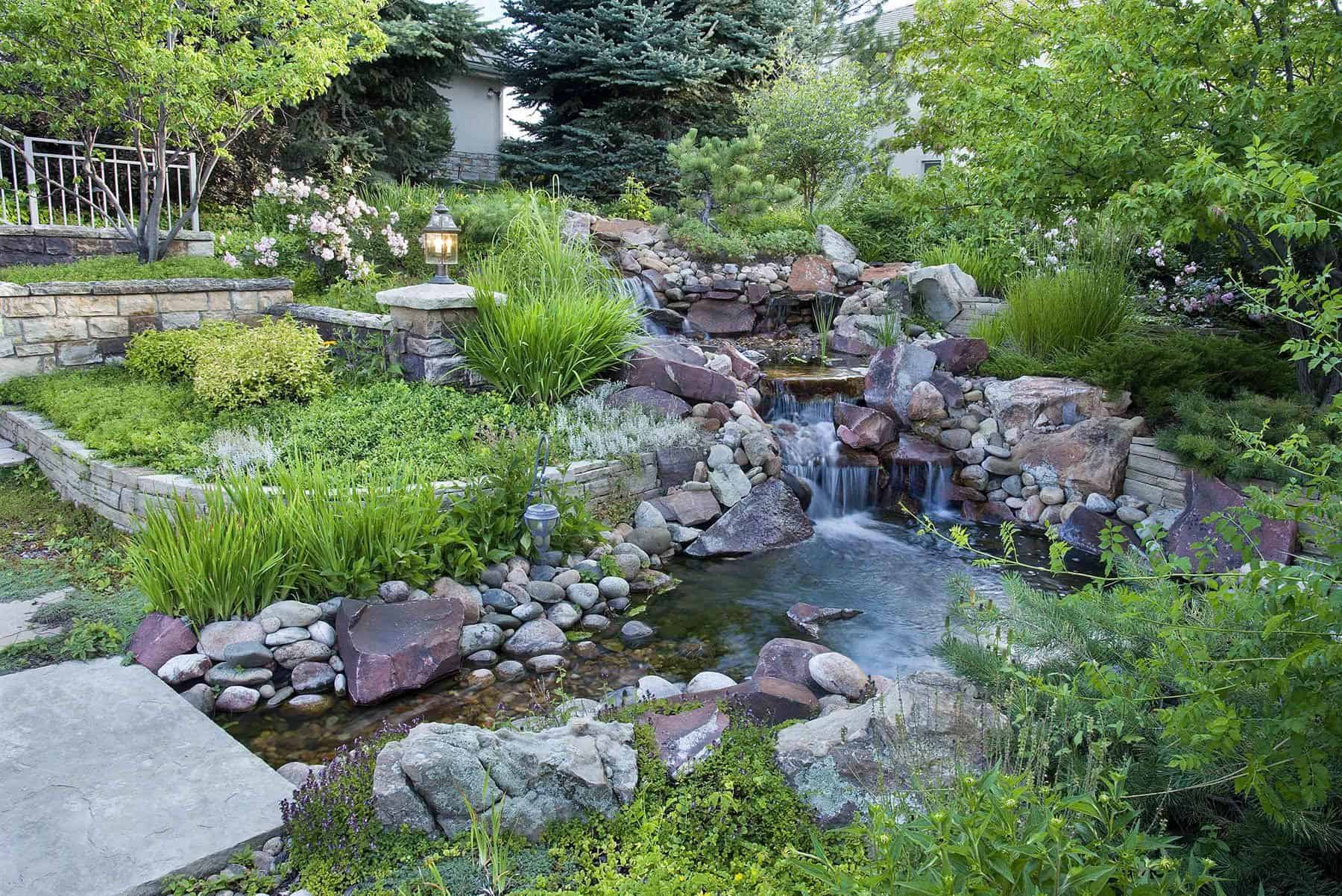 Preserve and enjoy your environment.
Having a passion for the environment, we value sustainability and are an industry leader with our green-friendly designs and water-saving initiatives.
Contact us at Lifescape Colorado to learn more about how we can help you to fulfill your mission to spend more time outdoors in 2018.