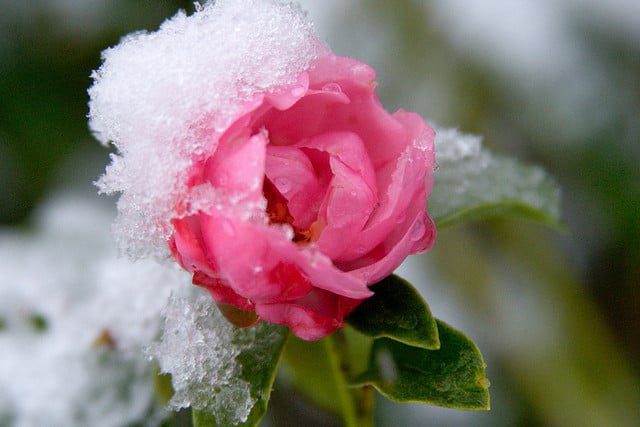 Landscape Winter Watering Tips
Similar to sipping hot chocolate while watching Colorado's winter weather through a window, the plants and shrubs within your landscape need moisture to survive the cold months.
The semi-arid climate typically produces mild and dry winters with humidity levels ranging from 9% to 13%. It takes 12 inches of snow to equate just an inch of water, so you can't count on natural precipitation to keep your plants alive.
In fact, it's extremely necessary to properly water your landscape to ensure plants grow healthy. Use these tips for colorful blooms pop up come springtime.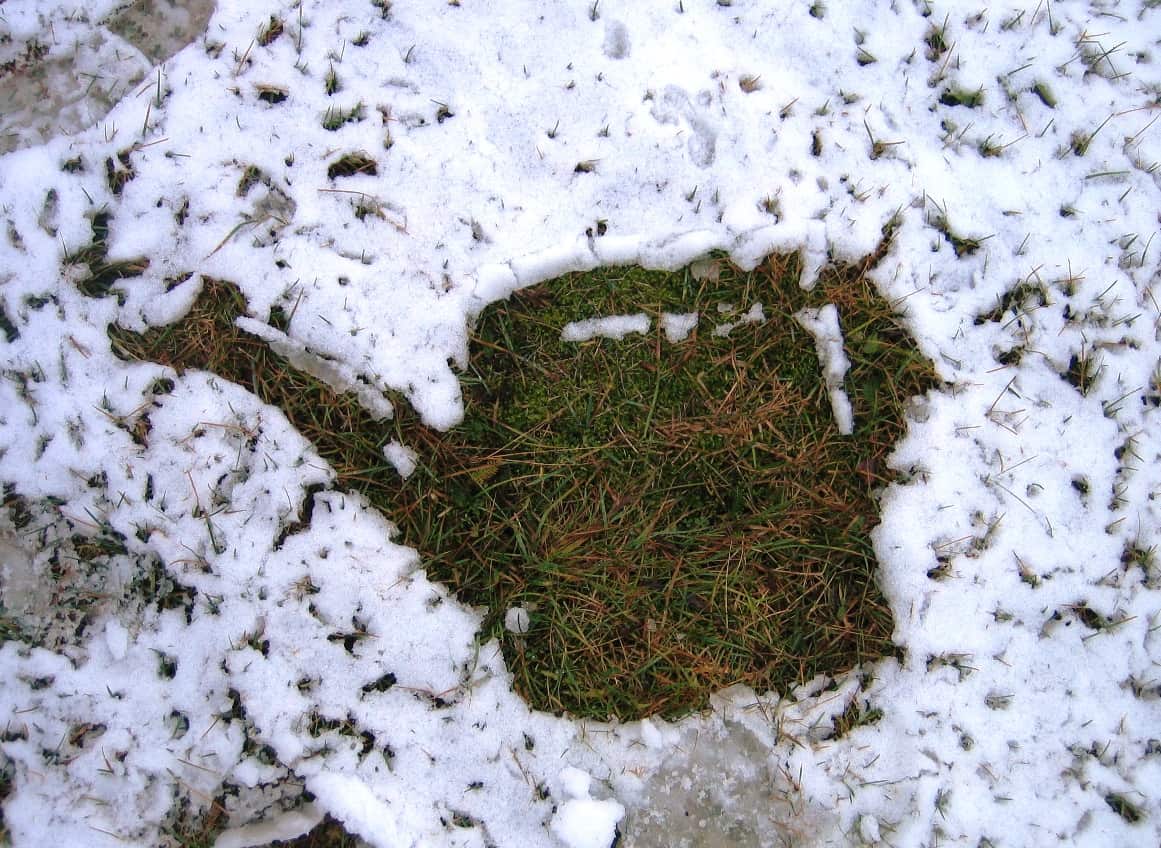 Newly planted vegetation needs supplemental water to stay alive. While they may seem healthy with no water or moisture, these same plants will typically wilt or die come the next spring.
Most trees should get ten gallons per inch of trunk diameter, but be sure to take account the amount of precipitation. For young trees and evergreens, water them twice a month.
The most important plants to keep watered are plants that keep their leaves all year (broadleaf evergreens) because they perspire water through those leaves.
When the temperature is above 45 degrees, plants will translocate water from their roots to the atmosphere.
Use a watering can or your standard garden hose, but be sure to winterize it immediately after use by disconnecting the hose.
For help with maintaining your landscape, contact us today!