Before making proclamations and promises for the New Year, let's take a moment to look back on some of the highlights from an amazing 2016.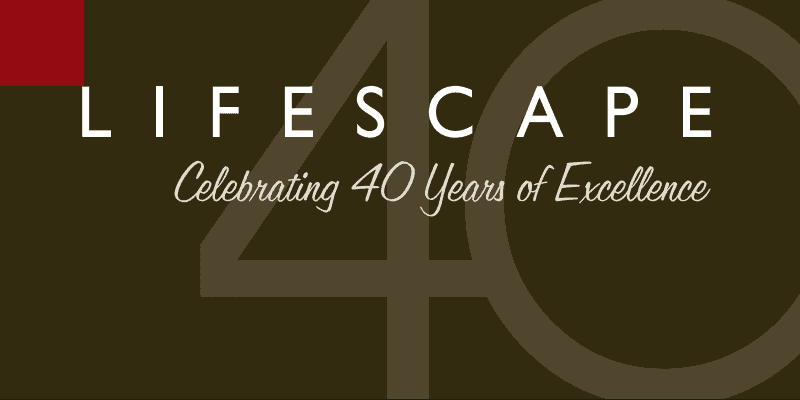 Lifescape has been recognized as a high-touch landscape architecture, construction, and maintenance company and this past year marked 40 years of crafting a reputation for creative and sustainable designs, installation, and maintenance for residential and commercial projects.
The company's success created growth, so much so that the location in the Rhino district became too small to house all our departments. After an exhaustive search, and renovations to our new location , we opened our new offices slightly south off of Platte River Drive.
Individual Accolades
In March, Brant Zirker was named this year's Associated Landscape Contractors of Colorado (ALCC) ELITE awards company MVP for constantly going above and beyond the call of duty for each and every client. Six months later at the Colorado Awards for Remodeling Excellence (CARE) Awards, landscape architect Dan DeGrush was awarded a gold medal for his work with the Colorado Design Consortium.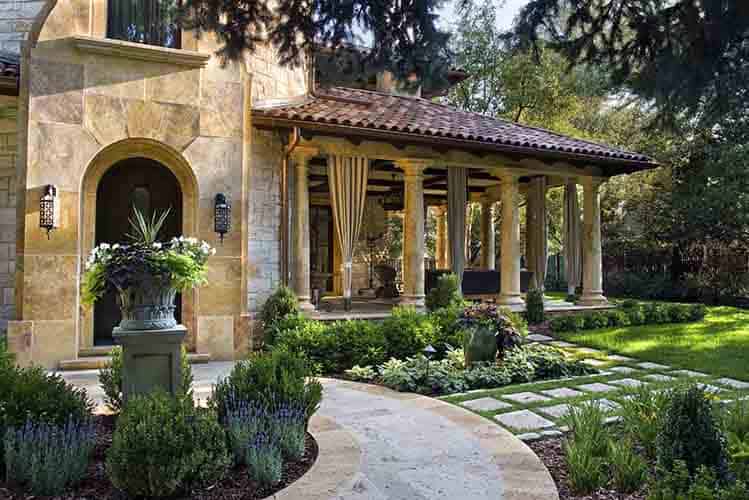 Company-wide Awards
In June, Colorado Homes and Lifestyles Magazine gave Home of the Year Honors to our work on nearly 8,000 square feet of outdoor deck and patio space at a Pikes Peak property. Four months later at LANDSCAPES, the signature event for National Association of Landscape Professionals, Lifescape won a Grand National Award for our work on the Polo Club Villa project.
We would love to share the secrets to our success with you. For more information about creating something special for 2017, contact us today at 303.831.8310 or stop by our new location.