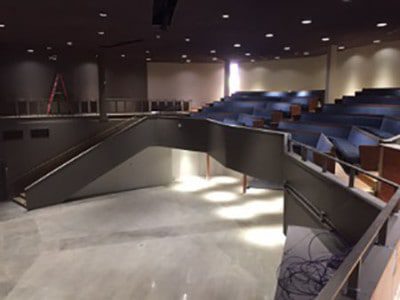 Spring is a time for new beginnings in nature, and we have some big changes ourselves. Since it is spring, we thought it would be a great time to announce we will soon be moving to our new office location. We will have more room, it will make us more efficient and will benefit our customers as well by having all our departments in one location.
It is our 40th anniversary. It is hard to believe we have been in business creating amazing landscapes around Denver since 1976. We have loved being in the Rhino district, but over the years as our business has grown the space has become too small. We will be moving our office and yard slightly south off of Plate River Drive.
Since we are the experts of landscaping, you can be sure we will do some ourselves as we renovate the building at our new design center. Stop by and watch us grow!
At Lifescape, we have built our business on creating and maintaining the best possible gardens, yards, and landscaping that make your home or business stand out. We will continue to do that, and with our new design center and yard, it will be easier for our customers to see the process from creating the landscape to executing it, maintaining it from start to finish.