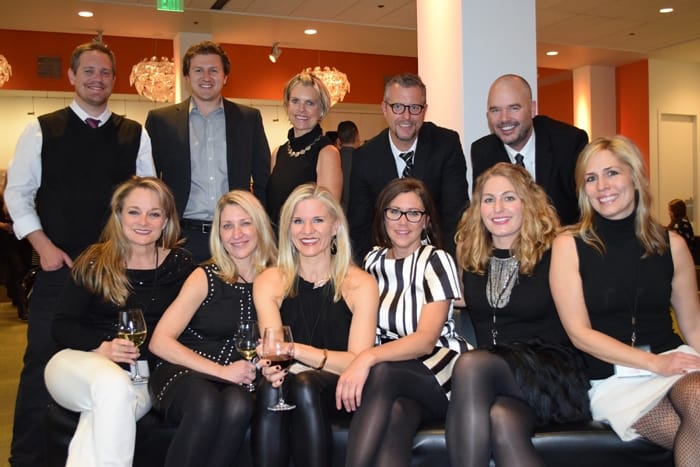 This past Tuesday the Colorado Homes & Lifestyle magazine hosted a party at the Denver Art Museum to celebrate the redesign of their magazine.  Lifescape was one of the proud sponsors that helped make this event possible.
The event was full with some of the top interior designers, architects and other design trades.  Lifescape prides itself in being a part of this community and is always happy to celebrate and collaborate great designs with other professionals.
The event was a huge success and lots of fun!  Check out some of the pictures below.