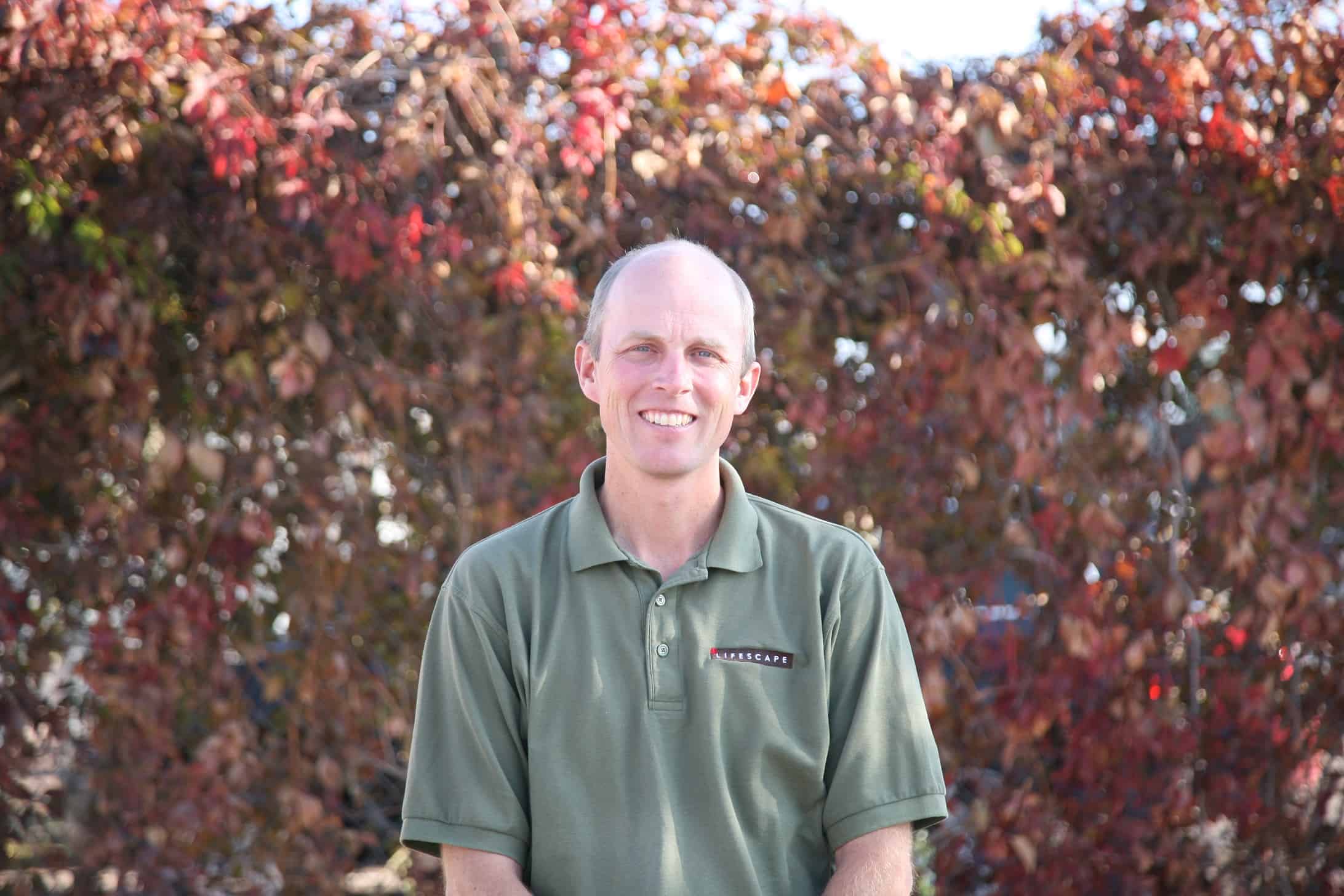 A team is only as good as its people and here at Lifescape we are lucky to have such a great mix of professionals.  Professionals who are not only committed to their craft but also providing the best quality product and service in the industry.
One of those professionals we are lucky enough to call our own is Brant Zirker.  He is definitely one of those individuals who comes to work every day with a passion for what he does.  He is constantly going above and beyond the call of duty to make sure every client is taken care of.  
No job is too big and no task is too hard for Brant.  He is always a pleasure to work with and is without a doubt an undeniable leader within the company.
He is always exciting to work with and brings a level of consistency that is unparalleled.  That consistency proves invaluable as he is always focused and willing to help others in any way that he can at Lifescape and in the community.  He is truly dedicated to his craft, his company, his family and his community by consistently helping others and volunteering as often as he can.
All of this is just the beginning of what makes Brant so great and why he genuinely deserves to be announced as this year's ALCC (Associated Landscape Contractors of Colorado) ELITE awards company MVP.  We couldn't be happier for Brant and we are so appreciative for all that he does for our team, our clients and our community.