Itching to get your green thumb back in the garden again? Then get ready to celebrate Worldwide Plant a Flower Day on March 12, 2014. On this day, you can honor the transformation that occurs after planting a seed, through germination and sprouting, to enjoying your first full blooms. Plus, it offers a good excuse to get a head start on growing your Colorado container gardens.
In our climate, seeds-to-seedlings do best when cultivated indoors this time of year. While the temperatures around March 12th may hint at Spring, we know the chances of another freeze or full-blown storm are high. Therefore, consider recycling old containers, such as yogurt or milk cartons, for your initial plantings. Wash them thoroughly, add drainage, use a high-quality chemical-free soil and plant the seeds of your choice.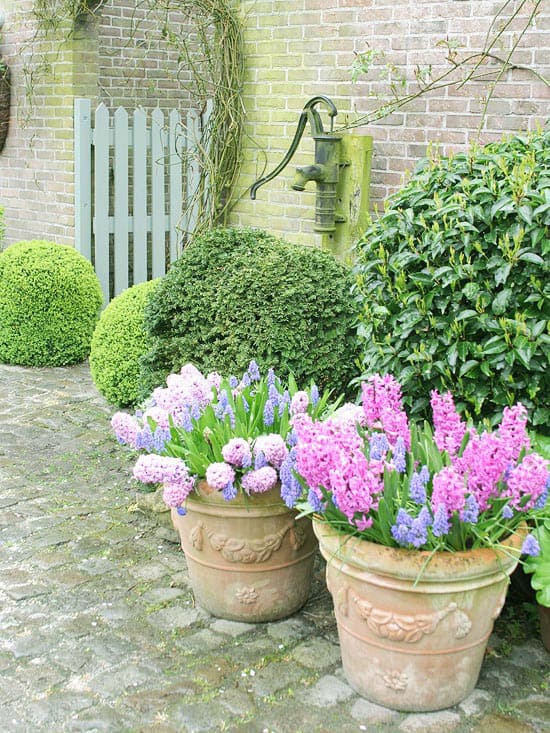 The writers at Everyday Gardeners recommend planing perennials that do well in our arid, high-elevation location. If you didn't get your favorite bulbs into the ground last fall, you can cheat by using containers and still enjoy their colorful beauty this spring. Whether you choose to plant a single bulb in smaller pots, or a series of specifically placed bulbs in larger pots, container gardening will allow you to cultivate tulips, hyacinth, iris, daffodils and other cheerful blooms. You'll have another chance to transplant them this fall.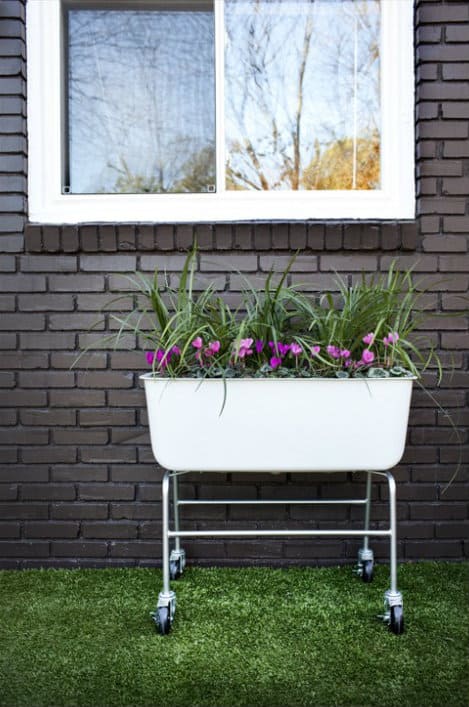 While your seeds are germinating, look around for other materials that can be recycled or re-purposed into permanent containers when your seedlings are ready to find a new home. By the time most of your seeds are ready to be transplanted, the weather will be much more stable. If you're concerned at all about their well-being, use smaller containers that can be easily lifted, or put larger containers on flats with wheels before you plant them. That way, you can move your plants under cover, into the garage, or into the house to keep them out of the storm.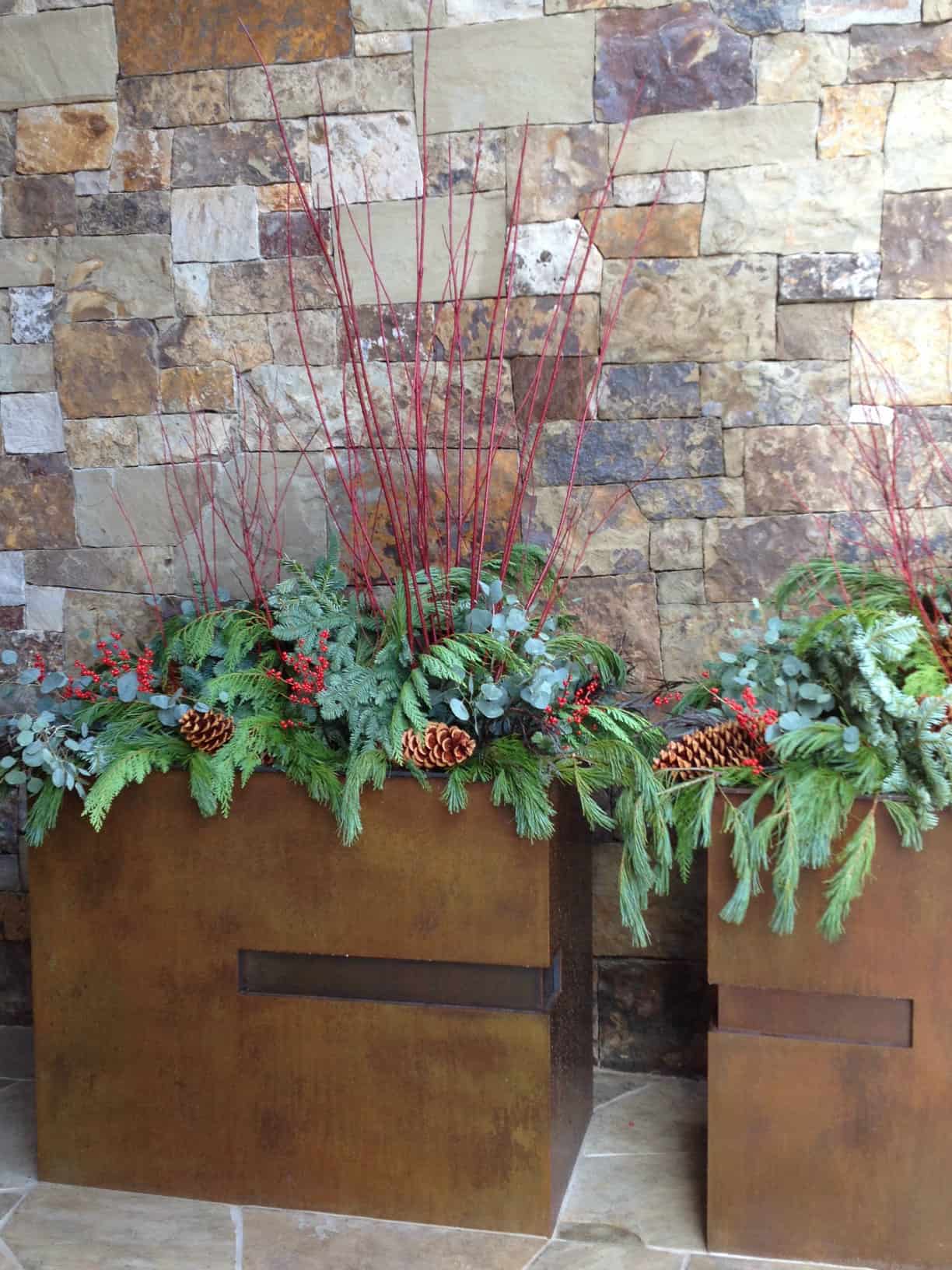 Don't forget that Lifescape Colorado offers year-round maintenance and landscape services, and that includes your Colorado container gardens! Contact us to learn more.