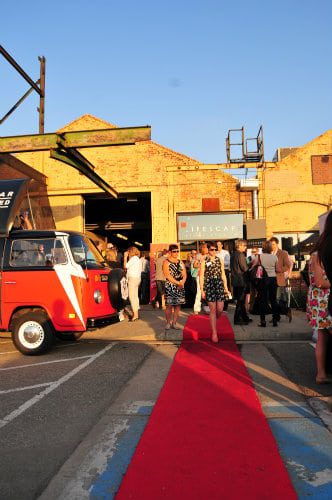 Summer is the season for entertaining, so Lifescape Colorado decided it was time to throw a party! What better way is there to kick off three of the best months Colorado has to offer? We paired up with 5280 The Denver Magazine and their editors, as well as some of Colorado's finest architects, landscape architects, designers and sculptors for this special event. It was a gorgeous evening, replete with delicious food, perfect weather, a beautiful ambiance and superb company.
5280 Home is a local magazine that serves as a complete guide to everything great about Denver and Colorado in general. Their gorgeous magazine spreads are comprised of stunning photos and well-written articles on subjects ranging from Rocky Mountain highlights and things to do in the area to recipes, home health remedies, as well as DIY design and build tips.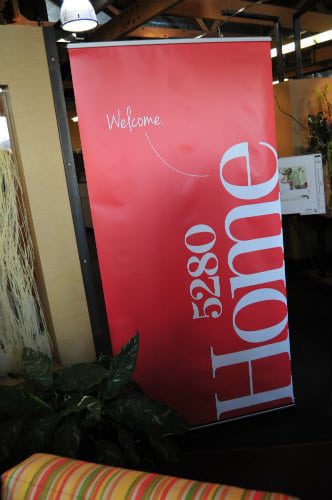 As an incentive to advertisers, 5280 Home hosts a party once a quarter for companies and advertisers who contribute a full page, back cover ad spread. Lifescape Colorado was happy to take advantage of their offer, and you can view our full-page ad in their June issue. It's a win-win situation for everyone involved and serves as one more example of how networking is beneficial to the collective.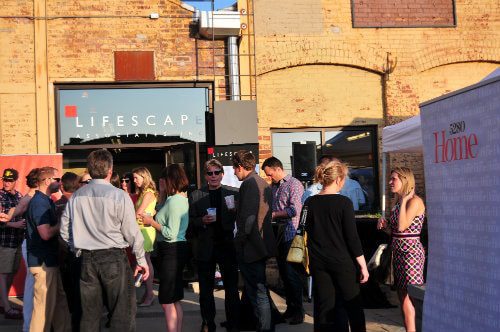 Our 5280 Home party was a great way for Colorado landscape architects and others involved in the design and build industry, as well as 5280 Home, to get together and celebrate our mutual interests with a bit of fun. Our party took place on June 12 and it wouldn't have been such a grand success without the participation of some key players: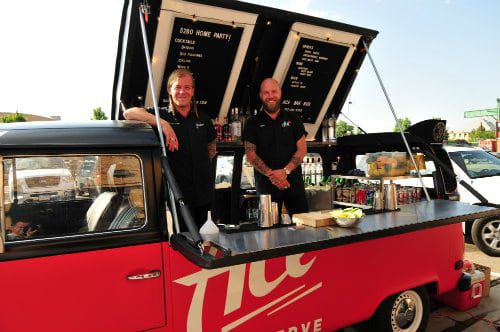 We want to thank Olive & Finch, P17, Street Kitchen and Babette's for providing scrumptious morsels throughout the evening. None of us could stay away! The Ace Eat and Serve Bar Bus and Penny prepared chilled refreshments to complement the food. Finally, The Perfect Petal graciously adorned our space with elaborate floral arrangements, yielding the perfect ambiance for this summer affair.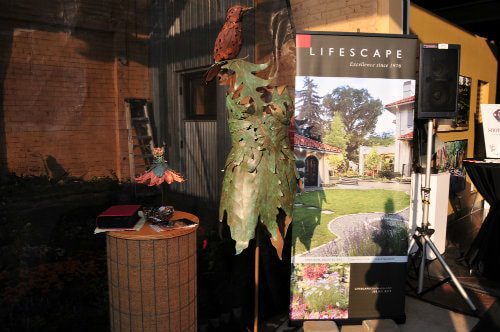 Everyone had an excellent time at the party! Check out 5280 Home's Facebook page to see pictures and learn more about the magazine. Are you ready to get your own backyard in summer party shape? Give Lifescape Colorado a call at 303.831.8310.