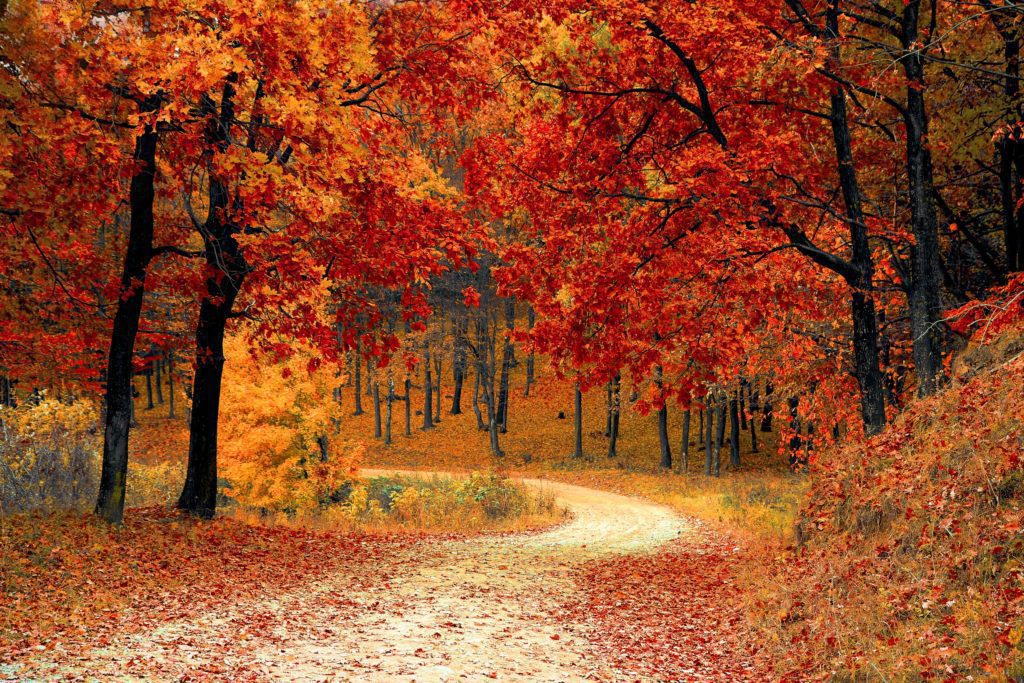 Do you feel that Colorado? Fall will soon be here in full force bringing in a crisp breeze, freshly fallen scarlet leaves and the sweet smells of pumpkin spice and cinnamon. Before retreating indoors, there's still time to attend to your autumn landscape so you can enjoy the great outdoors, even in sweater weather.
Special Projects Manager Eric Ball, who is also one of Lifescape's head horticulturists, shares insight for those planning for the next growing season and a little something for others looking for instant gratification with fresh fall foliage.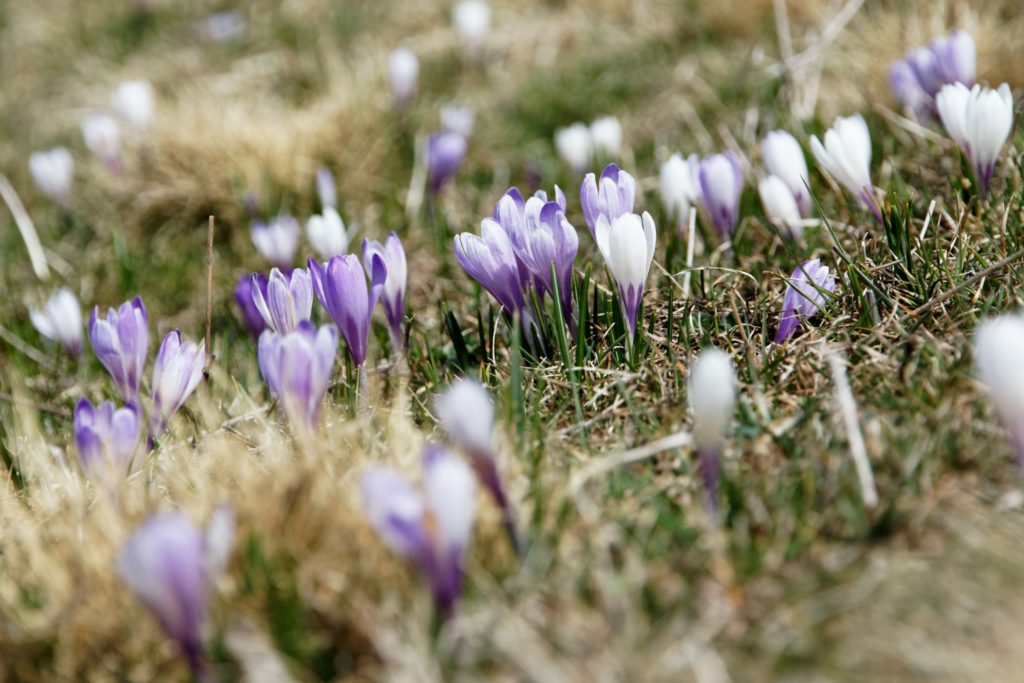 Advice for Planners
For those who are planning ahead to spring 2021, which we highly recommend, it's bulb time. "If you're looking to achieve a rockstar show full of color next spring—fall is the time to plant bulbs," says Ball. "You plant bulbs in the fall because they need to achieve a number of hours below a certain temperature, which varies depending on the bulb variety. Come spring when the temperature rises again, it triggers the bulb's chemical reaction to grow and flower."
Top 5 Bulbs for Colorado's Climate:
Tulips: The epitome of spring, these flowers are large, showy and are available in every color and size imaginable.

Daffodils: These fall-planted bulbs will produce trumpet-shaped centers surrounded by petals in a vibrant yellow or white.

Hyacinths: Known for being one of the easiest spring bulbs to create clusters of color and for being very fragrant, there are many varieties available in purples, pinks, whites and yellows.

Crocus: These hardy yet small flowers help provide late winter and very early spring garden color, but they also naturalize, which means they are likely to come back each year.

Allium: Also known as "ornamental onion," the spherical shape and dramatic heights are an eye-catching treat late spring/early summer.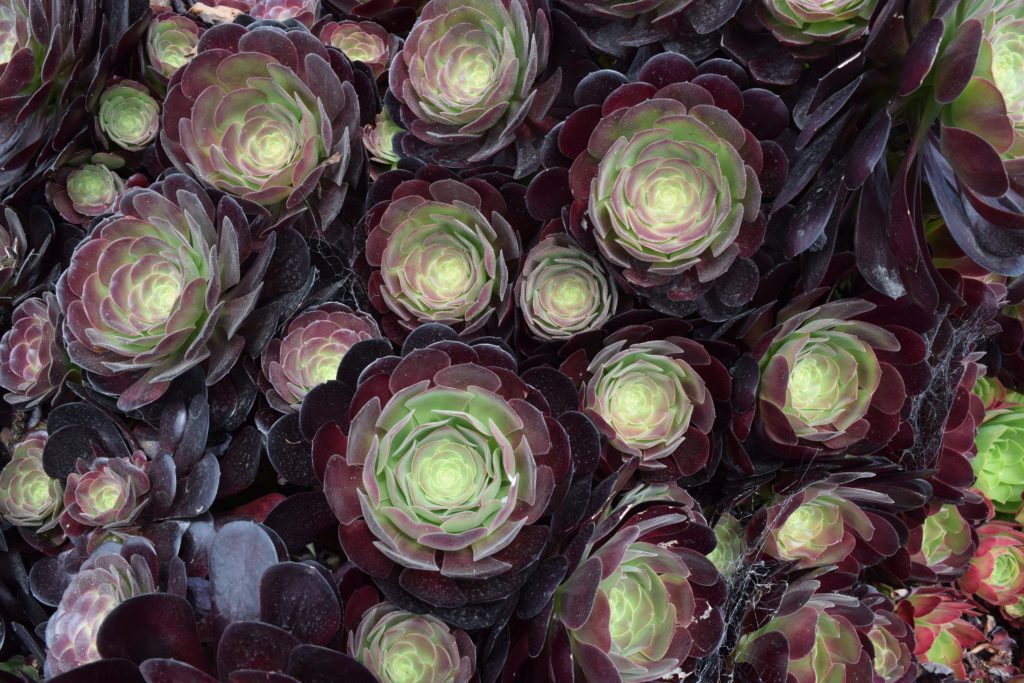 Advice for Procrastinators
If you haven't worked with Lifescape and are looking to achieve late summer to fall color, don't fret, there are annual fall flowers that will still pack a punch of vibrancy to your beds. Ball says, "the most common fall flower are pansies. Pansies in our region of Colorado won't put up with the heat. It's too hot in the summer. Plan on planting them in September to bridge the gap between summer flowers and holiday arrangements. Pansies are great spring and fall flowers."
Ball's Favorite Fall Foliage:
Pansies: True showstoppers, pansies have a fondness for cooler temperatures and are known for their large multi-hued flowers, available in a large variety of colors.

Kale: This garden variety is not just for healthy diets. Flowering ornamental kale also adds color to cool-weathered beds. 

Cabbage: Clad in bold shades of white and purple, cabbage adds vibrancy during the garden's "off" season.

Snapdragons: Tall, cylindrical, bright—snapdragons provide cool-season color.

Alyssum: Sweet alyssum are annuals who know how to give a good show with low-growing clusters of white and cool tones.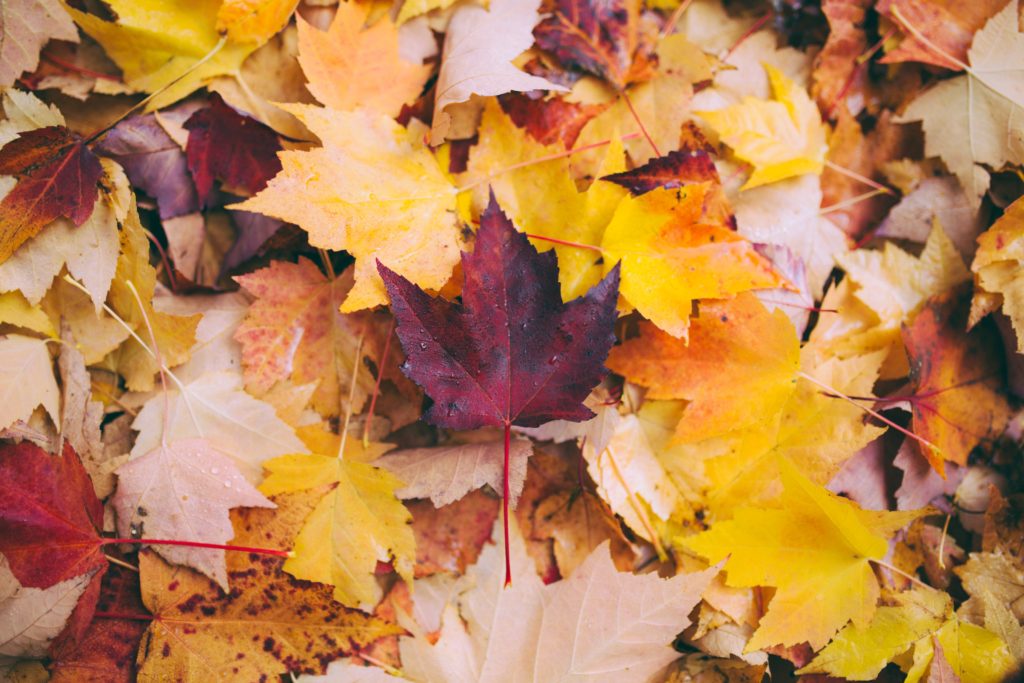 Advice for Preppers
Now is the time to think about fall foliage and fall clean up. Optimal garden maintenance continues through October. "After the end of October, it's time to prep for winter through a fall clean up," says Ball. What does that entail?
Ball's Recommendation for Fall Maintenance:
Cut down perennials

Cutback ornamental grasses

Winterize your irrigation system

Put down fertilizer in plant beds and grass to help strengthen the root system, thus helping that plant prepare for winter

Leaf pick-up, remove debris and dispose of debris
If you're interested in planning ahead for spring, adding brilliant fall color or would like to schedule a professional Fall Clean Up, contact our experts at Lifescape today at info@lifescapecolorado.com or (303) 831-8310.