July is Smart Irrigation Month in the State of Colorado, which means it's time for us to share the latest and greatest technology, updates and upgrades you can make to your irrigation systems to save water and create a more sustainable future for our beautiful state. 
Keep reading for some tips from the Lifescape Colorado irrigation experts.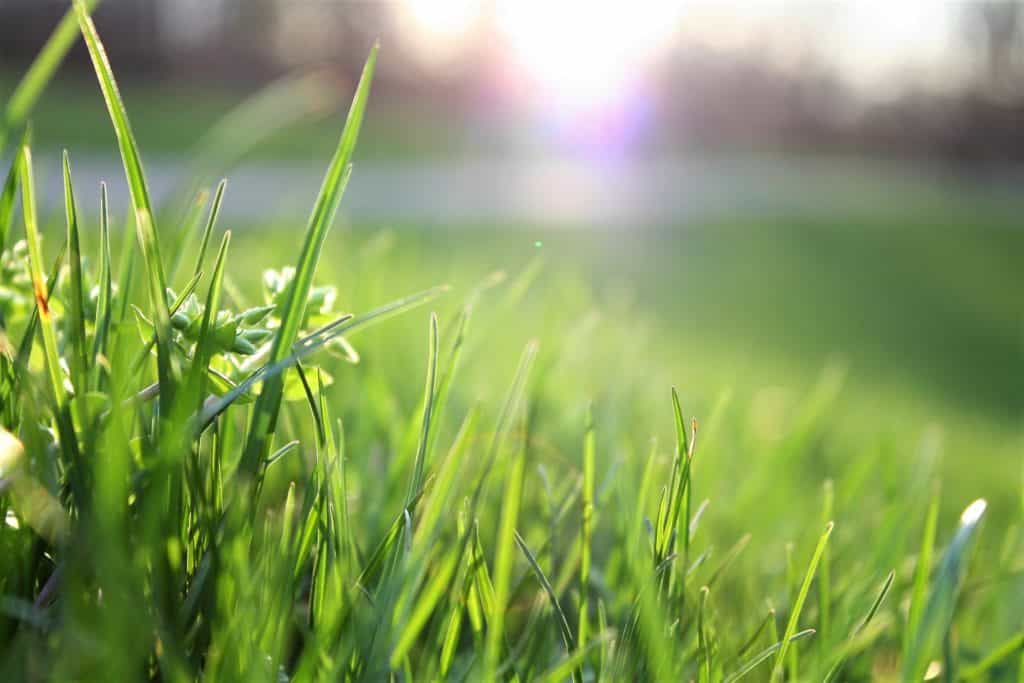 The Quick Version: How to Get Started with Smart Irrigation

 
1. First, conduct an irrigation audit to determine if all of your equipment is working properly and check water pressure.
2. If you have older sprinkler heads, upgrade your nozzles with new models that reduce evaporation. Nozzles are small and inexpensive components that play a big role in saving water
3. Replace spray heads with drip irrigation for flower beds, vegetable beds, shrubs, trees—anything that's not turf. Drip irrigation reduces evaporation and puts more water directly at the roots where it's needed most.
4. Replace your old controller with a weather-based smart controller and install rain/moisture sensors.
Keep scrolling for details about how smart irrigation systems work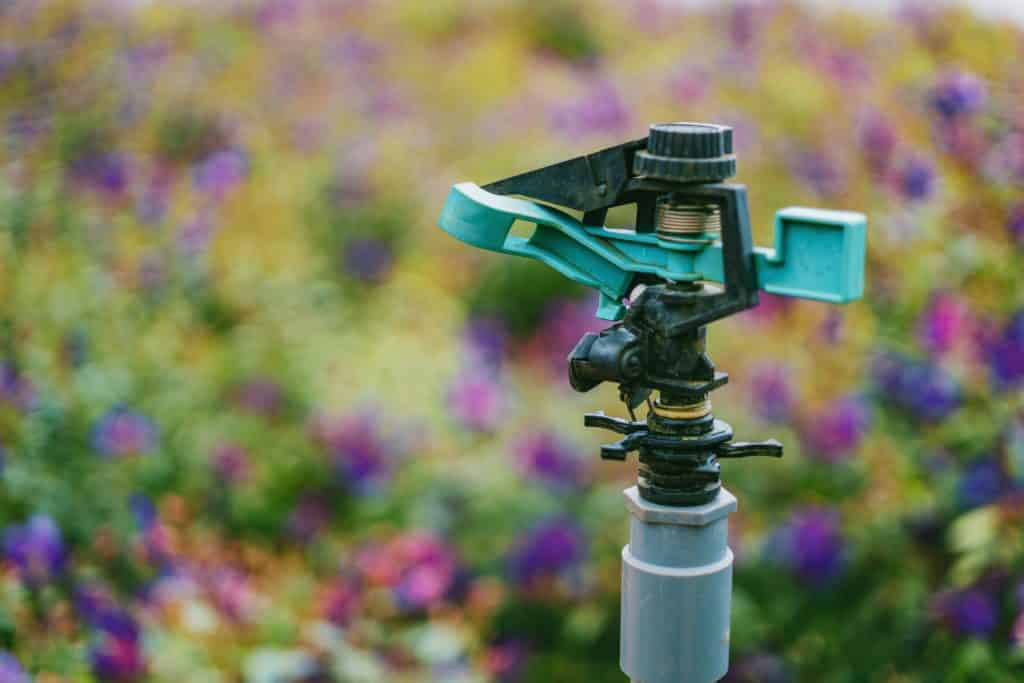 The Longer Version: Four Things That Make a Sprinkler System Smart

 
 The Controller 
Installing a smart controller that works with the weather conditions is the #1 thing you can do to create a smart irrigation system. It needs to be set up properly, however, so make sure you enlist the experts to set up your zones, types of sprinklers, plant and soil types, etc. 
Sprinkler Heads 
Replacing your heads is another great way to save water. Make sure you are using heads that have pressure regulation, which means the water is regulated at exactly the right pressure and is distributed in the right pattern (i.e. not onto your sidewalk or the side of the house). 
Nozzles 
One of the most inexpensive ways to upgrade your system, new nozzles will create a more efficient system. Smart nozzles conserve water by managing flow through irrigation systems and applying water more efficiently than traditional nozzles. Basically they ensure your water is applied evenly and uniformly across a landscaped area. 
Drip Irrigation 
Drip irrigation systems, unlike traditional sprinkler systems which are great for turf, puts the water directly on top of the plant. This is ideal for plant and flower beds, shrubs, trees, etc. You get less evaporation and more targeted water to the roots.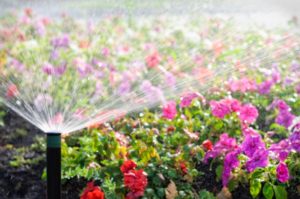 Work 

With

 an Irrigation Professional

 
Smart systems operate at their highest level when installed and programmed by the experts. If you set it up right the first time, it will save a lot of headaches down the road. We understand soils, plants and turf better than anyone and can make additional recommendations for updates to ensure your smart irrigation system is working at its highest level. 
Lifescape is Dedicated to Sustainability
Smart Irrigation Month is an annual Irrigation Association initiative to promote the social, economic and environmental benefits of efficient irrigation technologies, products and services in landscape, turf and agricultural irrigation. 
Contact the irrigation specialists at Lifescape today, info@lifescapecolorado.com or (303) 831-8310 to learn more about efficient irrigation practices or to request an evaluation of your existing system.