While it's not the most beautiful part of your landscape, your irrigation system is certainly the hardest working. When your systems are performing at their highest level, you can save money on watering by not wasting water and ensure longevity for your turf, flowers, shrubs, and trees. In short, maintaining your irrigation system is one of the most important investments you can make for your entire Colorado landscape design. April and early May is the ideal time to get your irrigation systems repaired and maintained to ensure a healthy landscape, lawn, and garden all summer long.
Don't feel like you're stuck using a garden hose for your water supply. Irrigation systems are one of our many specialties at Lifescape Colorado. Below, Property Care Division Manager Matt Cloud shares a few of his top tips and upgrade ideas to maintain your irrigation system for optimal performance in Colorado.
LifeScape Colorado is your premier residential and commercial landscape design. We proudly serve properties in Denver and across the entire Colorado Front Range to help bring landscapes to life. Whether you need landscape design ideas, construction, property care, or ongoing maintenance of your outdoor space, we have the experience and professionalism to meet your landscaping needs.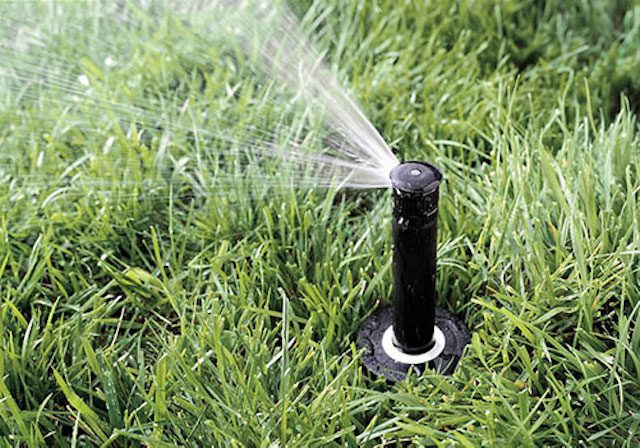 Broken, Bent and Backflow: What Needs Repairing?
Over the winter, a lot of damage can occur due to freezing temperatures, snow plows, and ground shifting. How do you know when you need to call in an irrigation expert? Look for these potential problems when you activate your system to see whether or not you need to perform some repairs to your irrigation system.
Broken or clogged nozzles
Broken lateral lines and underground leaks
Cracked backflow—i.e. you can't activate the sprinnkler system
Heads leaning, raised, bent or not pointing in the right direction
Is Your Irrigation Programming Optimized?
Whether utilizing sprinkler irrigation, a drip irrigation system, or any other type of irrigation system, your programming should be adjusted throughout the spring, summer, and fall to meet the watering needs of your Colorado landscape and garden. For example, you don't need as frequent of watering during the spring as you do in the middle of the summer.
A few tips for optimizing your irrigation programming:
Right now, evaluate your run times for spring watering
Then, mark your calendar to make adjustments throughout the seasons
Make sure to match your irrigation runtime to sun exposure throughout the year—some plants don't need as much water as others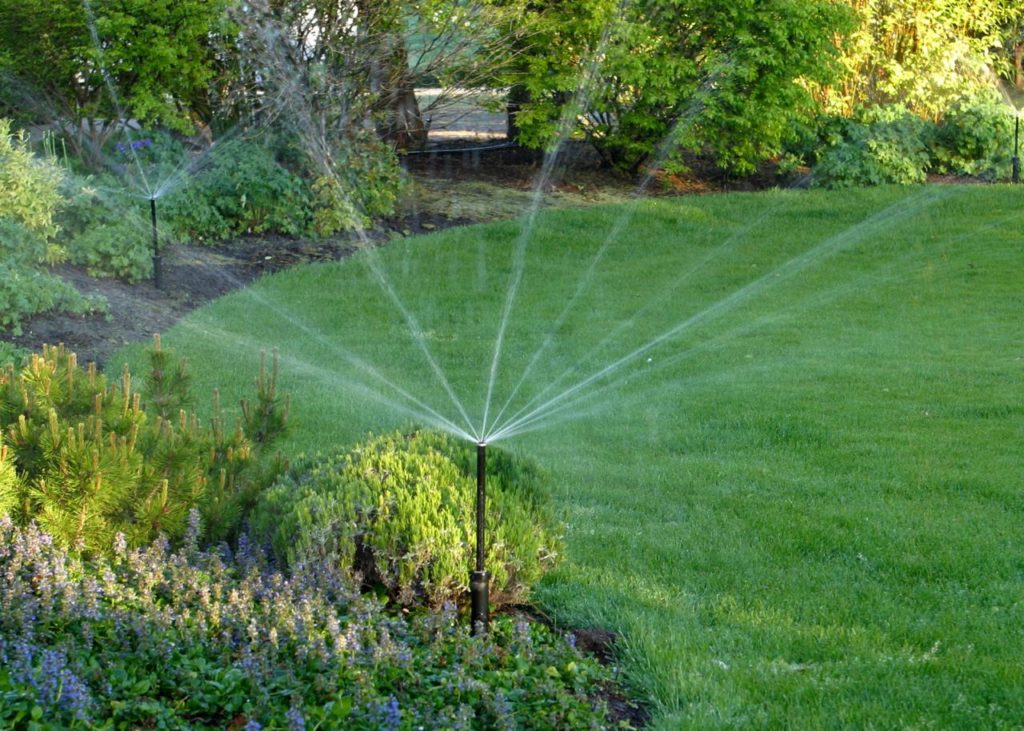 Update & Upgrade: The Latest Irrigation Technology
According to Could, "for systems less than 5 years old, there are a lot of opportunities to improve efficiency by adding a smart controller, pressure reducing nozzles and/or check valves," says Cloud.
"Irrigation technology is rapidly evolving really valuable to homeowners who want to streamline their systems," says Cloud. "There are opportunities to upgrade your systems to WiFi and get them on the cloud to automatically make programming changes on a daily basis based on individual zone requirements and local weather."
Other reasons to upgrade systems include:
Ease of operation and accessibility
Less water waste and increased efficiency
Automated control of runtimes based on recent weather and specific zone data
But why not let the professionals lend a hand? "Contact a landscape maintenance expert to learn more about the latest technology. It can help you save on your water bill and ensure longevity of your outdoor spaces."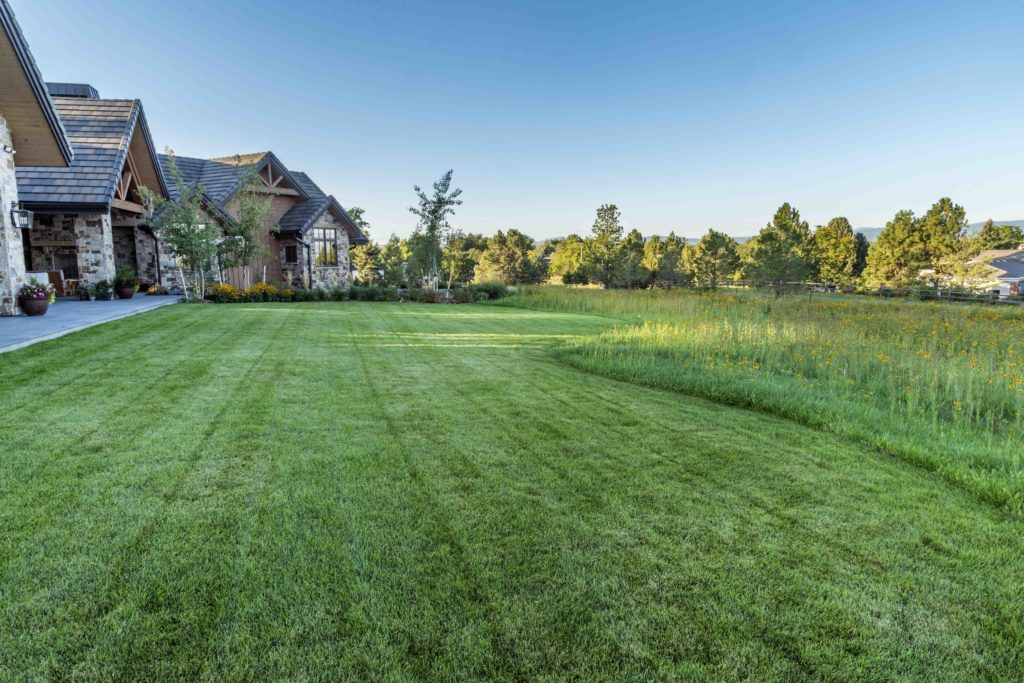 Let the Experts Handle It
Irrigation systems are best when installed, set up, and maintained by property care experts. Our team of landscaping experts understand the nuances of your environment, your plants, and your sun exposure throughout the year to optimize your irrigation system. Lifescape Colorado's irrigation services include:
System main line pressure tests
Fine-tuning sprinkler head adjustments
Leakage repairs
Controller scheduling and micro adjustments throughout the year
Fixing mechanical errors
Looking for and repairing underground leaks
Fixing clogged sprinkler nozzles
Ensuring that zones are operating at their proper capacity
Installing and maintaining new systems and technology upgrades
Conclusion – Maintaining Your Irrigation System for Late Spring and Summer
Ensuring that you have a functional irrigation system is essential to maintain a beautiful landscape throughout the entire summer.
Are you looking for even more backyard landscaping ideas for your yard, lawn, and garden? No matter your budget, vision or timeline, Lifescape Colorado is here to help. For 40+ years, we have been Colorado's trusted source for full-service landscape architecture, construction, and complete property care. In addition to irrigation installation and maintenance, we offer beautiful design solutions for Colorado landscapes to truly transform your outdoor living space.
Contact us today at (303) 831-8310 or info@lifescapecolorado.com to learn more about our landscaping services. With just a call or click, we can begin transforming your space into an award winning landscape. Learn more about efficient irrigation practices from our landscaping pros or request an evaluation of your existing system.