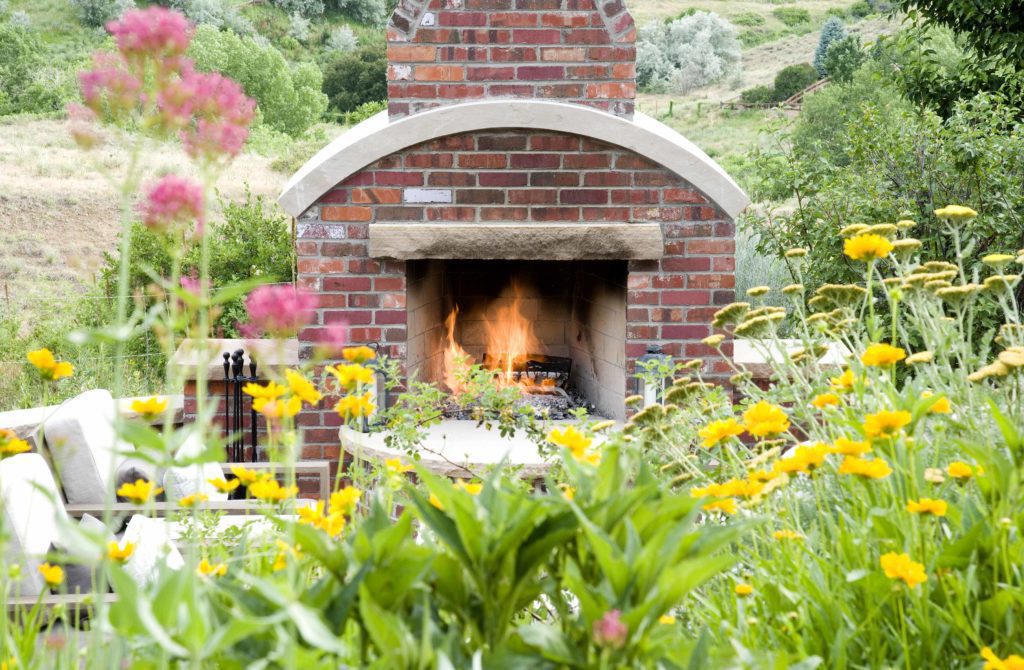 Spring is rolling into the West! Trees will soon be greening, grass will regrow, and plants will start stretching their arms open wide to blue skies and sunshine.
Year after year, we take our tools outside to tend to our yards. But it doesn't have to be a stressful experience. Get back to having fun in your outdoor living space!
We know how much Coloradans love to play in the outdoors, which is why Lifescape Colorado is here to handle your landscape design and property care so you can spend more time doing what you love and less time dealing with your landscape. We pride ourselves on being your premier landscaping contractor and designer for lawn care, garden design, and more.
We get a lot of questions about low-maintenance landscaping, which is ideal for those who want a more sustainable, low-water garden and lawn as well as those who don't want to spend as much time managing and maintaining their outdoor spaces.
When choosing whether a low-maintenance landscape is right for you, it's important to understand a little more about your location, environment and design requirements.
Here are a few questions that will help you determine if low-maintenance landscaping in Colorado is the right choice: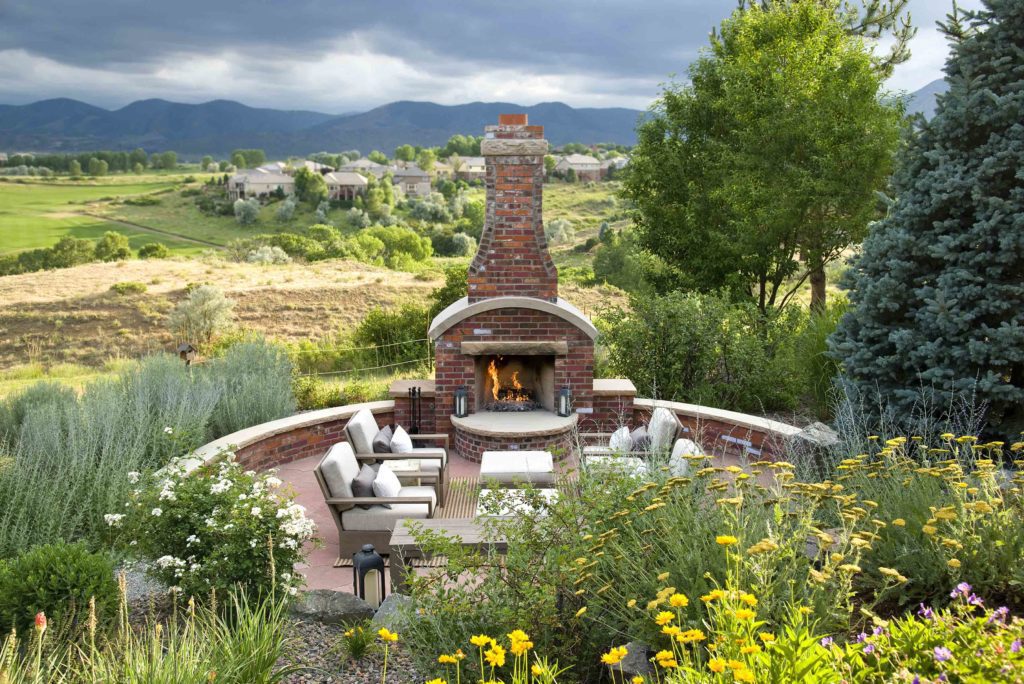 Are you seeking to implement more native plants in your landscape?
Native plants are gorgeous, great for pollinators, and require less water. In a state with more than 3,000 native plant species, Colorado is prime real-estate for native gardens. Additionally, the harsh and dry seasons of Colorado means that native plants require less water resources. Installing a native garden will also attract beneficial insects like bees and butterflies.
Choose plants that are meant to be in your Colorado front yard, especially if they're drought tolerant and require minimal maintenance. If you don't want an excess of plants in your space, rather than choosing invasive plant species, choose artificial turf or artificial grass for your space.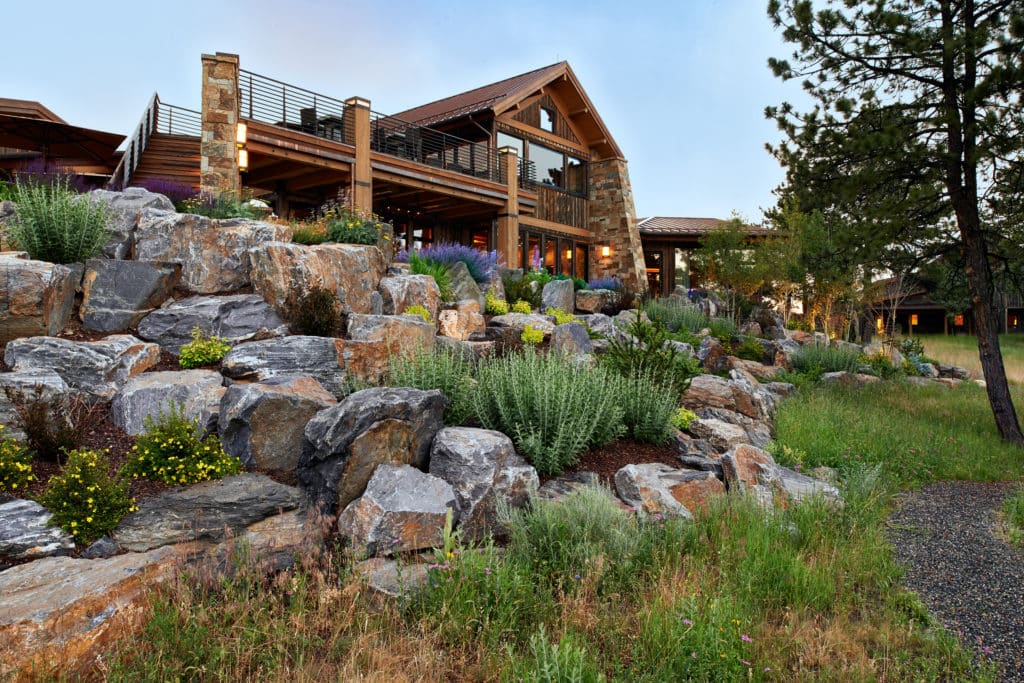 Are you seeking to save water?
The most popular form of low-maintenance is xeriscaping. Xeriscaping is the use of mulches, rocks, and native plants to minimize the amount of water applied to the landscape. Contrary to popular belief, xeriscape doesn't have to look dry and desert-like, they can be lush, and colorful with lots of wonderful texture.  But, if a xeriscape isn't quite what you have in mind for the style and design of your outdoor spaces, we can also install a drip irrigation system to minimize water use while creating a vibrant outdoor space.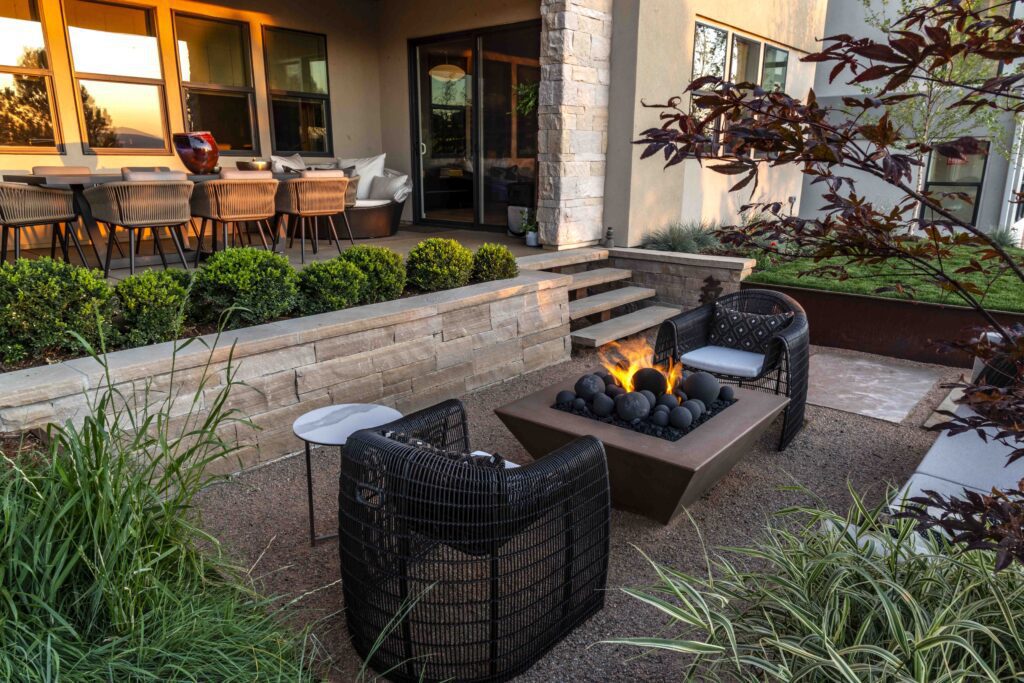 Are you just ready for something different
?
If you are ready to think outside the traditional turf box, consider creating spaces with shrubs and perennial planting beds surrounding an outdoor room with a fire feature or outdoor kitchen. This kind of patio space is beautiful, functional and very low-maintenance.
For more low maintenance landscaping ideas, or if you want to explore examples of modern landscape architecture, give us a call. Contact us today at info@lifescapecolorado.com or call (303) 831-8310.