When it's that time of the year and the mercury drops and snowflakes start flying, it's tempting to hunker down and wait out the seasonal chill when it comes to your backyard landscape or garden design. That's what the cozy hearth is for, right?
But while it may seem counterintuitive, winter is actually the best time to give many trees and shrubs a little TLC—late winter, to be precise. When it's time to prune your front yard or backyard landscape, you'll want a plan.
Here, Lifescape's property care manager Matt Cloud shares the benefits of cold-weather pruning, plus winter pruning do's and don'ts so that your trees and shrubs can be the focal point of your landscape design.
Though it may seem natural to thin out your gardens in the fall, the reality is that it will leave your plants more susceptible to disease. Pruning in late winter will kick-start fresh growth for the spring growing season. "Avoid early winter," Cloud says. "Prolonged freezing temperatures can damage tender new growths, which can require more pruning in spring. Why double the workload?" 
Now that you know when to bust out the gloves and shears, here are Lifescape's tips for effective winter landscape pruning:
Do: Have a game plan.
"Before chopping, make sure you have a reason for whatever you're eliminating," Cloud says. "Once that branch is gone, that's it—and it can be a slippery slope." Removing dead branches from your trees and shrubs is an essential part of winter pruning. However, you shouldn't prune without a purpose.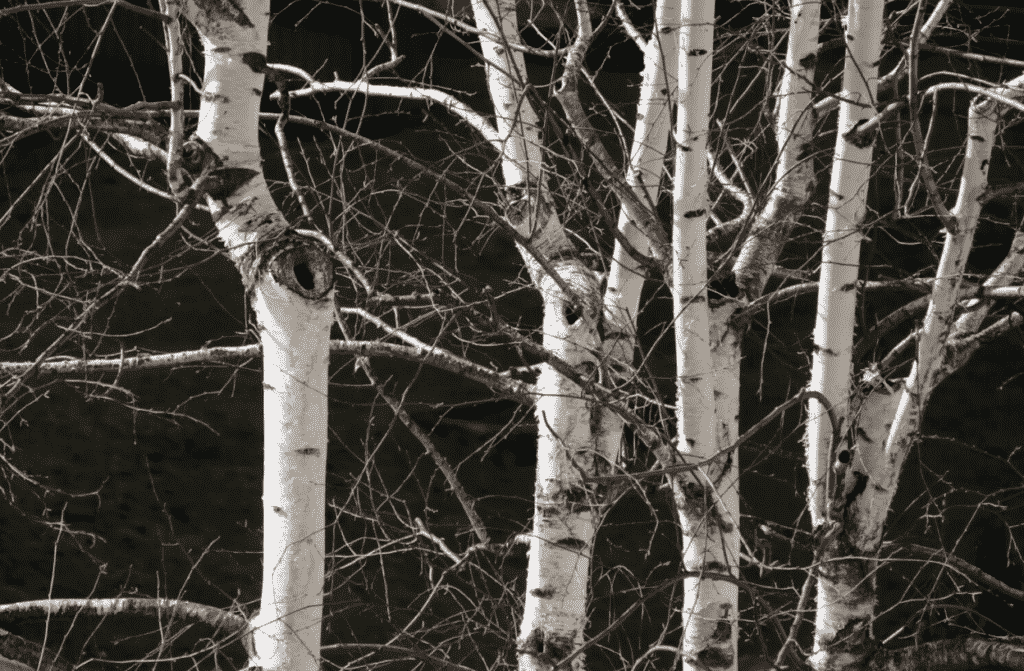 Do:

Invest in proper protective gear and tools if you're going the DIY route.
That includes gloves, safety glasses, and hard hats when aiming for large branches. You should always be cautious when handling any sharp tools and avoid tackling a winter pruning job during inclement weather.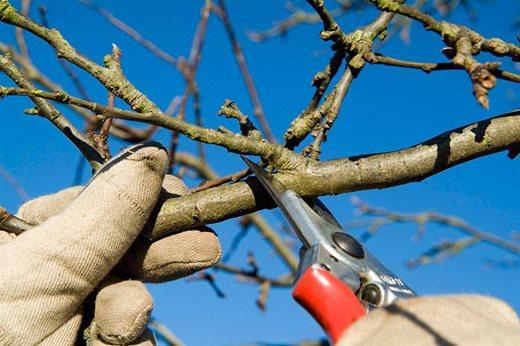 Do:

Make an exception to the winter rule for 

trees

 with dead limbs that pose a safety hazard.

 
Whether we're talking about fruit trees, pine trees, or deciduous plants, dead limbs—especially on larger trees—can become a safety hazard. These should be removed immediately—no matter the season.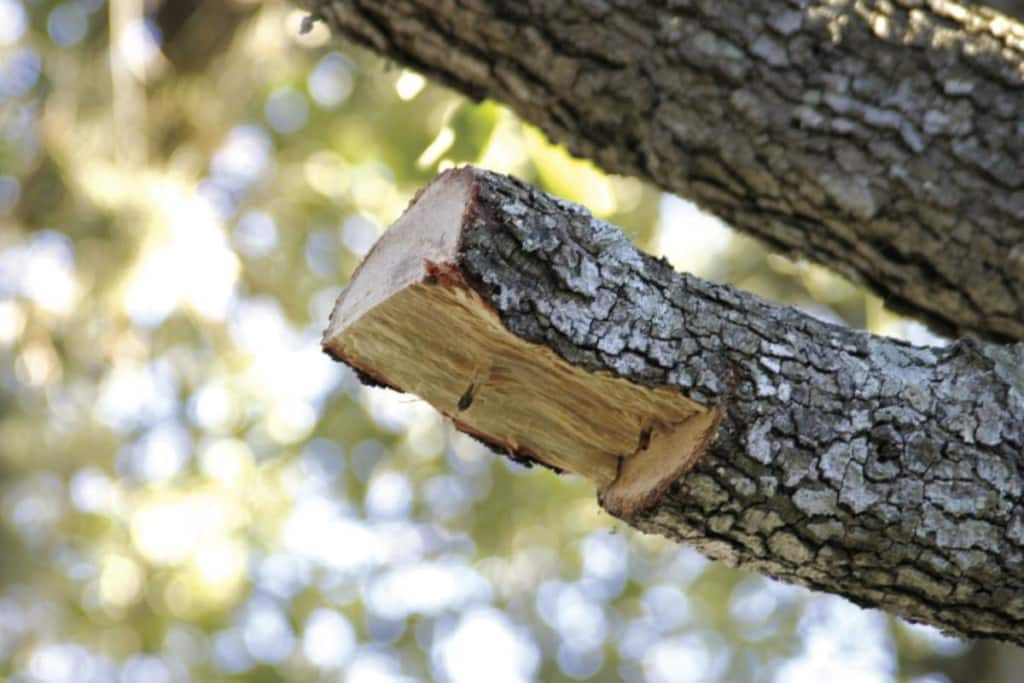 Don't:

Treat all flowering plants the same.
Shrubs that bloom in spring versus late summer will have different pruning needs. Make sure you do your research or hire a professional before you blanket-prune your whole yard in February.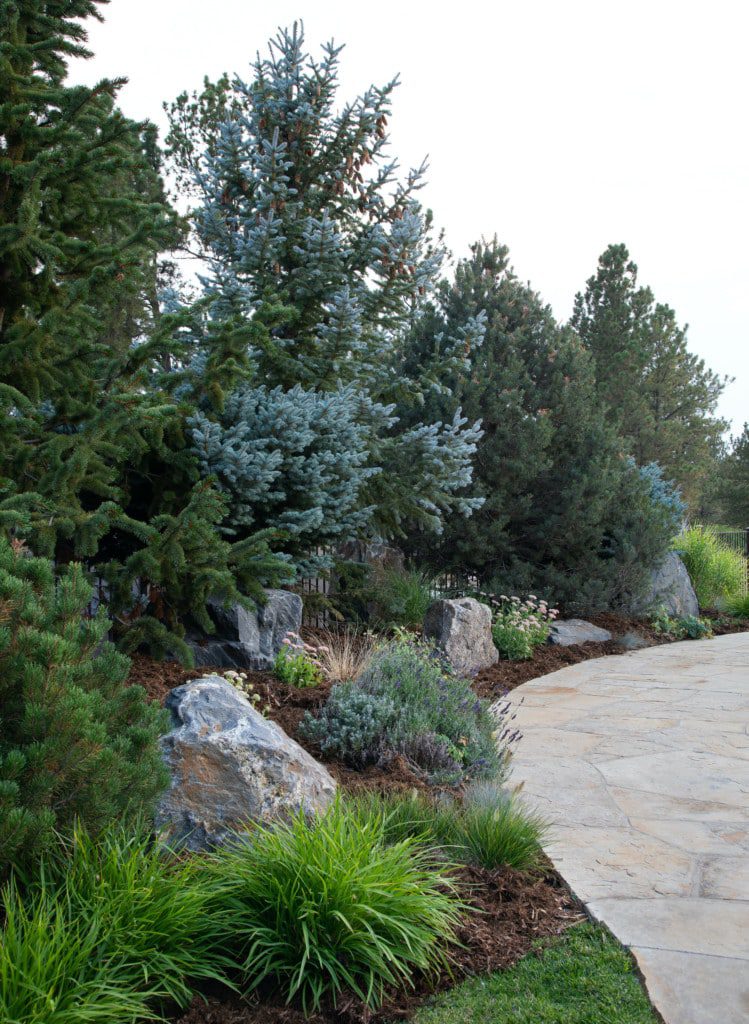 Don't:

Shear instead of prune.

 
Shearing involves trimming just the outer edges for aesthetics. "It's easier," Cloud says, "but it neglects the inner growth. Pruning targets specific branches throughout the entire plant to maintain vitality and allow for natural shape, while shearing creates an artificial look." Compared to shearing, pruning encourages growth throughout the plant and allows it to grow in its natural state instead of an artificial look. Pruning also allows you to better dictate the overall size of your plants.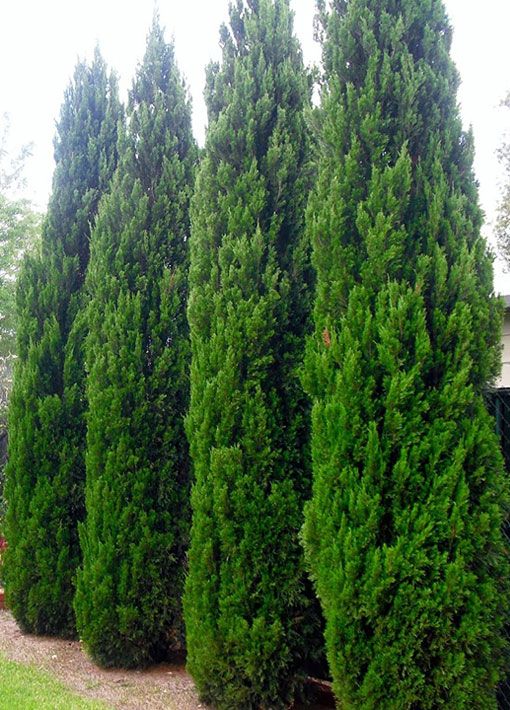 Landscape care requires knowledge, expertise, and experience. Lifescape Colorado brings this trifecta to properties across the state. We combine more than 40 years of experience with a dedicated team of landscape architecture professionals and property care experts, into one of the most trusted names in landscape design and care in the United States.  
Bring us your backyard landscaping ideas and let's get to work. 
Whether you have a small backyard, garden, or large landscape design, the professionals at Lifescape Colorado are here to help. If you're looking to incorporate native plants, install a stone patio, add a fire pit, redesign your garden, or begin a new landscaping project from scratch, we have the experience, resources, and dedication to bring your landscape dreams to life.
Visit the pros at Lifescape Colorado or contact us at info@lifescapecolorado.com or call at (303)-831-8310 to learn more about our process and to see how we can help you transform your outdoor space.