Trees are often your landscape's most important and valuable assets. They can boost your property's value by 5 to 20% and increase in value as they grow. Properly placed trees can also help conserve energy and add to the sustainability and beauty of your environment. Healthy trees will often last a lifetime or longer, but can become vulnerable to pests, disease, dehydration, or extreme weather.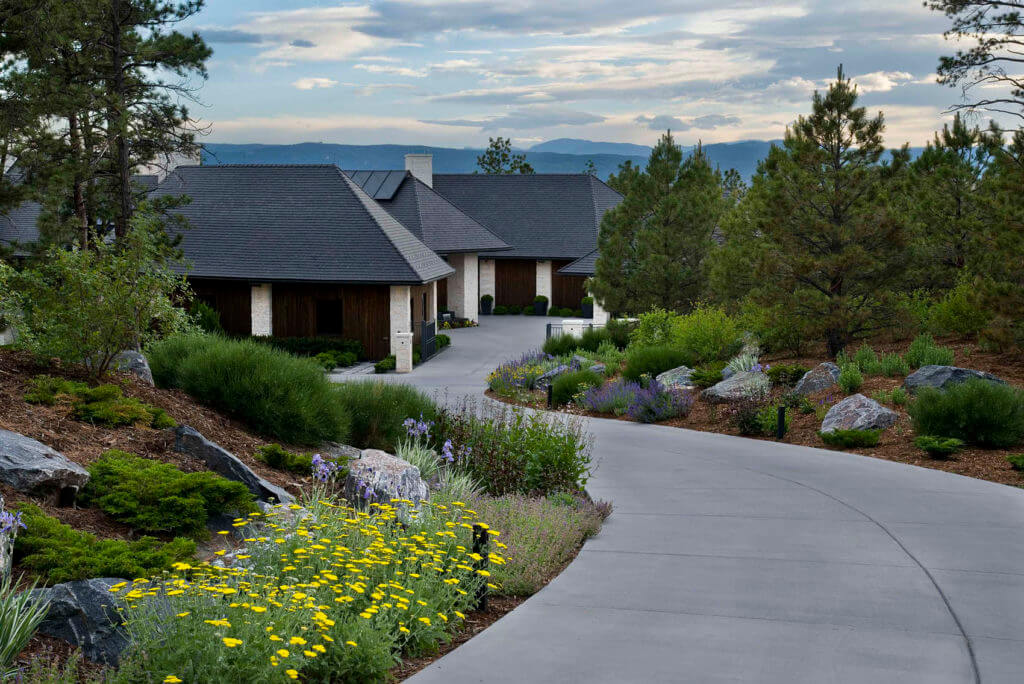 Consulting a trained arborist can help you protect your investment with a few beneficial services throughout the year. First, be sure to keep trees pruned properly. Pruning will help protect your trees (and the surrounding structures and people) from wind, storm and heavy snow load damage.
Second, a specialist can spot signs of disease, fungus or bug infestations – like changes in leaf color, bark conditions or other early warning signs. Pine and Spruce beetles and mites are significant local threats if they are not identified and treated. Often, quick action and a few simple steps can keep your trees thriving.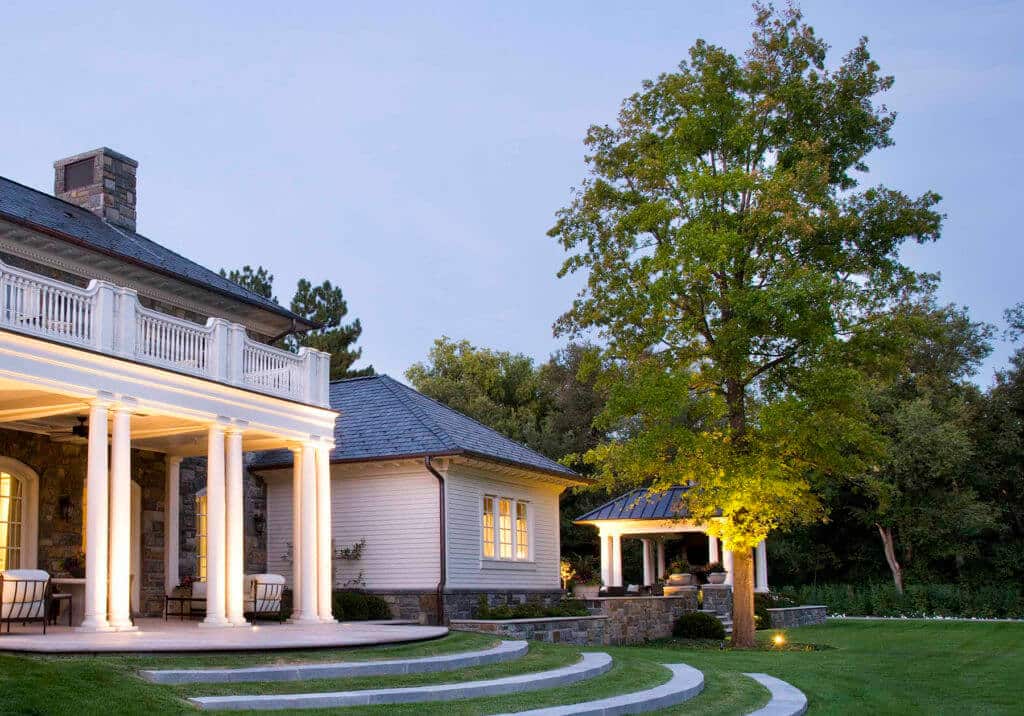 Third, make sure you have a watering plan to get your trees the moisture they need. Even winter, with several inches of snow, does not always provide trees with enough water to meet their needs. It can be tricky to determine how to water without freezing during cold weather, so ask one of our experts for help.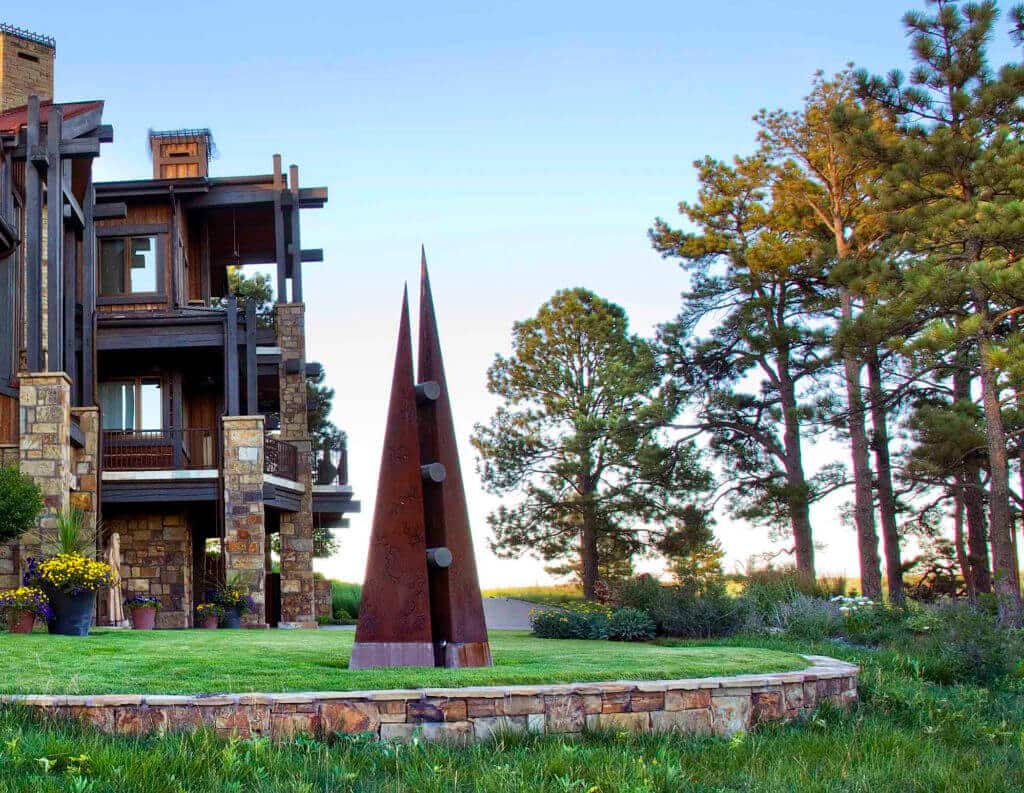 Fourth, protect trees during landscape construction or renovations. Our team installs protective fencing to avoid root compaction and other damage to trees during construction. We make sure trees are watered and treated during projects so that they will be healthy and thriving at the end of a landscape upgrade.
The Lifescape team includes plant health care specialists, irrigation professionals and designers who can make sure your trees are placed, planted, protected and cared for all year long. Contact us today!