All of the great clothing designers of our time have centered their collections around a common idea or theme. As the models walk purposefully down the runway, the artistic unity is palpable, and you can see the vision flow from one ensemble to the next. Why should your garden be any different?
Unity – organizing a garden to capture and hold attention.
Lines – defining garden rooms and providing a physical connection the landscape.
Color – choosing complementary and contrasting colors to carefully create feeling and atmosphere.
Balance – maintaining equilibrium by carefully arranging plants and structures.
Gardening is a fast-evolving process, and constructing a garden in which all the elements appear elegant and balanced can prove quite difficult. Gardens that stand above the rest have commonalities you can implement in your own landscape. Here are our guidelines for uniting your garden:
Focus on repetition. 
Repeating key plants is a powerful tool to bring cohesion to your garden. Repeating one specific plant variety is a simple way to achieve this look, but you can also extend this practice to similar shapes, colors, and textures.
Reiterate a common color. 
Like with your home's interior, a great landscape is enhanced by elegant color choices. Use this to your advantage by creating a color scheme that playfully meanders throughout the whole landscape. For example, a blue garden path speckled with blue sculptures and benches is much more attractive than a boring, monochromatic landscape.
Strive for continuity. 
Visually, the relationship between multiple garden beds can make or break a landscape. Try to avoid monotony or a clash of colors by arranging the plants to complement each other. Mixing plants with similar features is a great place to start.
Plant in groups.
Using just one or two of many different variety of plants can have a clustered, confusing effect. Instead, narrow down the number of plants and multiply the number of each variety. This creates more of a strong visual statement.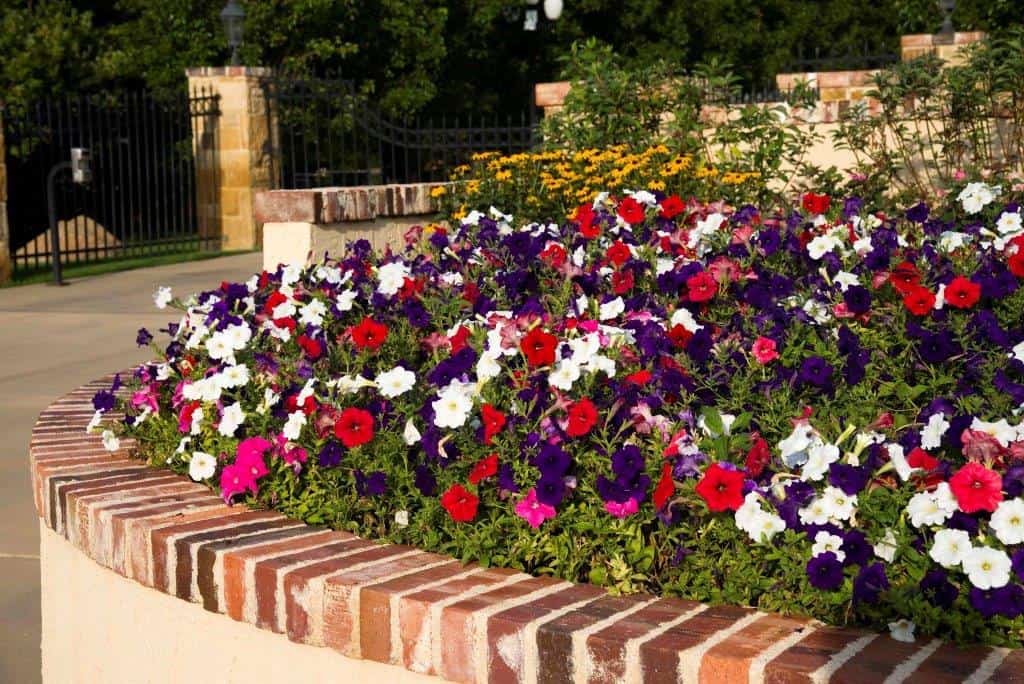 For help incorporating the right plants and flowers into your xeriscape or garden, contact Lifescape today.