As long as you're planting drought-tolerant and drought-resistant plants, why not seek a specific kind of plant? The Drought Evader. We love this term coined by Gary Paul Nabhan in a recent Mother Earth News article. It describes plants that not only survive drought, but can also harness minimal watering to speed up its flower-to-veg cycle, bearing delicious fruits with significantly less water.
Using this as our inspiration, let's look at four Colorado gardening tips you can use to deal with the effects of heat in your garden spaces.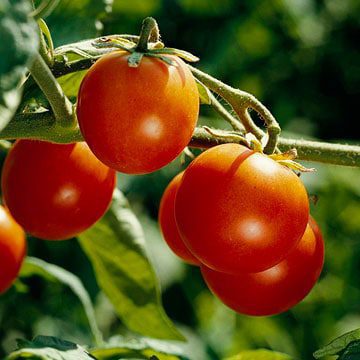 Use drought evading veggies. Regardless of how conscientious you've been about your xeriscape, odds are the vegetable garden is still gulping more water than you would like. That's where drought evaders come into the picture. Examples of crops with early-maturing, short-seasons include:
Egyptian Flat Beets
Black Mexican Corn
Armenian Cucumbers
Charleston Belle Peppers
Native Sun Tomatoes
You can also speak to your landscape designer regarding other drought-evading vegetables that do well in our climate.
Cultivate Alley Crops. Alley cropping involves planting shade-yielding plants alongside lower-growing plants in order to reduce the soil evaporation rate and conserve water. You can use this technique in your vegetable garden by planting taller fruit and nut trees on the edges and lower growing vegetables in between them.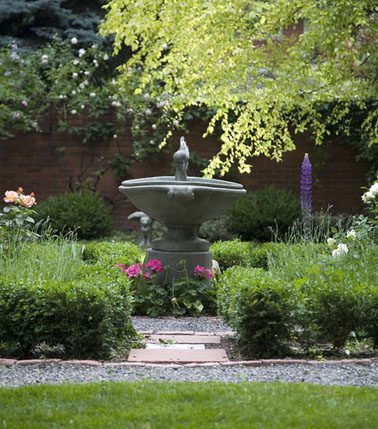 Water deeply. Most plant roots are healthiest when they grow deep in the soil, tapping the moisture that lies inches or feet underground. If you water deeply and less frequently, your plant roots will move deep into the soil looking for the moisture they need. If you water more often and shallowly, roots will spread outward — rather than downward — and are more susceptible to drought and heat stress.
Try Intercropping. Native Americans taught the pilgrims the beauty of intercropping using corn, beans and squash — or The Three Sisters. This holistic planting method can work for a range of plant species and can actually increase crop yields. Mixing annuals and perennials in plant beds establishes "polycultures" that are able to harvest more sun and rain.
Contact Lifescape Colorado today to help your landscape better cope with drought and heat.