Native perennials hold a position of honor in many Colorado landscapes, and at Lifescape Colorado, we encourage you to add these hardy plants for their beauty and drought tolerance. Callirhoe involucrata, commonly known as Prairie Winecups is one of our favorites. Here's what you should know about this attractive flower.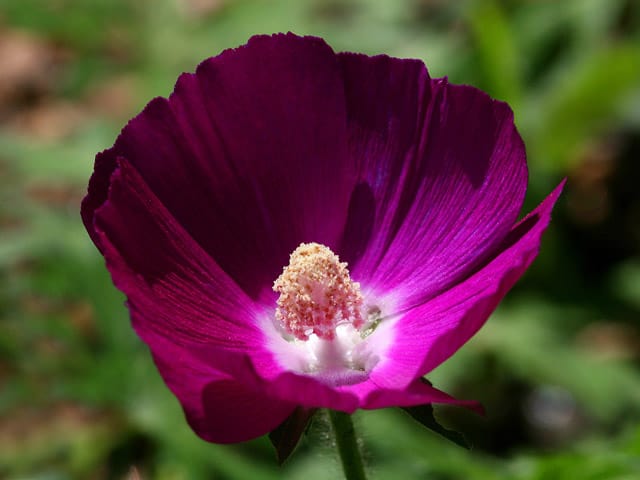 Prairie Winecups boasts dark green stems covered by rounded hairy leaves, which provide a striking backdrop for the cup-like magenta flowers. These blooms generously dazzle the landscape from early spring and throughout the summer.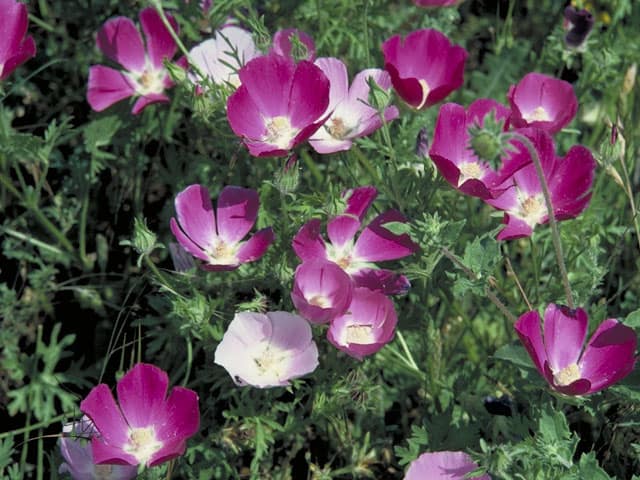 As this herbaceous plant typically reaches heights of only 6 to 12 inches and spreads out along the soil, it works beautifully as a perennial groundcover. You can expect the stems of each plant to amble out approximately three feet horizontally.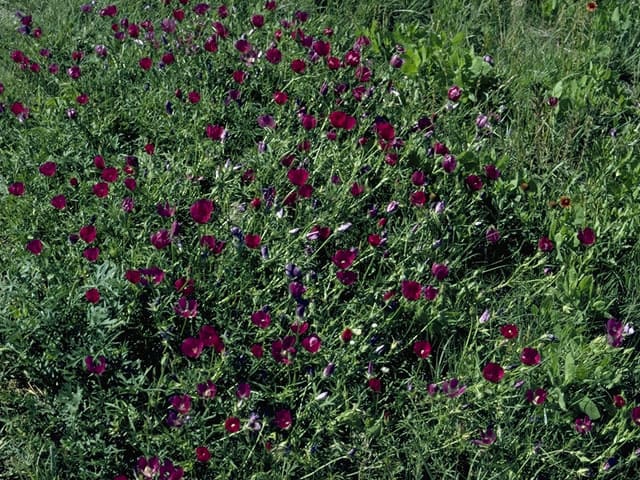 In the wild, Prairie Winecups are often found growing in open, rocky areas and in the sunniest spots surrounding quiet glades. You're less likely to spot them in full shade, as they prefer a lot of sunlight and warmth. While not particular about soil type, this perennial does prefer the soil's pH to be slightly acidic.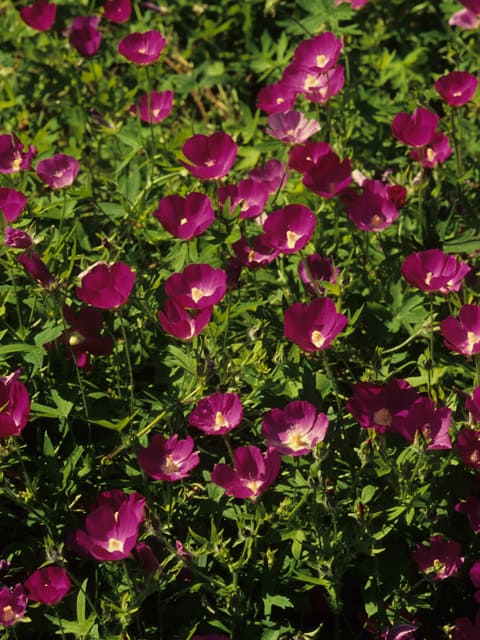 The same growing preferences naturally apply when introducing these to a cultivated landscape. Prairie Winecups feel at home anywhere with exceptional drainage and sunlight, whether this is out in the center of the garden or as edging near sunny walkways. Like many native plants in Colorado, this perennial can handle hot, dry periods making it appropriate for use in xeriscaping. Once established, this plant is very low-maintenance, requiring neither deadheading of blossoms nor pruning – unless you wish to do so for aesthetic purposes.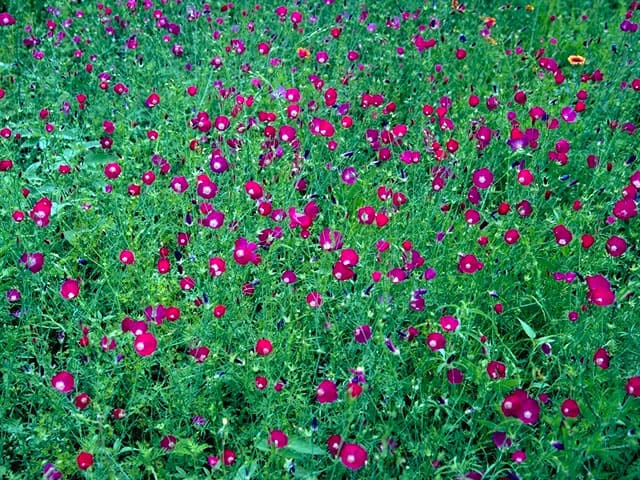 Winecups may be planted from seed or cuttings. If you search garden centers for this flower, other names you may encounter are Buffalo Rose and Purple Poppy Mallow.
At Lifescape Colorado, we bring landscapes to life. For more information about Prairie Winecups, other recommended plants, and our landscape and garden services, please check out our Lifescape Colorado services today. Don't hesitate to get in touch with us by calling us at (303) 831-8310!