Increasing environmental awareness and heightened attention regarding the benefits of xeriscaping is important in maintaining a water-wise landscape. Lifescape Colorado has always put an emphasis on sustainable landscaping in Colorado to preserve both our local habitats and the planet. A xeriscape, or water-wise landscape, uses sound planning, conscientious irrigation and native plants that can survive dry seasons without being overly demanding on our precious water resources.
Here are professional tips for creating a sustainable, water-wise landscape.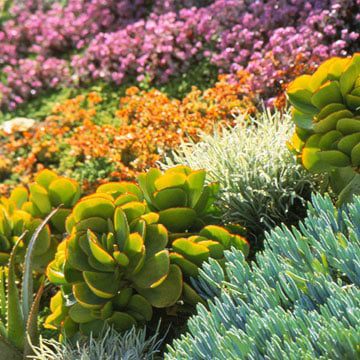 Start with a plan. Your backyard is like its own ecosystem and you should select your plants and their locations accordingly. The first step is to analyze your property by hour, by day and by season. Get to know which areas are most affected by sun and shade, or where water tends to pool the most after a storm. This will help you design a landscape plan that suits your lot orientation, while making the most of existing geographical features.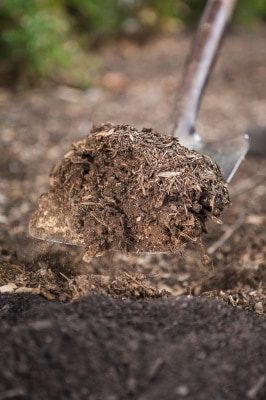 Amend the soil. The healthier and more balanced your soil, the better it will be for producing the nutrients your plants need. The ideal xeriscape soil will be able to store water and drain it efficiently. Try to use organic soil amendments, which are healthier for your landscape and the environment.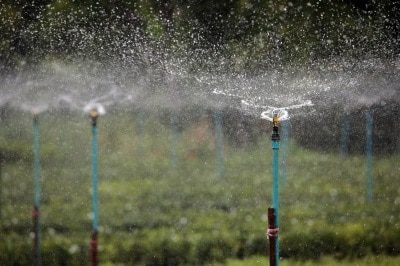 Irrigation. We recommend installing a timed drip or soaker hose irrigation system with a rain sensor, so you have the ultimate control of where, when and how long your plants are being watered. Never water during the day when evaporation rates are at its highest.
Learn about our native plants. Native plants provide the best chance of ensuring your landscape's health. Plants that have evolved to survive hot, dry summers, freezing winters and occasional floods will provide seasonal beauty for years to come. Plus, our Colorado native birds and insects prefer the blooms and berries found on our native plants, which means your xeriscape garden will also become a wildlife habitat of sorts.
Contact Lifescape Colorado to learn more about sustainable landscaping in Colorado. We can help you make the most of your water-wise landscape.