Enhancing curb appeal is the outdoor equivalent of staging a home. In fact, The National Association of Realtors found that 71 percent of homebuyers find curb appeal to be very important.
Here are a few tips for designing a front yard landscape that will lead buyers happily to your door.
Maintain what you have. If your yard is already landscaped, maintain it on a regular basis. Overgrown lawns and piles of leaves are unattractive and remind buyers of all the yard work that needs to be done. A well-groomed yard looks great and won't conjure a single thought about weekend chores. If you aren't able to do the work yourself, or the house is currently vacant, invest in a professional landscaper to keep it up week after week.
Think low-maintenance. Not only will a low-maintenance landscape help you in the long run, but it will also be a wonderful selling point for your real estate agent to boast about. A water-wise garden design filled with native plants and shrubs is the way to go.
Create a budget. If you need to create your landscape from scratch, determine your budget, and then stick to it. Remember that you're selling your home, so while curb appeal is important, you don't want to create your ultimate dream landscape.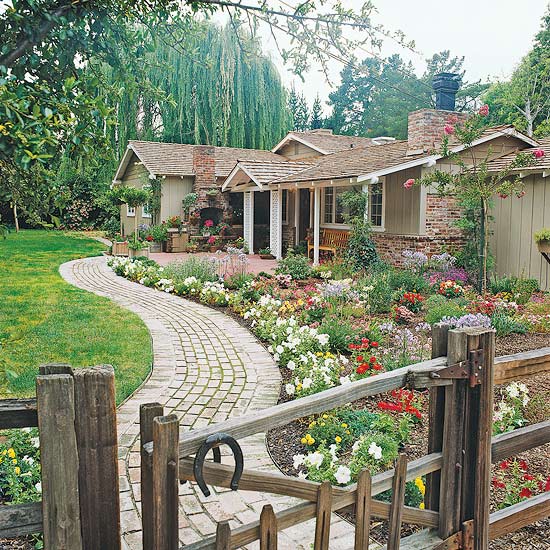 Strategic planting. The overall goal is to design a welcoming landscape. It should be cheerful and lead the eye right up to your front door. Choose colorful flowers and plant them strategically around your mailbox, at the corners of planters and walkways, flanking the front porch, etc. If you have a hard time selecting plants on your own, consult with a landscape professional or use an online resource to help plan your layout.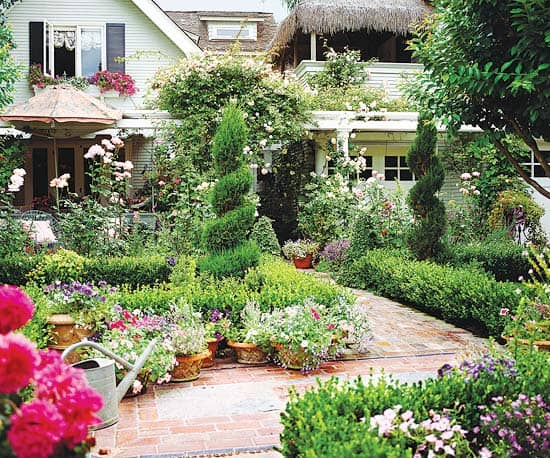 How about those containers? Consider using container gardening and your investment will payoff two-fold. Not only do containers enhance curb appeal, they can be taken with you when you move or after the house sells.
Getting ready to sell your home? Contact the Colorado landscape design professionals at Lifescape Colorado to landscape your home for your big sale.