While cities offer accessibility, excitement, and culture, they can also mean traffic, noise, and lack of privacy. This can make us long for a more rural lifestyle. Fortunately, landscaping can create a rural oasis in the midst of the action, and it will also add desirable privacy too.
The following suggestions will provide privacy from the outside world. Or, you can integrate a private nook within your Denver landscape design.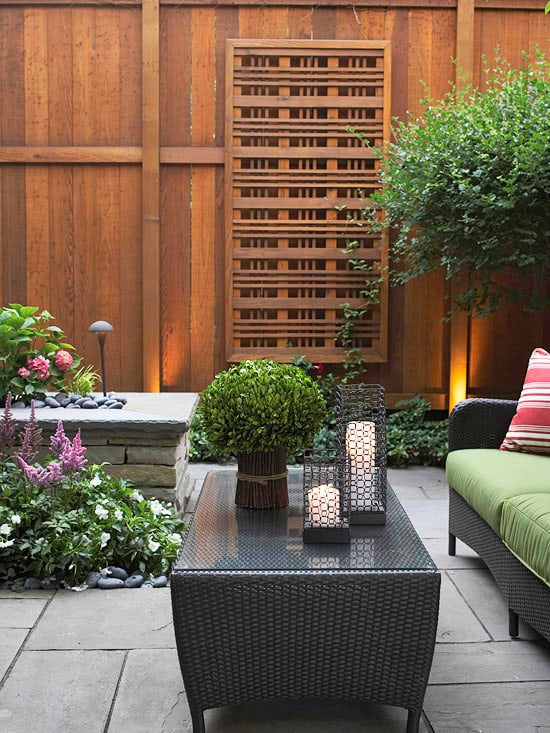 Structural Privacy
One of the fastest ways to gain instant privacy is to use hardscaping. Fences, lattice work, and screens can work to provide a no-view or partial-view of the outside world.