While Lady Spring hasn't officially sprung, she's certainly preparing to make her grand entrance. Are you ready to make your spring and summer landscaping plans? As landscape designers, it's our job to inform our clients of the newest gardening trends, so here are some ideas you may want to consider as you spend these last days of winter thinking of ideas you want to incorporate into your gardens this year.
Plant for Fragrance – The next best thing to being in your garden is having the ethereal fragrance of well-planned blooms wafting through open windows. Talk to your Colorado landscape designers about which blooms have the best smells. This list from BH&G can get you started.
Bulb Surprise – There isn't anything easier than planting bulbs in the fall, then delighting as the shoots emerge in Spring. Plant a new variety of bulbs each year and your colorful display will increase each spring.
Pavers –  Permeable pavers provide a weather-resistant hardscape design, creating walkways and level seating areas from which to enjoy your garden. They're attractive and help to manage water run-off.
Lose the lawn – Or at least part of it. Replacing your lawn with native plants and/or flowers adds color and conserves water.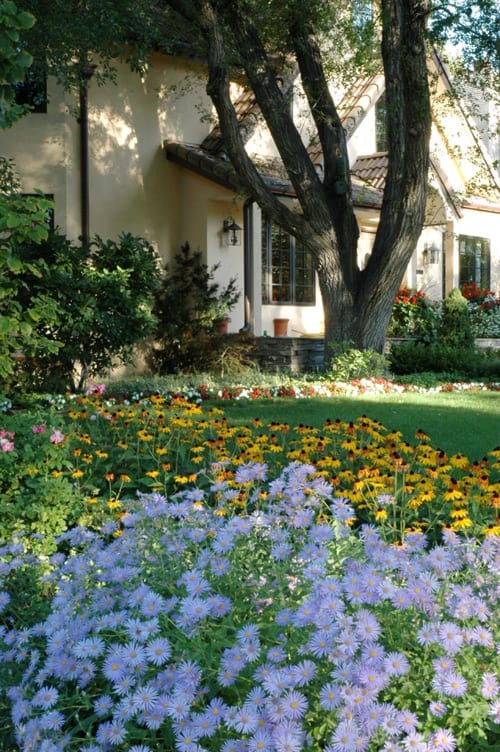 Contact Lifescape  to begin incorporating these garden trends in your outdoor space. Our designers are ready to assist you and make your ideas a reality.