This year marks Lifescape Colorado's 45th anniversary, and for fifteen of those years, Lifescape's EVP of Design Build, LeAnn Ostheimer, has helped nurture the company's growth and success.  
LeAnn's roots have always been in agriculture, having grown up on a farm east of Fort Collins. From a young age, experiencing outdoor spaces was her passion, which is why she kicked off her career in the landscape industry as a designer.  
Currently, LeAnn directs multiple teams to assure projects are cultivated with the highest degree of care, starting with the design team conceptualizing, listening and customizing plans for clients and following through so that the operations teams—construction and property care—brings each project to life.  
Get to know LeAnn, her role at Lifescape and what she likes to do in her spare moments in our Behind the Designer's Desk series.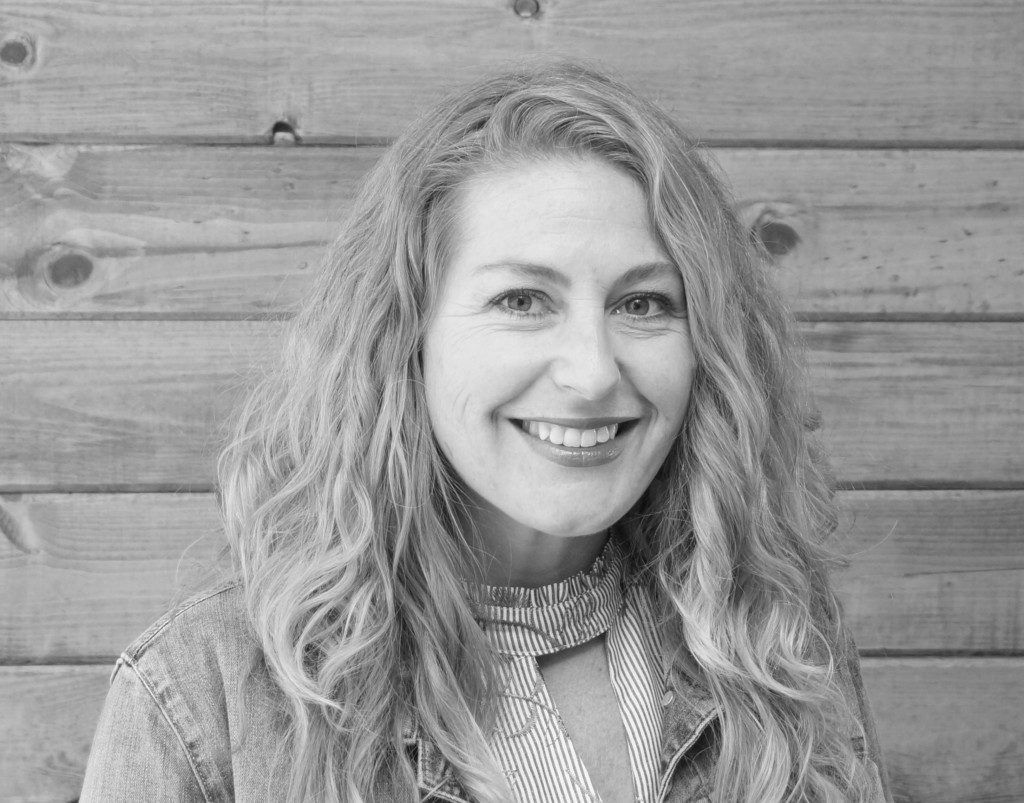 How did you get involved in the industry?
I grew up on a crop and dairy farm east of Fort Collins. Agriculture has always been my roots, and on top of that interest, I was fascinated with architecture growing up. When it was time for me to head off to college, I saw a degree in landscape horticulture at Colorado State. I knew pursuing a landscape horticulture degree was a great way to marry my love for being outside, my agriculture roots, embrace my creativity and desire to build things.  
What's unique about 
Lifescape
 Colorado's design, construction and property care divisions?
Our differentiators include our longevity and experience of 45 years in the marketplace, how we tailor our service to our clients' needs and that we're a one-stop-shop. From the initial concept to 10 years down the road caring for your property, our team wants to be there for the long haul.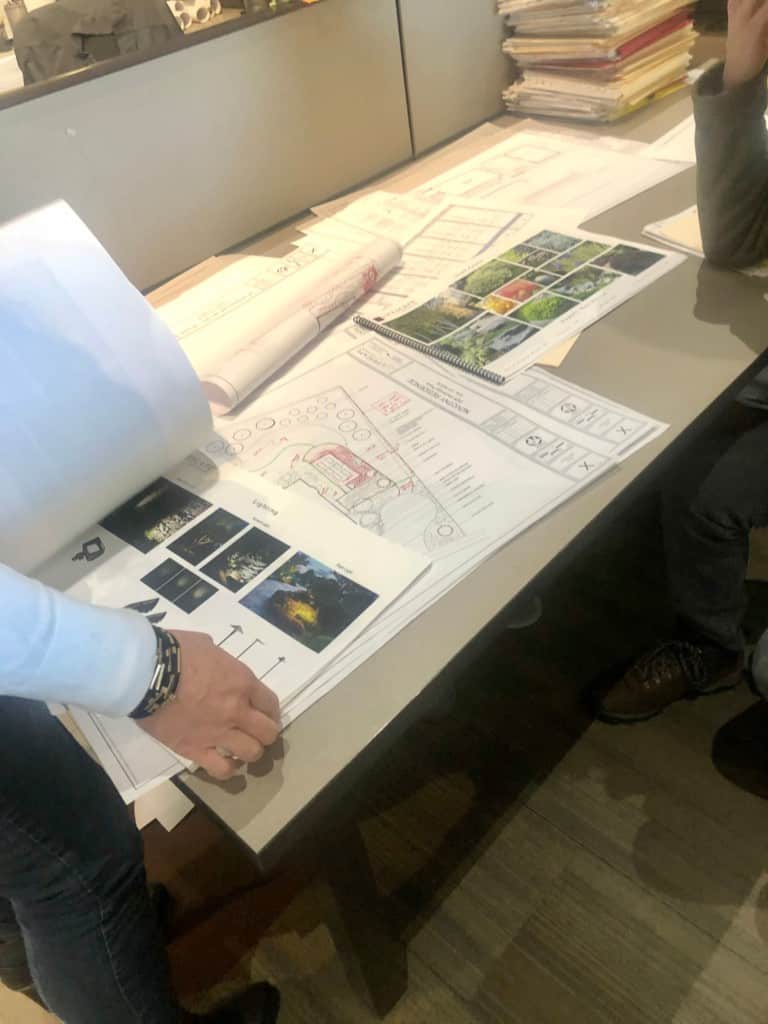 What's your expertise?
We're a company about relationships and people. Whether it's an internal or external relationship, reading, listening to and mentoring people has become my strength. I listen to clients or our teams' needs and bring that all together. That's what I find myself doing daily. Building teams on a project or building teams internally to make them cohesive, productive and fun. I work to bring out the best qualities in everyone to utilize their assets to their fullest potential, which in turn creates the best experience possible for our clients.  
What's a common misconception people have about landscaping?
Well, that we're just a "landscaper." In actuality, we need to be brought in from the beginning of a project. Once an architect has designed the bones of the house, it's best if our team works alongside the interior designer and the architect to extend the outdoor living and complement or tie with the interiors' style. Our best projects are those where we've been introduced early on in the process and we have the opportunity to work closely with the design team; architect, interior designer and builder. The result when this happens is a stunning landscape that flows seamlessly with the home, property and client's lifestyle.  
What are landscape features unique to Colorado?
300+ days of sunshine a year, long summers and weird weather patterns, so we have the opportunity to enjoy our space for longer periods than other places. Homeowners now know that, so they're investing in their outdoor living spaces to soak in the sun.  
What is a clear sign of a project's success?
That we were able to provide full service from design to implementation to property care and build a lifelong relationship. If we have a relationship after the build portion of the project and they work with our property care team for years, we know we've done our job.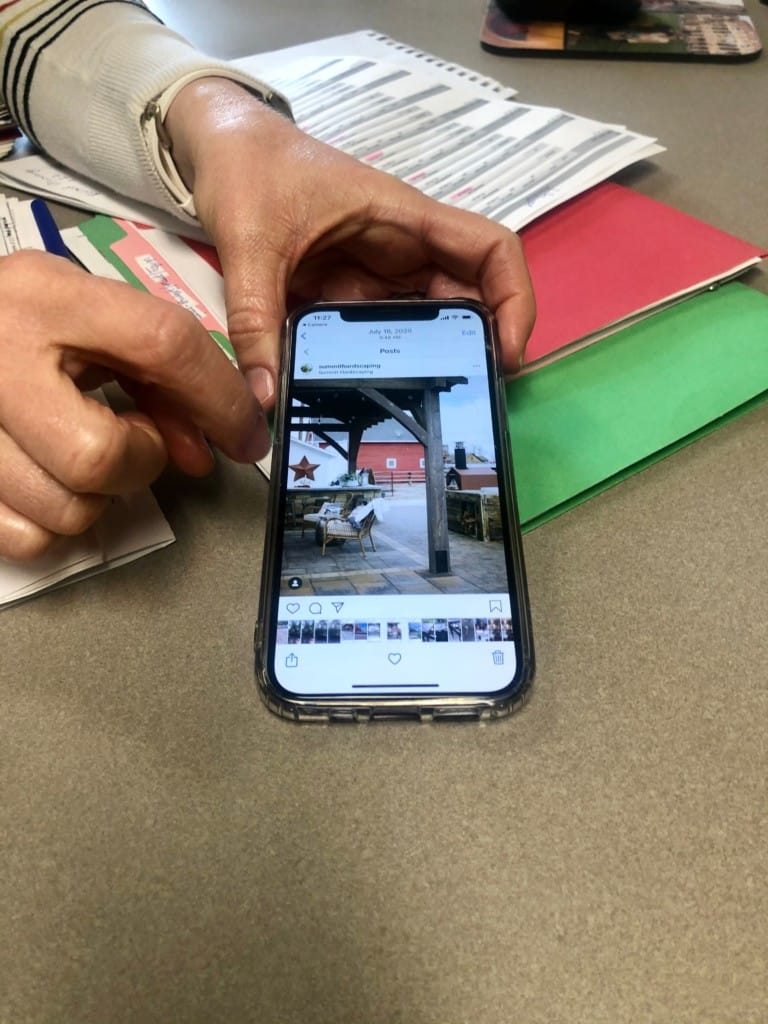 What's your favorite season in Colorado, and why?
I love them all. Do I have to pick one? That's why I love Colorado because of the four seasons. Every season brings a new stage of life personally and professionally.  
What are a few things you like to do in your spare time? 
I'm an aesthetic creature, so I like seeing how I can make my own home beautiful. I'm always thinking about my next project. Right now, we're working on my laundry room and figuring out how to make a small space more functional, usable and aesthetically pleasing, and, of course, my own backyard, figuring out what to plant this spring in some new planting beds. 
I also coach my son's basketball team, and my husband coaches the baseball team. Our family is very active in sports. We enjoy skiing as a family in the winter. I love tootling in the yard spring through fall, and quiet walks by myself.   
Where is your top destination to visit the scenery, and why?
I love the peace and quiet; I grew up in the country and have two rowdy boys! I need to have elbow room and space to have peace. I loved my parent's ranch in Wyoming, where there was no internet or cell service and just wide-open spaces. I love to visit a wine vineyard or a European garden—anywhere peaceful and where there are not many people.  
Landscape care requires knowledge, expertise and experience. Lifescape Colorado brings this trifecta to properties across the state. We have 45 years of experience with a dedicated team of landscape design, construction and property care and maintenance experts.    
To inquire, please contact us at info@lifescapecolorado.com or call at (303)-831-8310.