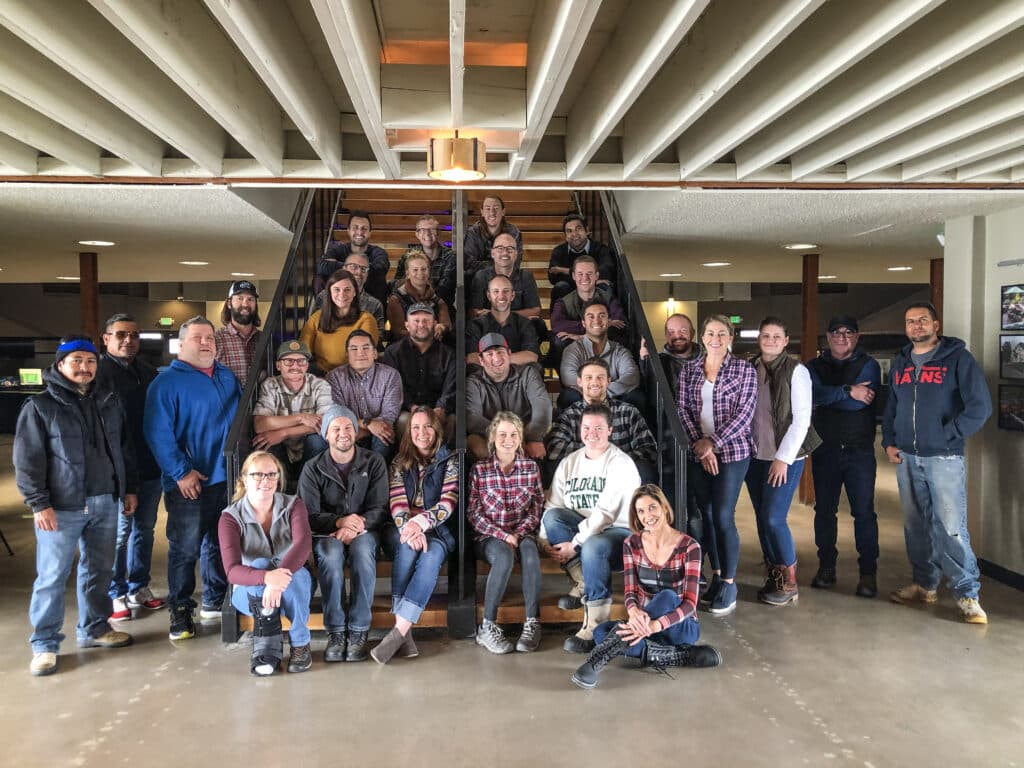 For Lifescape Colorado, 2019 was a year of life, love, and adventure, topped off with incredible accolades for our team. We thank you for your commitment! As part of our community, we want to share the wonderful experiences we enjoyed over the last 12 months. Here are some of 2019's highlights!
We Won!
When you have a team this talented, it's hard to not brag a little bit… the landscape architecture community recognized Lifescape Colorado in a number of different awards ceremonies.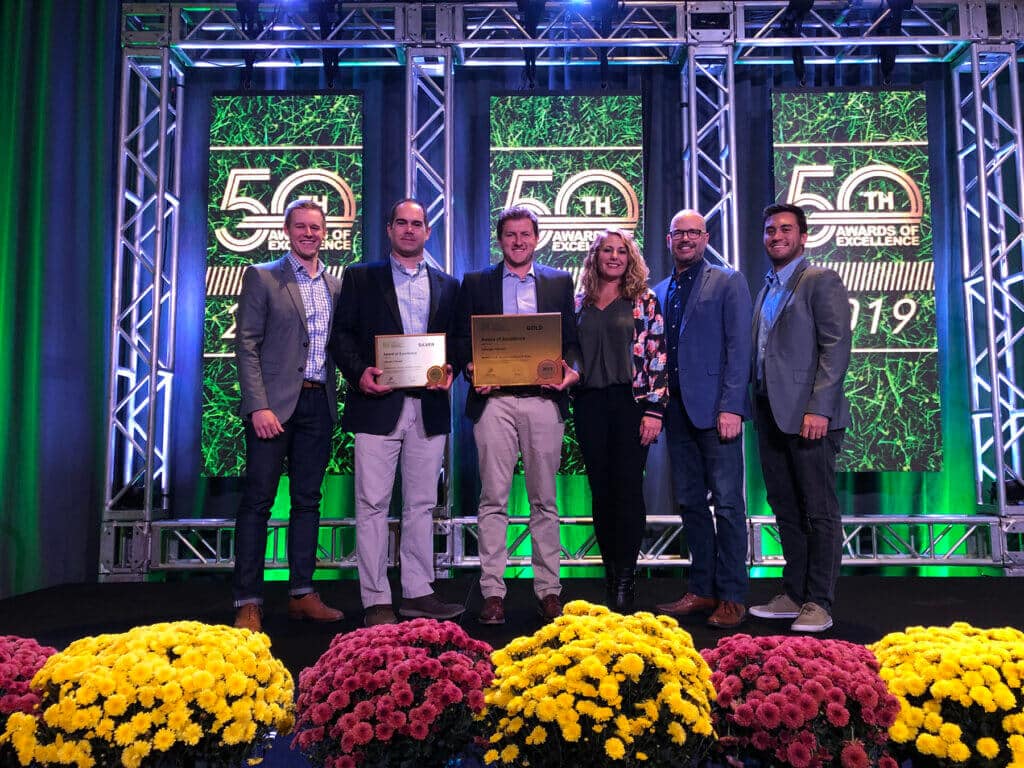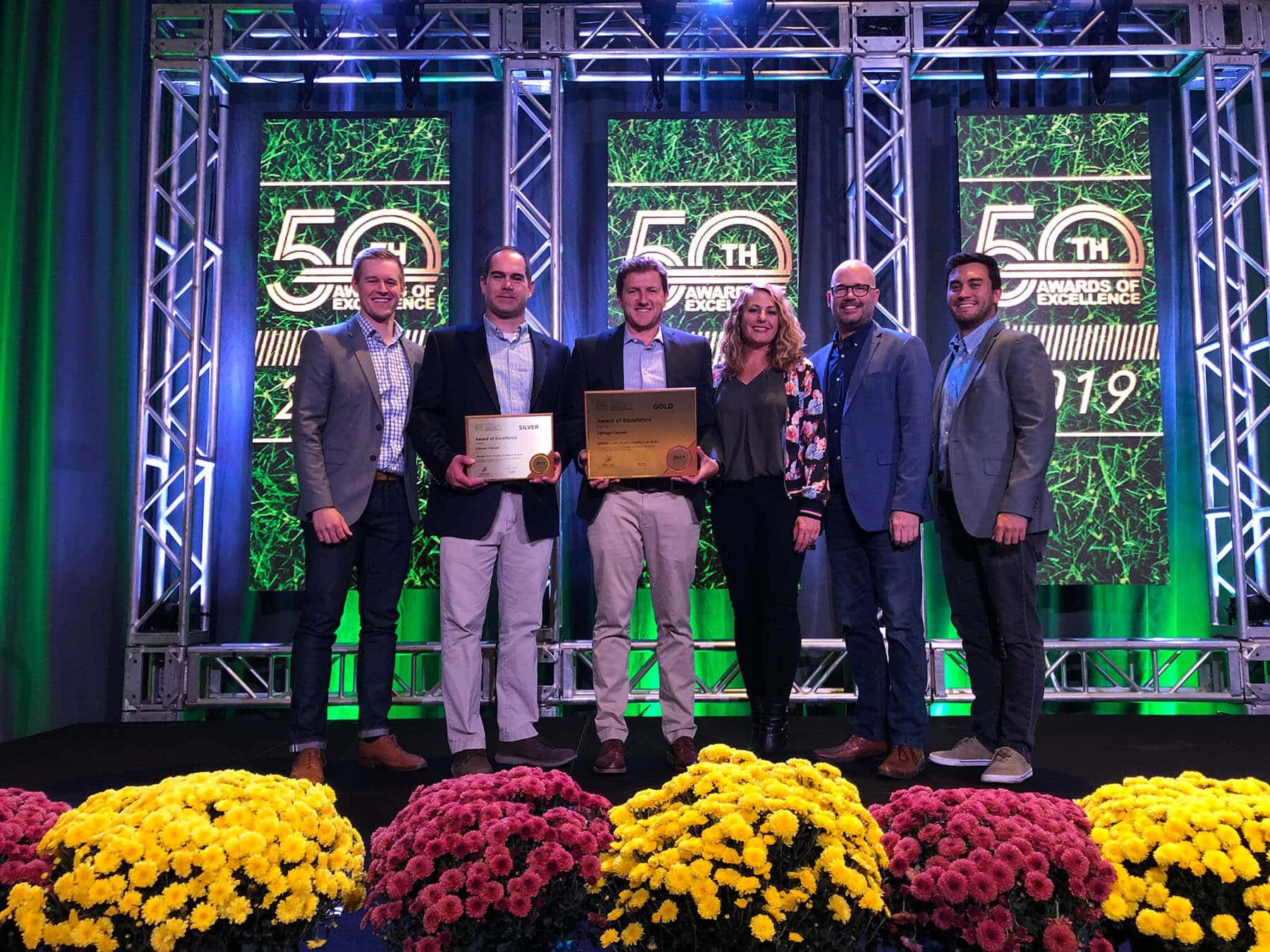 Custom and Remodeling Excellence (CARE) Awards

selected four separate projects as award finalists, with

 

the

Richthofen castle project and Mid Mod in the City project both taking home top prizes in the Best Landscape Remodel and Custom categories. As Senior Landscape Architect, Dan DeGrush notes, these awards were a highlight of the year because it shows the depth and breadth of Lifescape Colorado's work, which spans from modern to historic, and everything in between.
Moving & Shaking
It's hard to believe, but this year our company grew to 127 team members, the highest number of Lifescapers ever.  In other big news, LeAnn Ostheimer was promoted to the position of Executive Vice President, Design-Build, and after nine years as project manager, Brant Zirker moved into the private home building sector to work with his brother. While we're sad to see him go, we wish Brant all the best at this new venture! 
Always Learning
A commitment to learning is a huge part of what separates Lifescape Colorado from the pack. We are dedicated to providing our team members with constant access to education so we can stay on top of the latest innovations. Through education, we bring the latest tools, techniques, and technologies to our work. Here's how the team grew its skills and knowledge to thrive in the coming years:
Our Steering Team learned about Operational Excellence within the Green Industry by participating at the Elite Retreat in Bachelor Gulch, CO.
The Property Care Team enjoyed an evening of team building at Sipping & Painting to learn how to paint landscapes while enjoying wine and each other's company after work.
Tonya McGibney received her Landscape Architecture license. Obtaining a license is a rigorous process that requires months of preparation and four separate time intensive exams. Exam topics range from design, grading, lighting, and irrigation to administrative and legal issues. Tonya is now a Registered Landscape Architect (RLA).
Anna Cordiner and Jorge Solis attended the Rain Bird sponsored Irrigation Association (IA) Certified Irrigation Designer (CID) test preparation classes. In a 16-hour two-day class, they reviewed irrigation design principles such as equipment selection, design, soil science-based controller scheduling, pumps, and electrical troubleshooting. Two intense tests concluded the course.
New Additions
In personal news, several members of the Lifescape team welcomed new additions to their families this year. Designer Vejay Bala and his wife, Rebecca, had their second child, Berkeley, in August. Executive Assistant and Marketing Coordinator Michelle Stack celebrated two new grandchildren, Silas Daniel and Jeyzon Ray.
Designer Todd Diesburg had a furry addition of his own: Charlie, a golden retriever puppy. Charlie is seen here hard at work on his next project.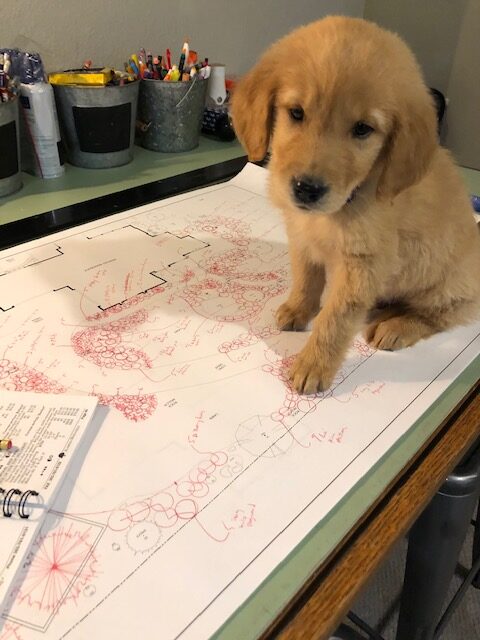 Life Adventures
Human Resources Director, Barrett Chow, traveled to Africa to attend his brother's wedding. Before the festivities, he and his fiancé went rafting in the Victoria Falls gorge in Zimbabwe. Then they caught up with the wedding party in Nairobi for a safari through the Maasai Mara Preserve. "To cap off the amazing experience, I was able to watch my big brother and role model marry his wife in the most beautiful setting. It truly was a once in a lifetime experience."
Overall, we had quite the year and an even more exceptional decade! We know there is more to come in 2020 and look forward to sharing it all with you. Happy New Year!