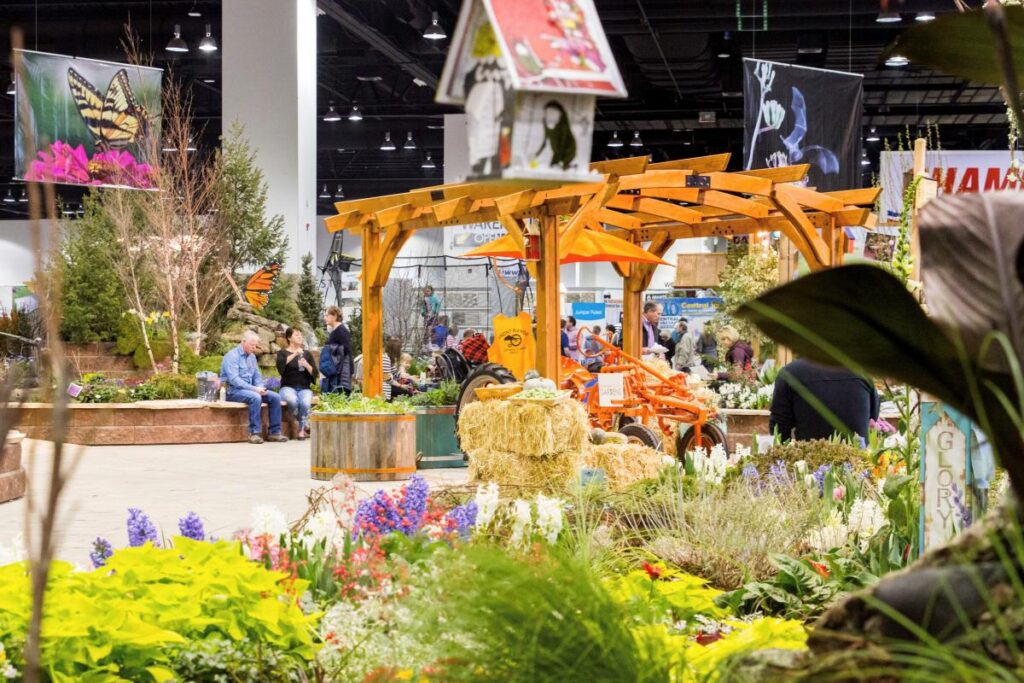 Are you ready to get inspired for all things home?
February 22 through March 1, the Colorado Garden & Home Show takes over more than 400,000 square feet of the Colorado Convention Center in downtown Denver. This show—the Rocky Mountain region's oldest, largest and most prestigious—is nine days of immersive events, discussions, interactive exhibits and education, and Lifescape Colorado is proud to be one of 650 companies exhibiting.
Learn from the region's gardening gurus and home improvement experts during one of the 40 free seminars, or enjoy a multitude of fragrances as you stroll through more than an acre of professionally landscaped gardens.
Don't miss one of our favorites, the Design Specialty Flower Show, presented by the Colorado Federation of Garden Clubs (CFGC), with the theme of "Hats Off to Gardening." Finally, once you are inspired by the sights and sounds, head to Lifescape Colorado's booth (900) to the right near the main entrance (map below) to book a consultation for design and property care. Whether you are looking to update, upgrade, or start new, our expert staff will be on hand to answer questions.