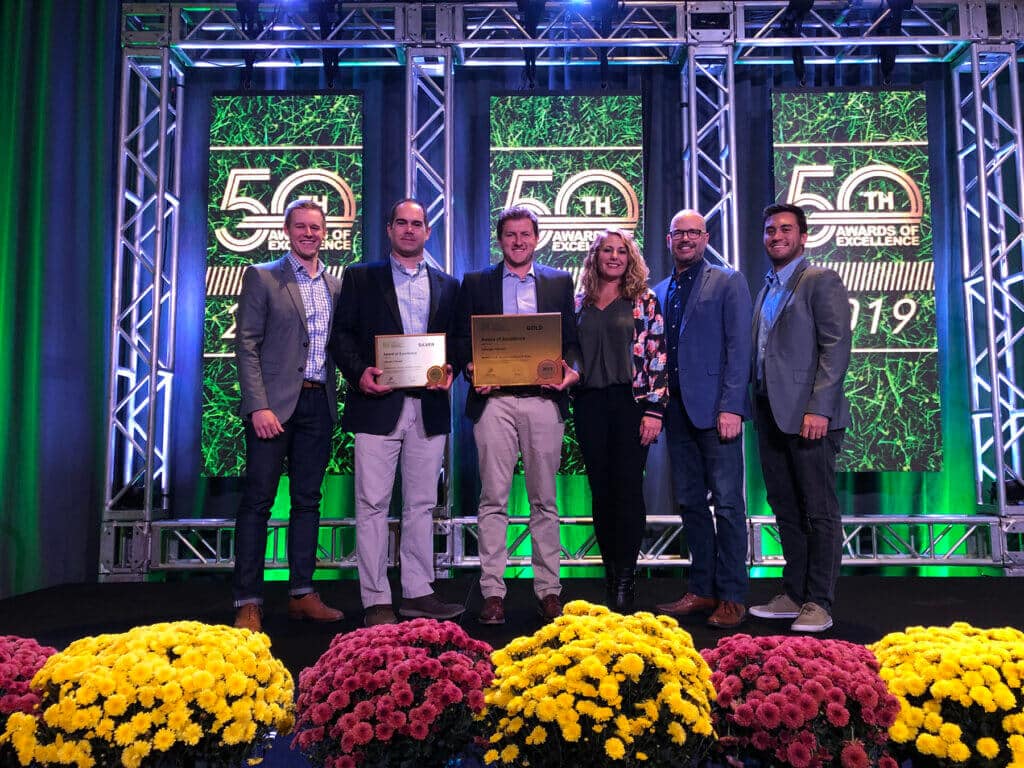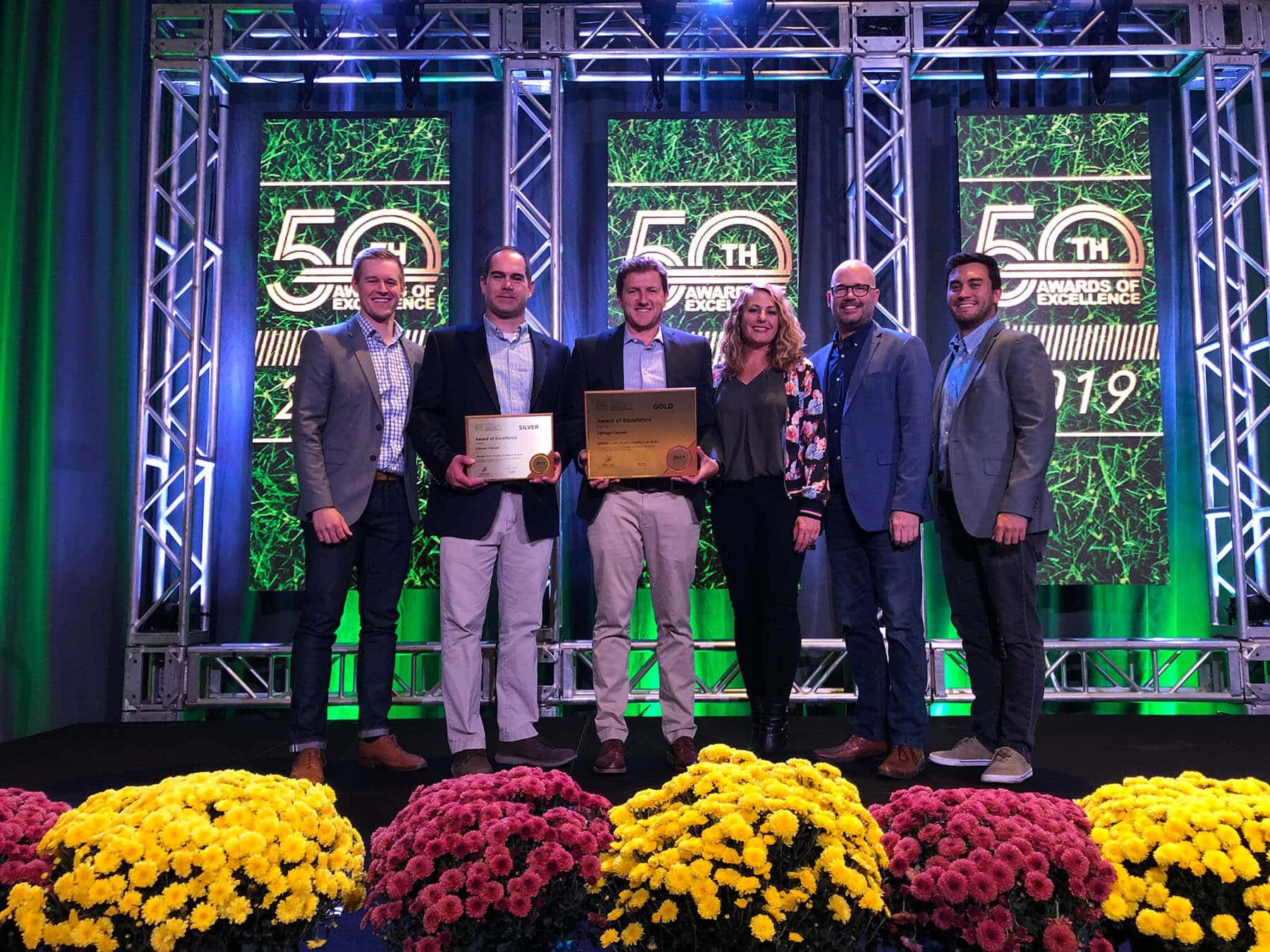 The National Association of Landscape Professionals (NALP) awarded Denver-based Lifescape Colorado a prestigious Gold Award for Residential Design/Build as well as a Silver for Residential Landscape Management for their exemplary work on a historic Denver castle. The NALP awards were presented at the 50th annual National Landscape Awards of Excellence Program October 17th in Louisville, KY as part of the Landscapes 2019 conference.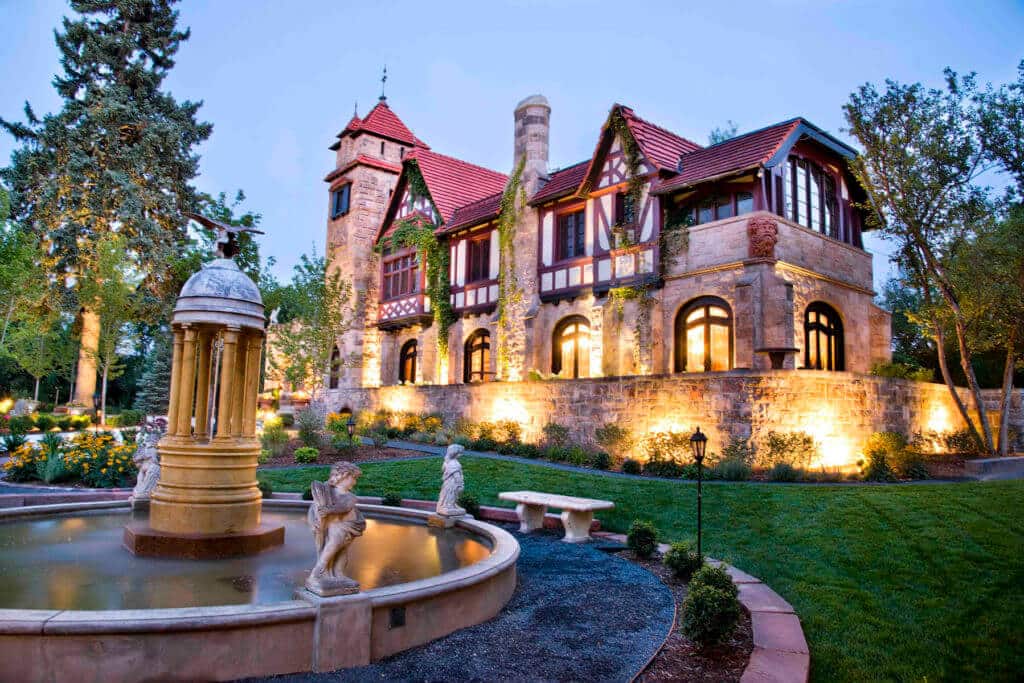 Built in the late 1800's for Baron Walter von Richthofen, uncle of the World War I fighter legend the "Red Baron," the 35-room mansion had been neglected for decades. In 2012, the property sold and the new owners embarked on a multiyear restoration of the home and grounds. The Lifescape team and designer, Dan DeGrush were chosen to reimagine the 2.5-acre grounds of Richthofen Castle in Denver's Montclair neighborhood.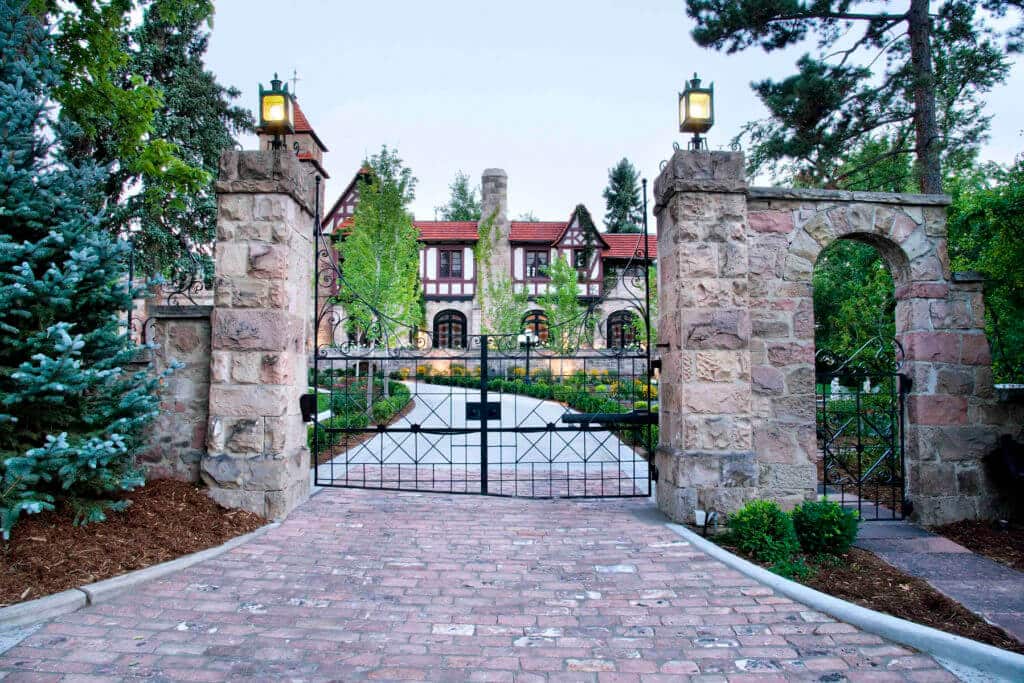 "We want a landscape that feels like it's been here for hundreds of years" was the direction DeGrush received as he got started. Having looked for ways to pull the distinctive architecture into the feel of the landscape, DeGrush commented, "At Richthofen Castle, we played off the home's elegant arches with gently curved pathways, crisply contoured lawns and Old World perennial flowers in soft pastels."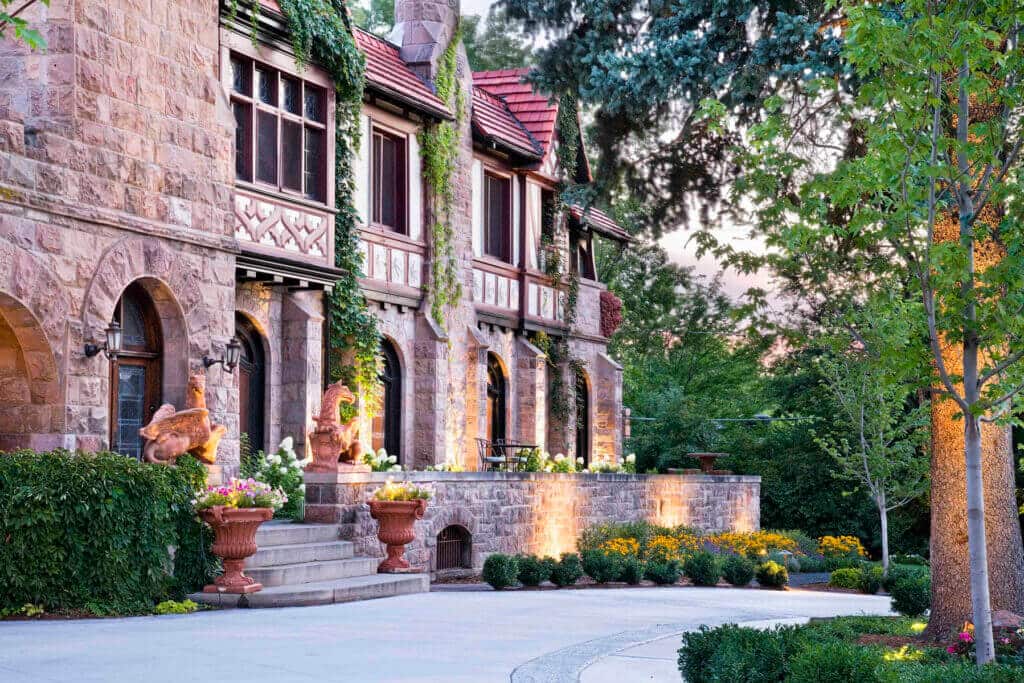 Lush flower beds, unique statuary, elegant lighting and attention to views both from and towards the castle completed the magnificent old world restoration. See the full property portfolio – Click here!
National Association of Landscape Professionals (NALP) is the trade association for the landscape industry, representing the voice of more than 100,000 landscape professionals. NALP Awards represent the best in landscaping nationwide.