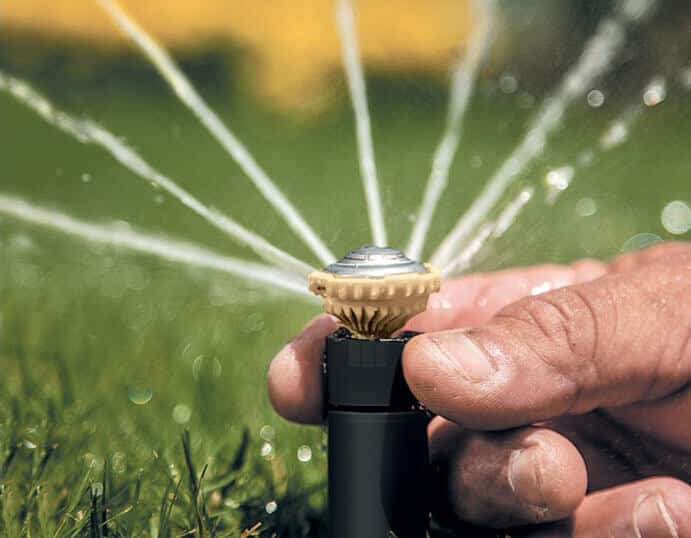 Smart irrigation technology is all about saving water. Is your irrigation system a smart, water-conserving system or could it use some updating? At Lifescape, we believe in being efficient with our resources, and in honor of Smart Irrigation Month, we encourage inspecting and updating any outdated or inefficient irrigation systems. You'll enjoy more convenience, increased environmental sustainability and, in most cases, a reduction of your water bill.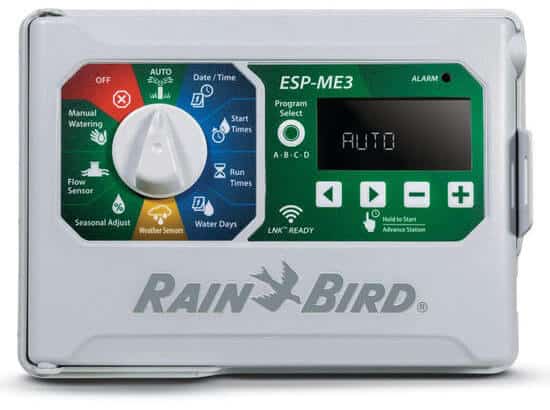 Get healthier plants and use less water with the latest weather-adaptive smart technology.
Retrofitting your existing irrigation system with a new weather-sensing smart controller can make an immediate difference in the way your landscape uses water. These can be programmed for specific plant and soil types so that plants get optimal water and reduce waste. Add in pressure-regulated spray heads or super-efficient drip systems, and your old system becomes a new smart system.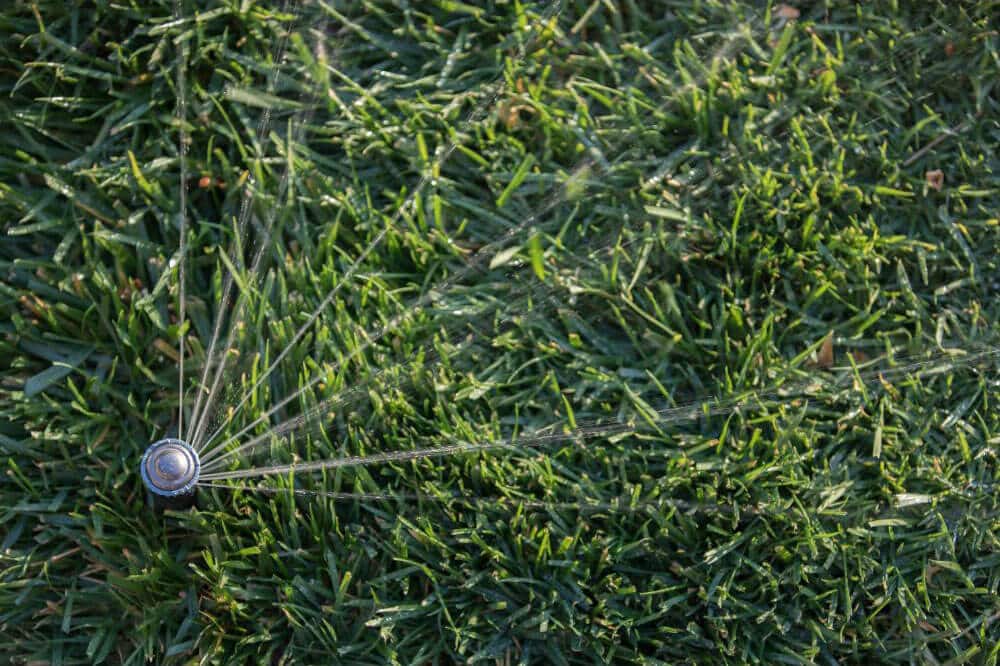 Start Smart.
Irrigation technology has come a long way in the last few years. If you are considering installing a new system, be sure you use a reputable, licensed irrigation technician who will design your system for maximum water efficiency and install only high quality and warrantied equipment. Ask for the latest water-saving techniques and smart technology.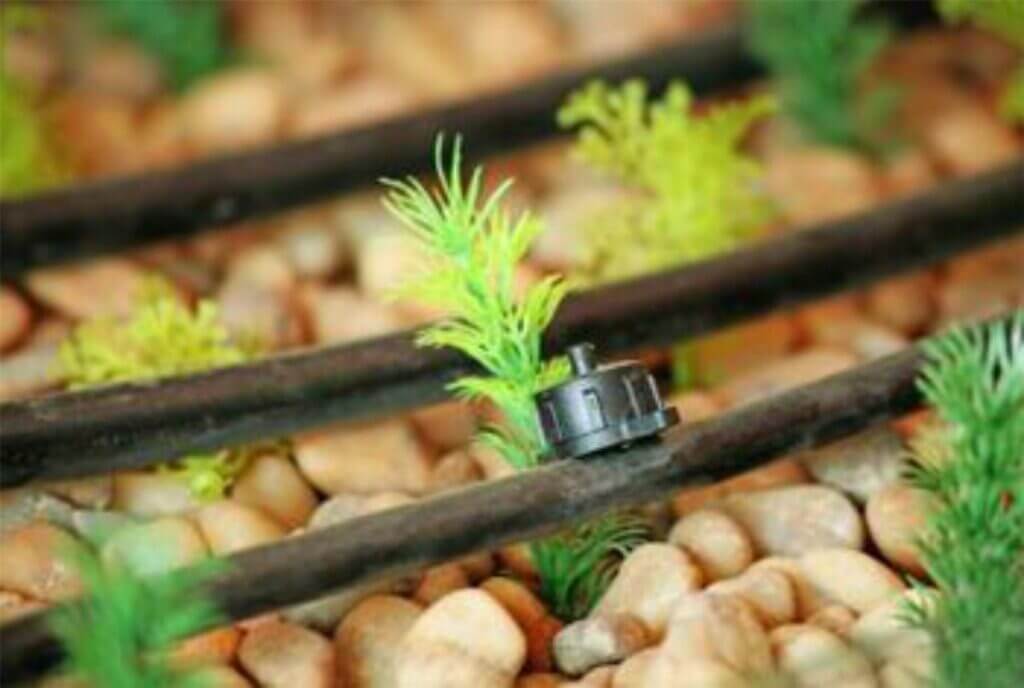 We support wise use of our natural resources.
Smart Irrigation Month is an annual Irrigation Association initiative to promote the social, economic and environmental benefits of efficient irrigation technologies, products and services in landscape, turf and agricultural irrigation.
Contact the irrigation specialists at Lifescape today to learn more about efficient irrigation practices or to request an evaluation of your existing system.