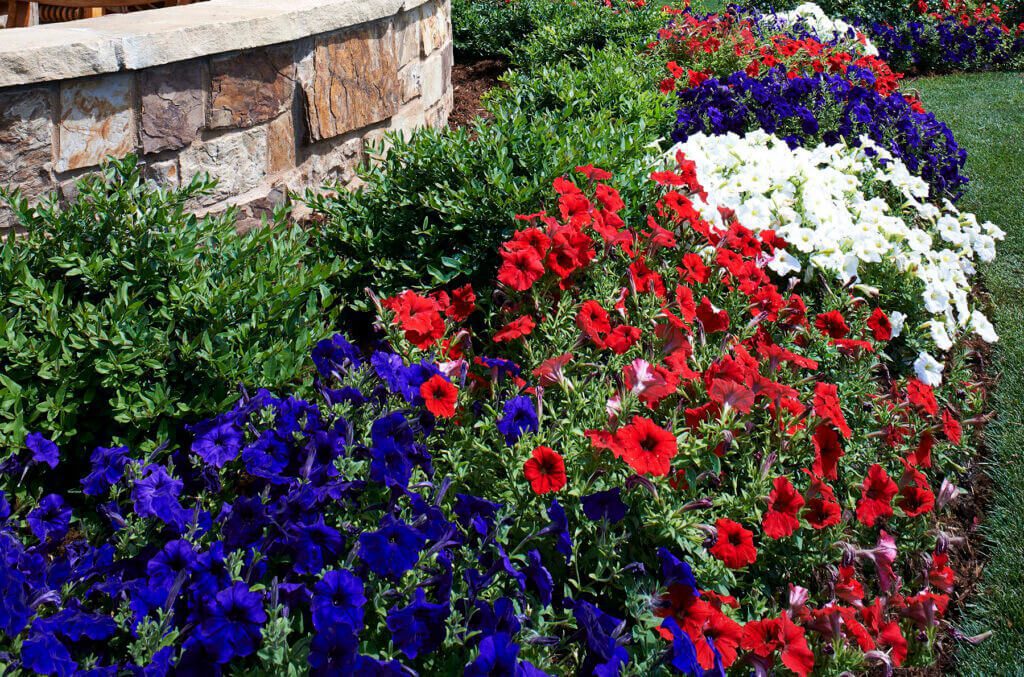 All of us at Lifescape would like to extend our best wishes for a fun, festive, and safe Fourth of July to all our clients, industry partners and members of our team. We are truly grateful for each of you, the freedoms we enjoy, and the opportunity we have to spend each day doing what we love – creating and maintaining beautiful landscapes!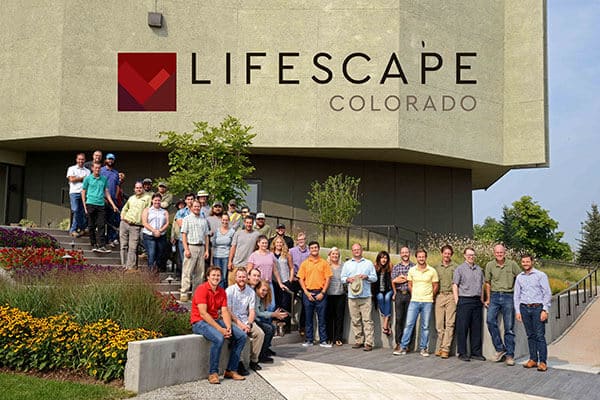 We believe nothing brings family and friends together like great outdoor activities. Independence Day always brings back memories of backyard barbeques, poolside picnics, and watching fireworks from a comfortable lawn. We look forward to celebrating our busiest year yet with the whole Lifescape family at our mid-season cookout in the coming week.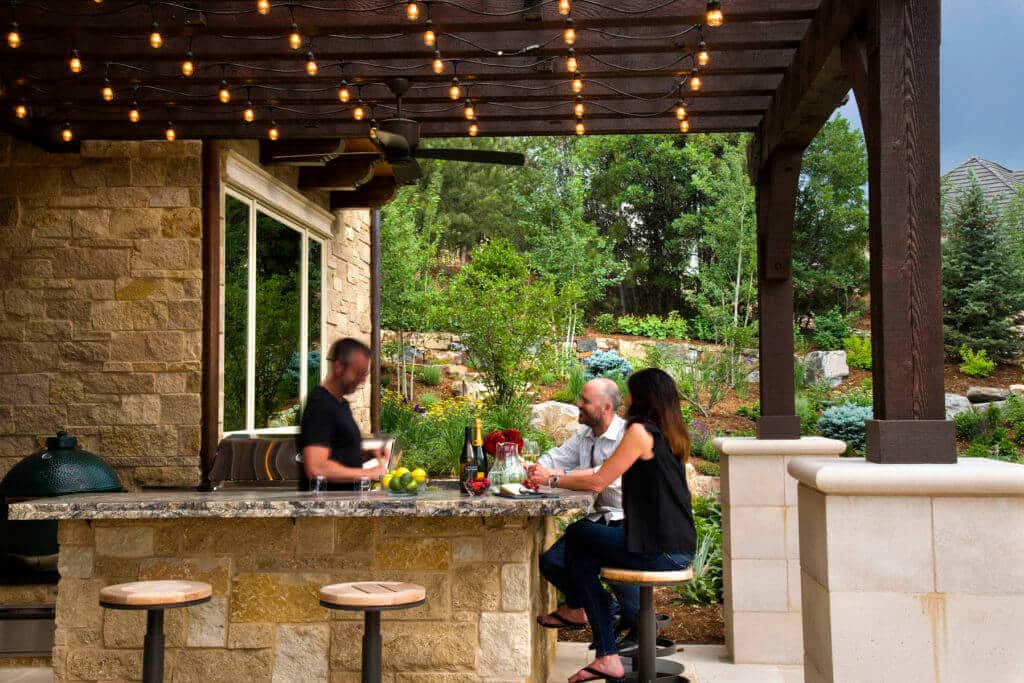 Make your summers more memorable by contacting the talented designers at Lifescape to explore the options for elevated outdoor living with an outdoor kitchen, pool, or just a perfect barefoot grass lawn.
Have a great summer!