The Denver design community took the opportunity to get a little dirty with Lifescape this week. Our annual container planting party featured appetizers and drinks (including dirty martinis), socializing and, of course, the Lifescape experts coaching the attendees through planting beautiful containers.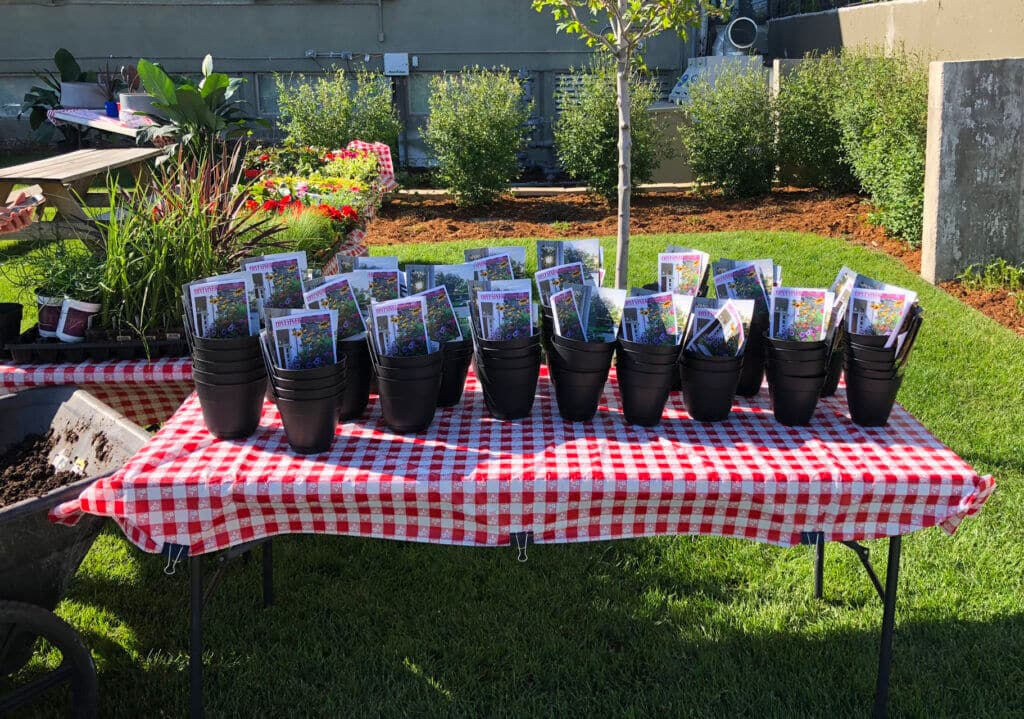 The event, sponsored by Luxe magazine, was hosted by ASID and Lifescape Colorado and was held outdoors in the front yard of the Lifescape facility. The beautiful spring weather, camaraderie, flowers, soil and expert advice provided the perfect environment for letting a little green creativity take root!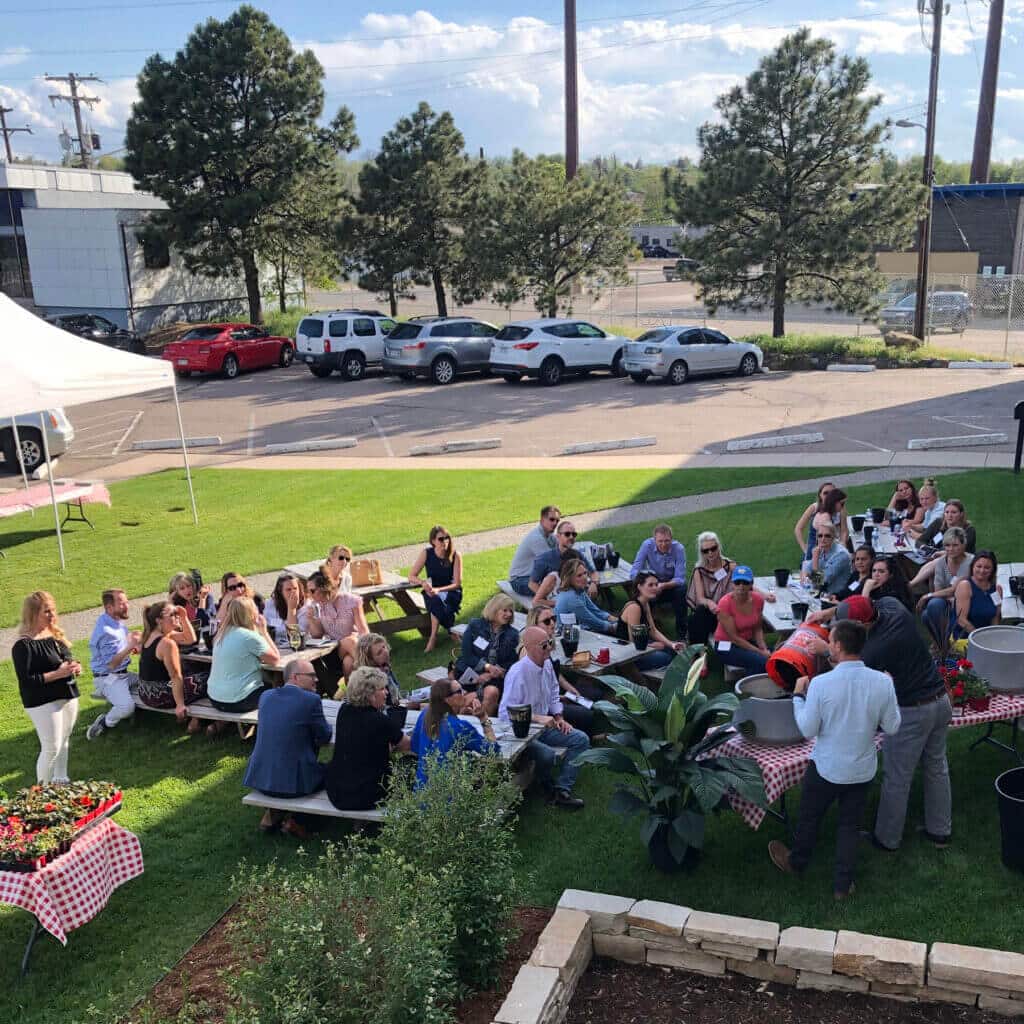 Container planting experts, Eric Ball and Matt Cloud of Lifescape provided the guidance as participants created their own masterpieces of living color. Each guest was able to design a small planter and assemble the right soil and plant material for their creation. The large containers that Eric and Matt designed during the demonstrations were awarded to winners of a business card drawing.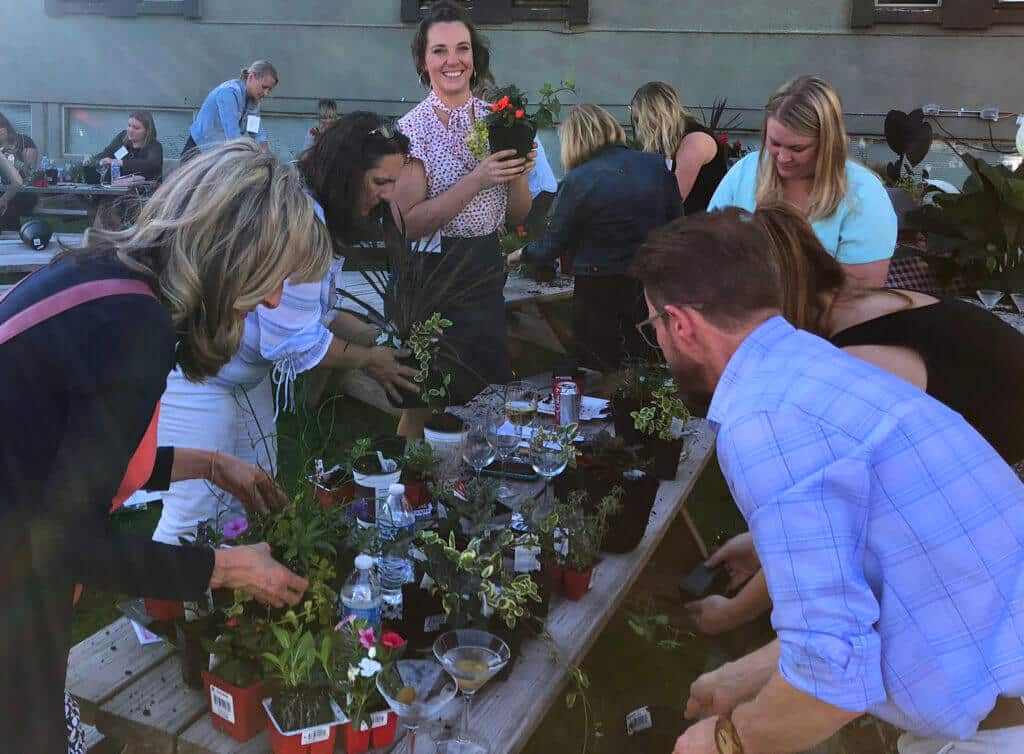 Lifescape actively supports the design community in Denver and seeks to implement high quality design, products and craftsmanship into all their properties and projects. This annual event brings members of the design community together for an afternoon of fun and networking. Attendees included ASID members, material and product reps, architects and other industry partners and design-centric individuals.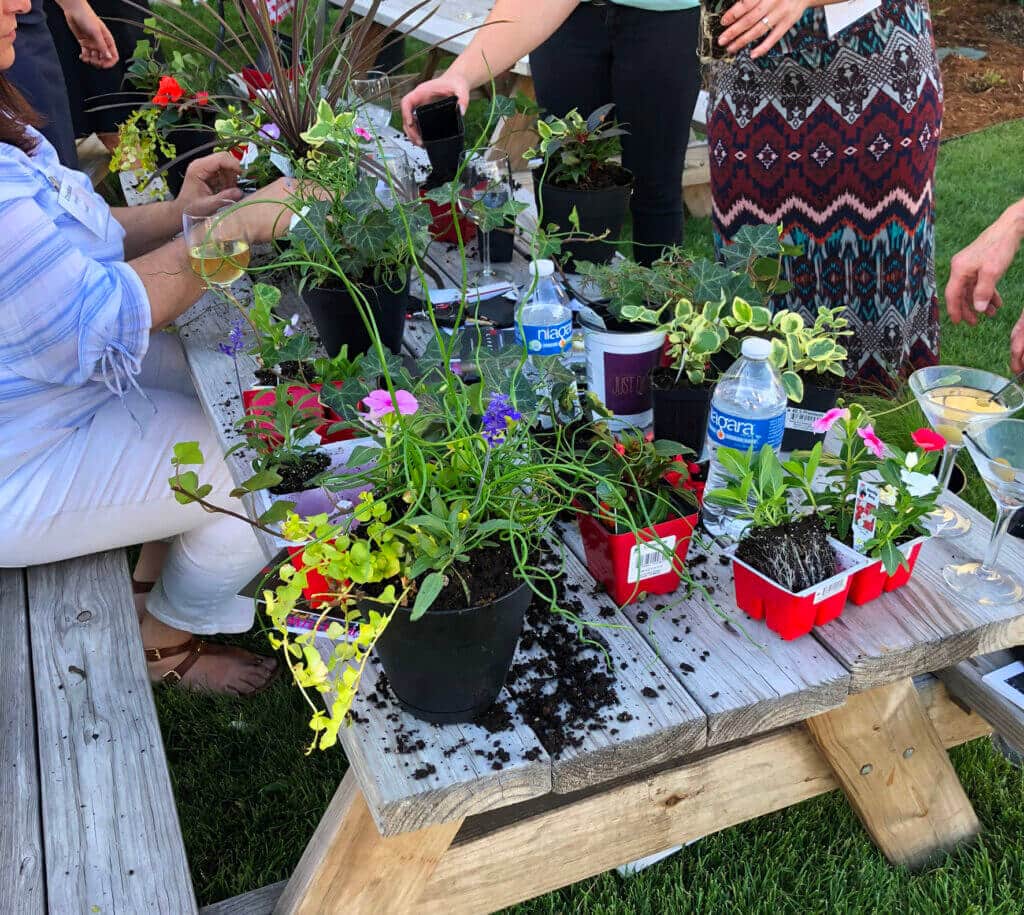 For more information about design in Denver, container planting, landscape architecture or getting involved with the local design community, contact Lifescape today!