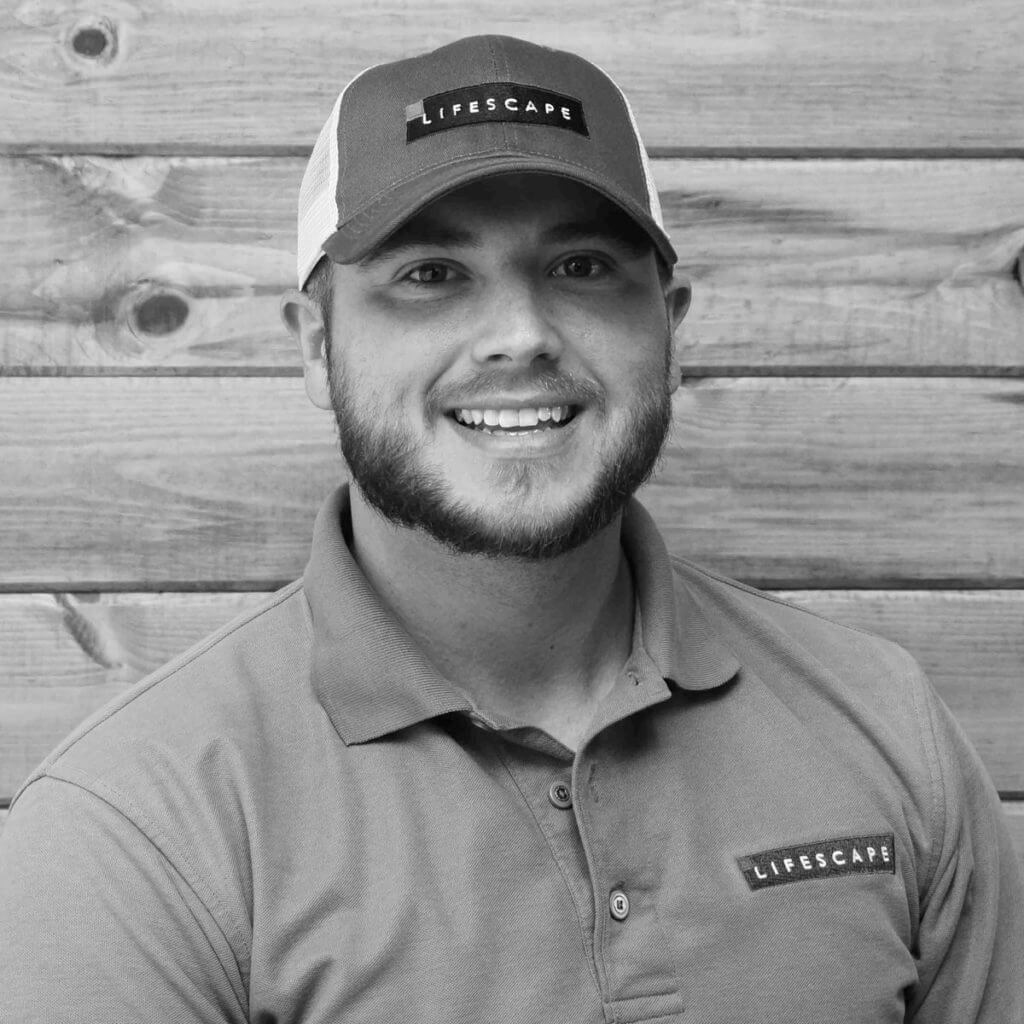 The next Team member featured in our on-going series of Team Spotlights is Mark Bacho. Mark is originally from Cleveland, OH, but he has been with Lifescape Colorado for over 6 years now and contributes to our Team as a Project Manager.
How did you get into the landscape profession? I started mowing lawns as a summer job when I was a teenager.
What brought you to Colorado? While on a road trip in 2013, I fell in love with the state. Once back in Ohio, I turned around, packed my bags with whatever I could fit in the car and made the move!
How did you get started at Lifescape? I was originally hired as an Assistant Foreman and after the first season was promoted to Foreman. I held the Foreman position for 3 seasons and I am currently in my third season as a Project Manager.
What do you enjoy most about your position? I love seeing our finished projects after they have grown in and been photographed.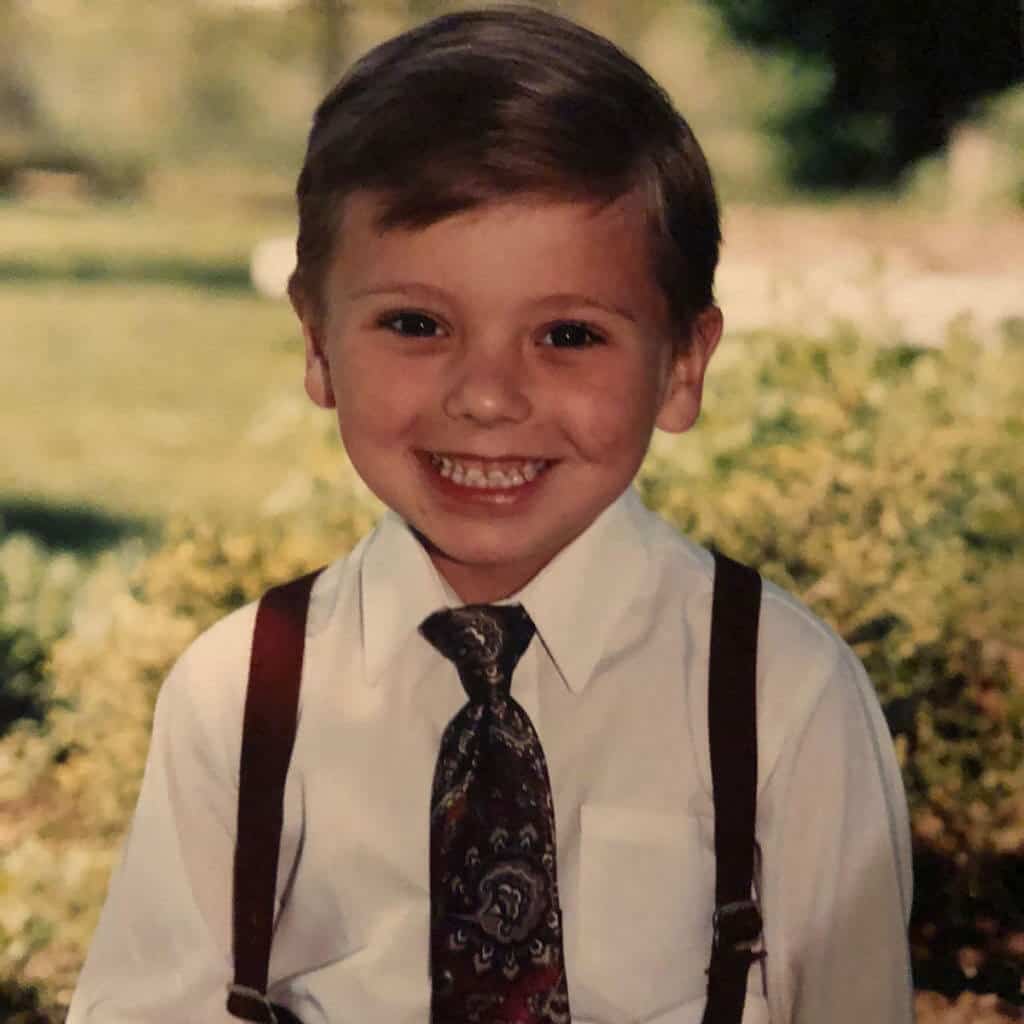 What is your favorite thing about Lifescape? My favorite thing about Lifescape is our growth as a company and the ability I've had to grow here. When I started, the company was small and the yard was smaller. The most positive thing about our growth has been defining our professional roles and growing our services as we add specialized talent, tools, and equipment.
Favorite activities outside of work? Fishing and travel. My favorite spots are Lake Granby and Grand Lake. I also frequently take weekend trips to explore destinations within a few hours of Denver by plane. I recently visited Arizona and went hot air ballooning.
What's something we don't know about you? There's a lot! And as an introvert, I'll keep it that way!