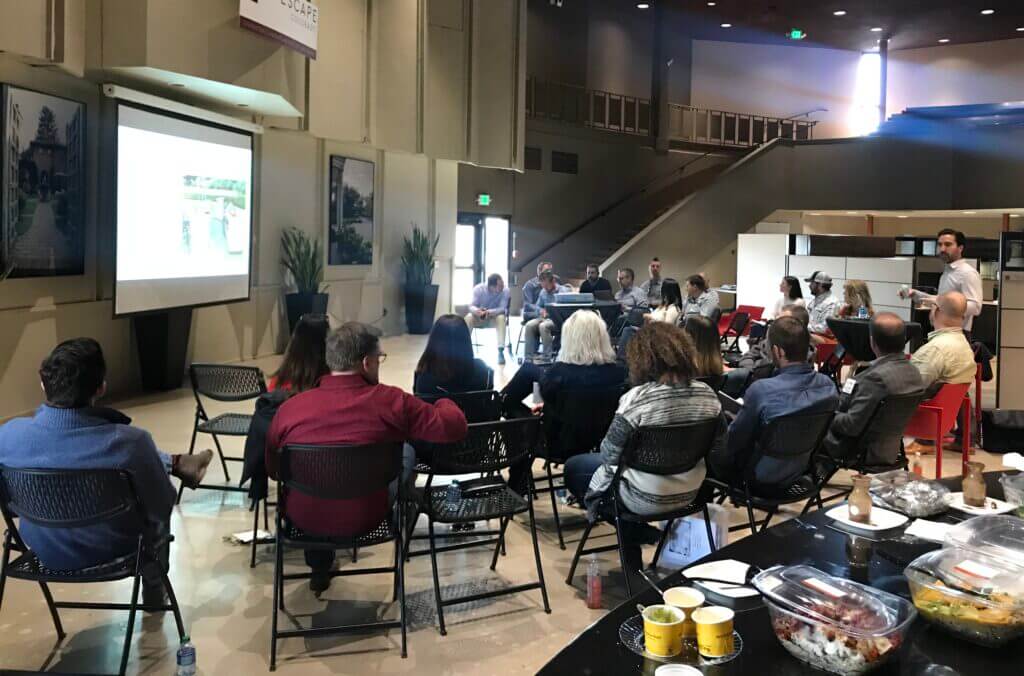 The Lifescape Team is continually striving to stay on the cutting edge of design, so hosting a Lunch & Learn with The American Society of Interior Designers (ASID) gave us a chance to get the latest from the experts! A presentation was given by ASID member Jeff Stone from Artisan Outdoor Kitchens. He instructed attendees on the latest trends in stainless steel outdoor cabinetry, beverage stations and outdoor cooking.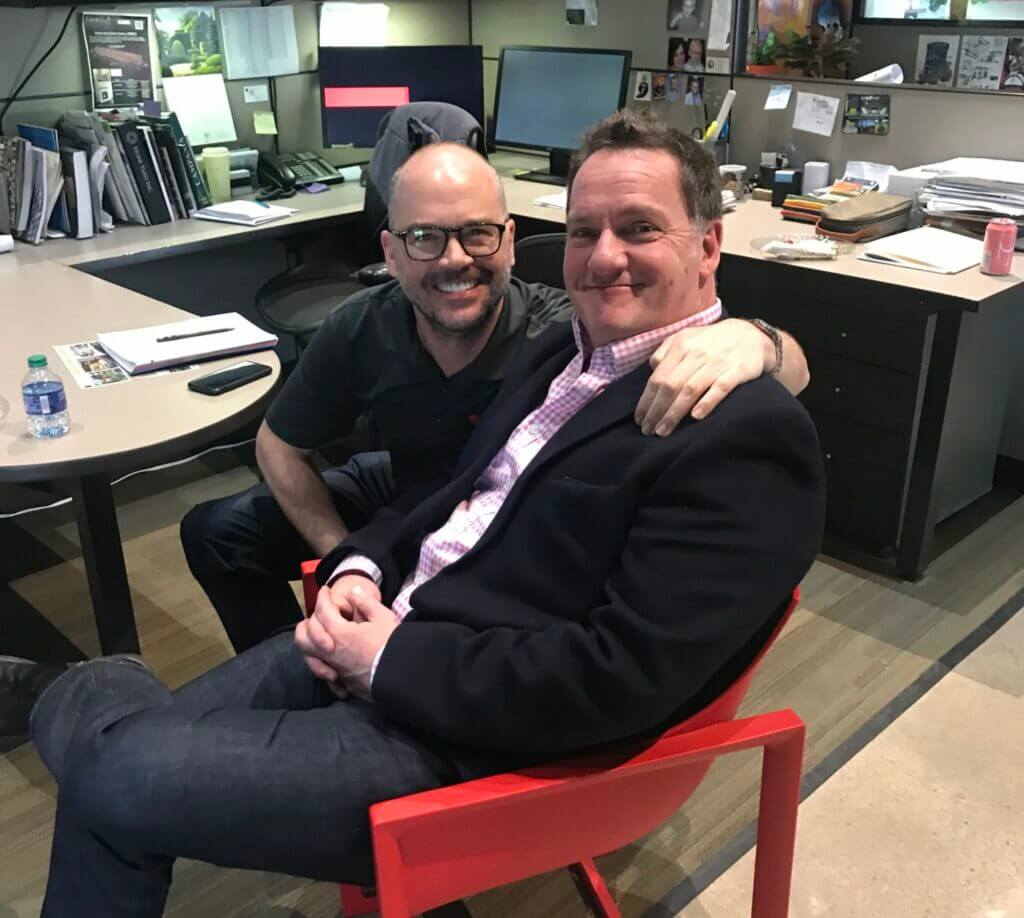 Today's options for outdoor living are literally endless – countless colors, a variety of styles that can be individually tailored, and low or no maintenance units. Stainless steel pieces can be used alone or combined with masonry to tie into the architecture of a home. Counter tops can be customized and sleek waterfall edges can be implemented to create a modern look. Homeowners can create a full outdoor kitchen with all the bells and whistles or just a simple grill or bar station. And any environment can be enhanced by integrating the latest in heating elements, lighting, audiovisual equipment, coverings or patio systems.
The ASID is the largest professional organization for interior designers representing both residential and commercial design. ASID promotes professionalism in interior design services and products for the workplace and home. The ASID Colorado Chapter is proud to represent more than 500 local ASID members. ASID designers receive the most current information about appropriate materials, technology, building codes, government regulations, flammability standards, design psychology and product performance.
Lifescape has long supported ASID and the broader design community in Colorado.