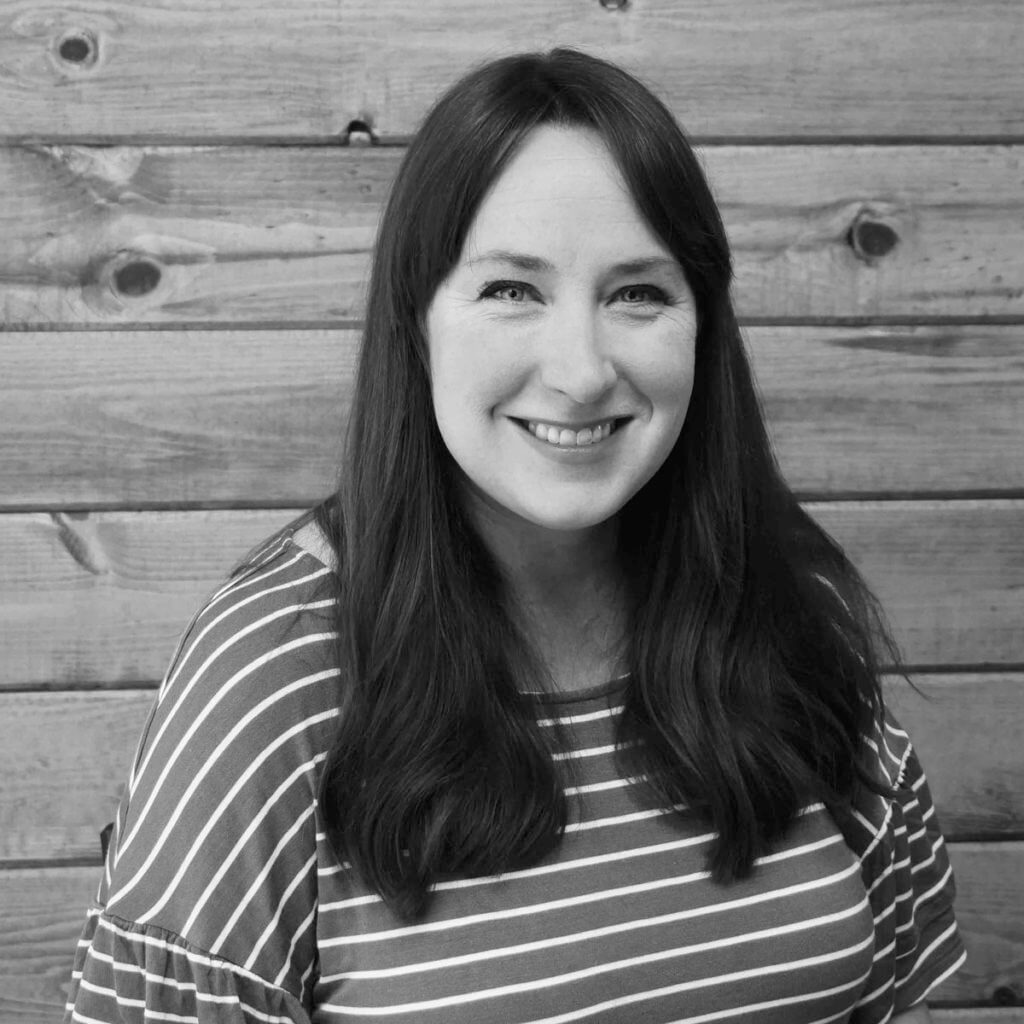 Our next Team member featured in our on-going series of Team Spotlights is Colorado-native Anna Cordiner. Anna is originally from Northern Colorado and attended Colorado State University. After graduating with a BS in Environmental Horticulture, she came straight to Lifescape for her first job out of college. She has been with us now for over 3 years and contributes to our Design Team as a Design Associate.
How did you get into the landscape profession?
I have always loved design and was a former interior design student at the Art Institute of Colorado, but had a passion for plants as well. So, I found a way to combine both!
What do you enjoy most about your position?
Design development, plant and material selection.
What is your favorite style of design?
I appreciate all styles depending on the specific context and how the space is used. I love native, loose planting design and a modern feel.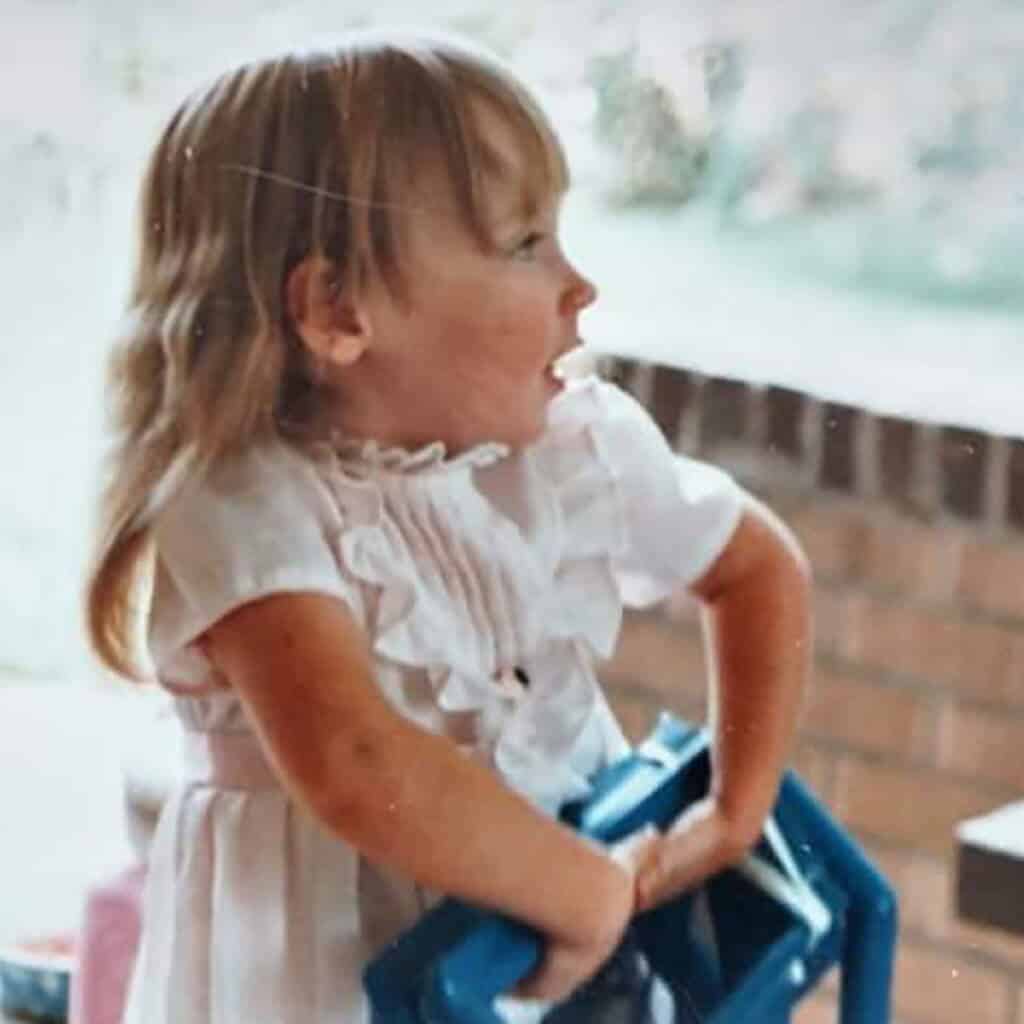 Lifescape will be attending the National Collegiate Landscape Competition soon. You competed in NCLC in college, tell us about your experience:
I was able to participate in 2016 & 2014. I was ecstatic to have placed first in 2016 out of over 600 students and competed in 5 events: Employee Development (HR related), Business Management, Interior Plant ID, Interior Planting Design and Annual and Perennial ID.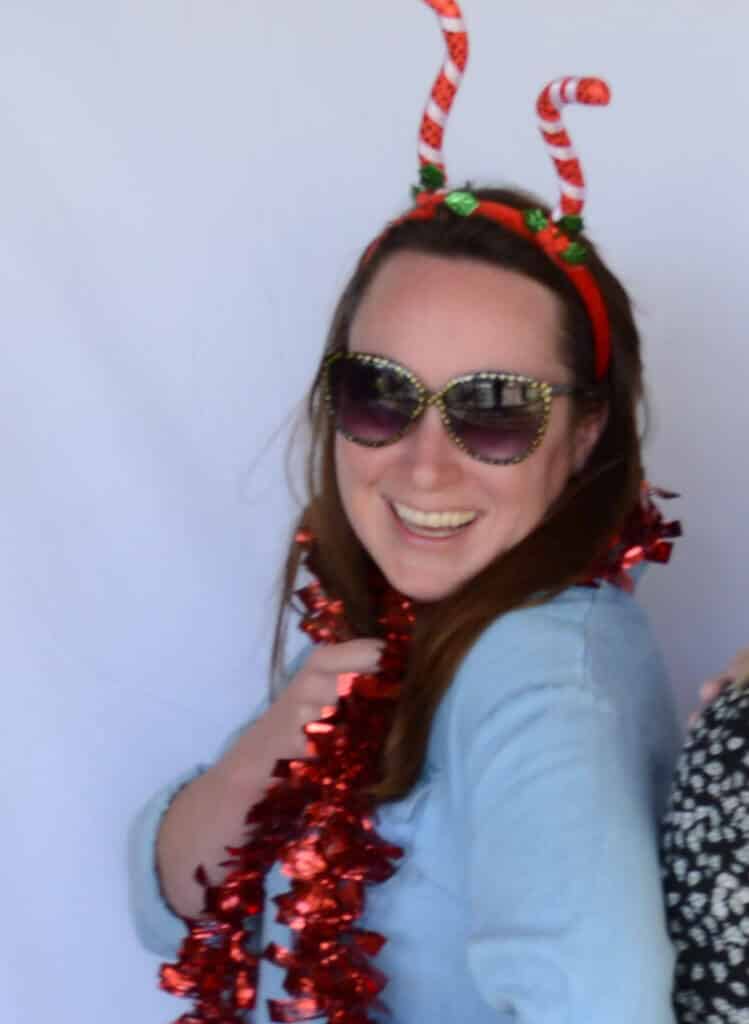 What about NCLC meant the most to you?
Team bonding, getting to know different industry leaders and visiting other campuses.
Any advice for students competing at NCLC?
Study, study, study. Prioritize based on your event calendar and your strengths. Coming out of school into the real world, it's humbling what you don't know!
Favorite activity outside of work?
Cooking and experimenting with international foods.
What's something we don't know about you?
I'm a Neat Freak and a closet bowler!