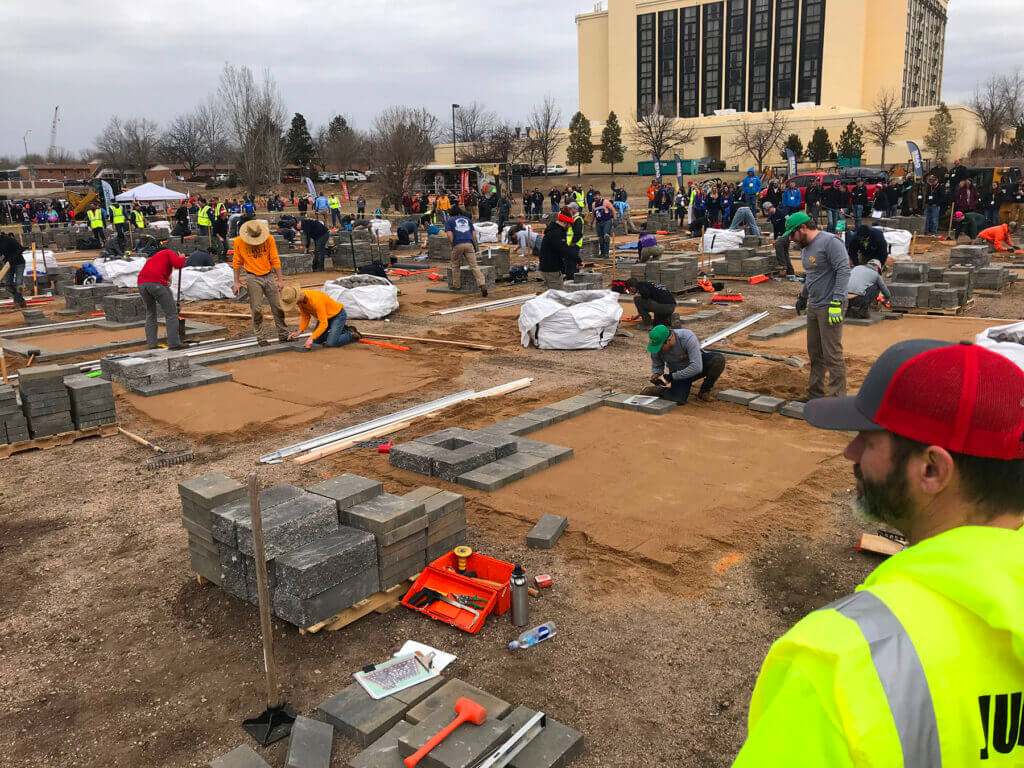 Each year the National Association of Landscape Professionals (NALP) hosts a 3-day competition for students that are currently enrolled in 2 or 4-year collegiate horticulture programs around the country. A different location is selected each year to expose students to new environments and provide new challenges for the outdoor competition. This year, NCLC is taking place March 20-23 right in our own backyard at Colorado State in Fort Collins, Colorado… and the Lifescape Team is there!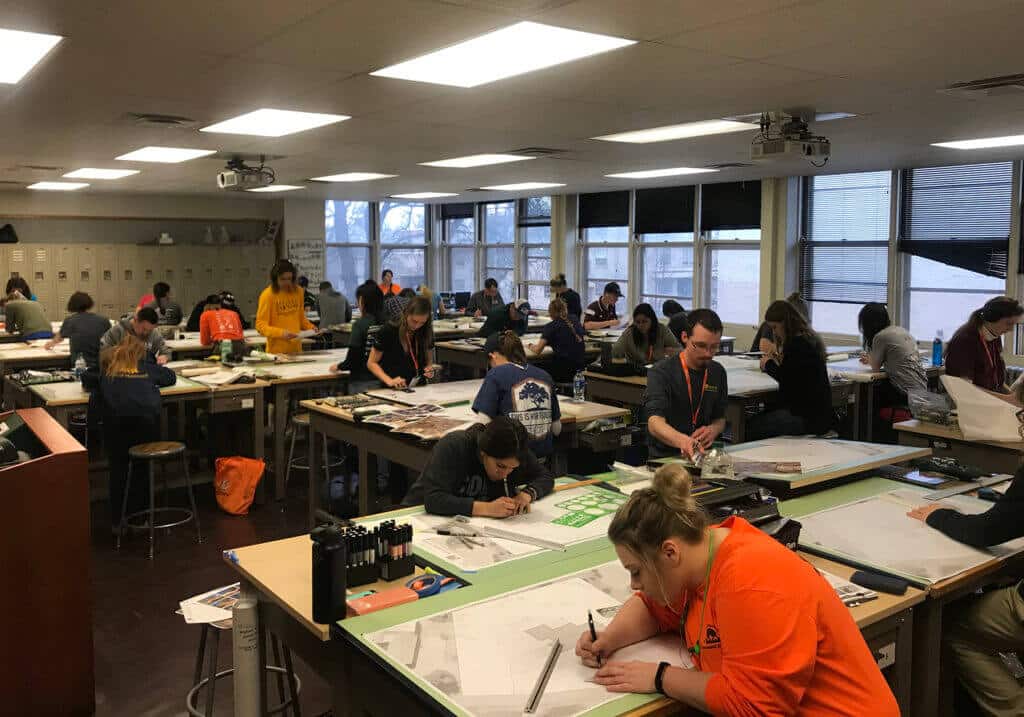 Lifescape will not only be attending, but we will be judging the outdoor landscape design, landscape construction, landscape maintenance and irrigation competitions as well as attending the student career fair.  We also had the opportunity to host students from BYU- Idaho and SUNY Cobleskill for a tour of the Lifescape facilities this week.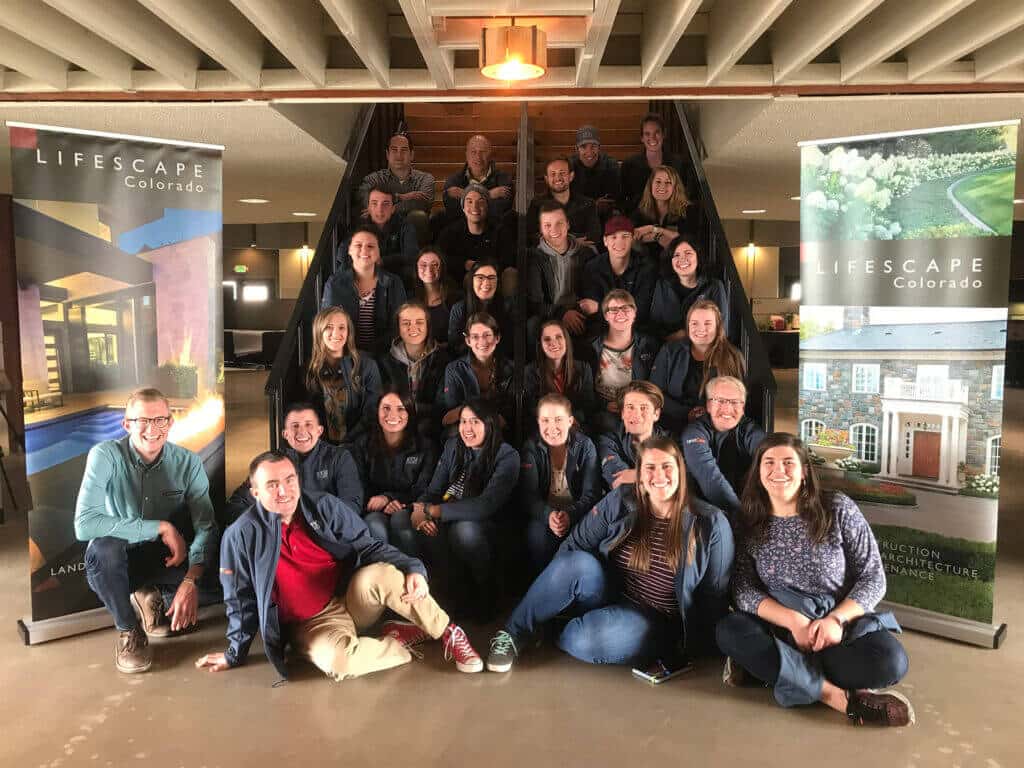 Our Team has a special connection to this prestigious event. Many of our awesome Lifescape team members have competed and placed very high among their peers at this competition in the past; Paul Knackendoffel, Marie Culley, Kenny Rogers, Casey Hare, Tom Zimmerman and others. In fact, Colorado-native and Lifescape Team member Anna Cordiner was able to participate as a student in 2016 & 2014. She placed first in 2016 out of over 600 students after competing in several events. Anna is originally from Northern Colorado and attended Colorado State University, so she is excited to see the event so close to home. Over the years, we have been able to recruit top talent from universities like BYU-Provo, K-State, Cal Poly San Luis Obispo and others.  Lifescape is excited to get to see so many rising stars in our industry!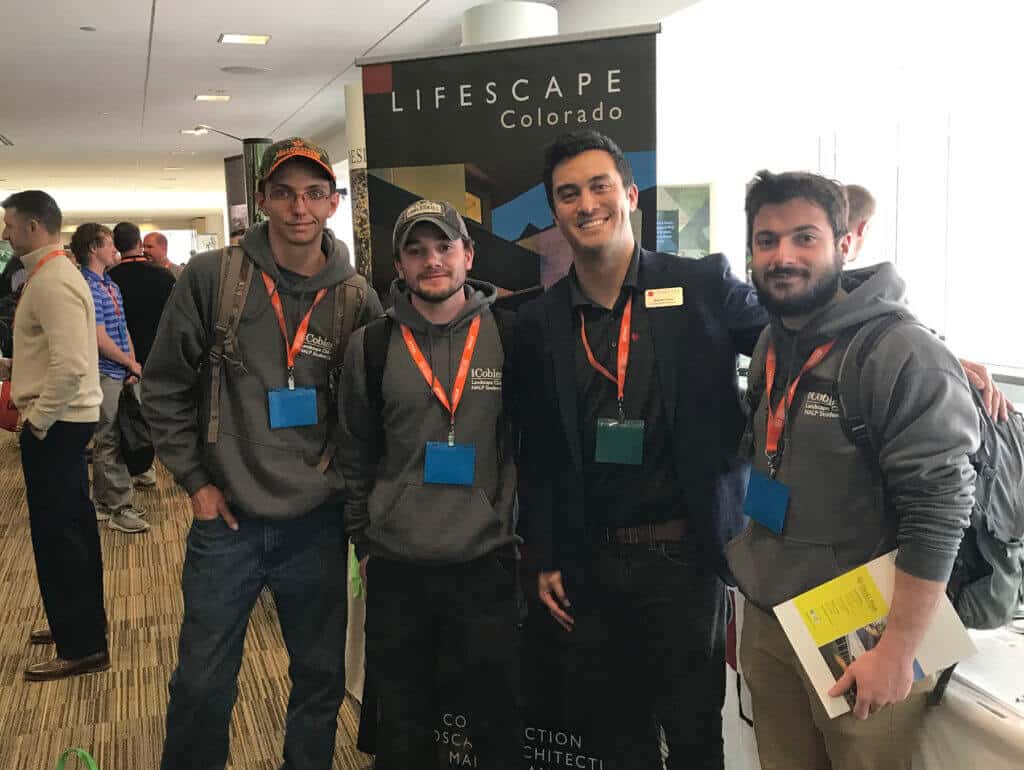 More than 750 green industry students are expected to attend and demonstrate their skills in a real-world competitions. The event will also include a career fair where students can connect with landscape professionals to explore future job opportunities.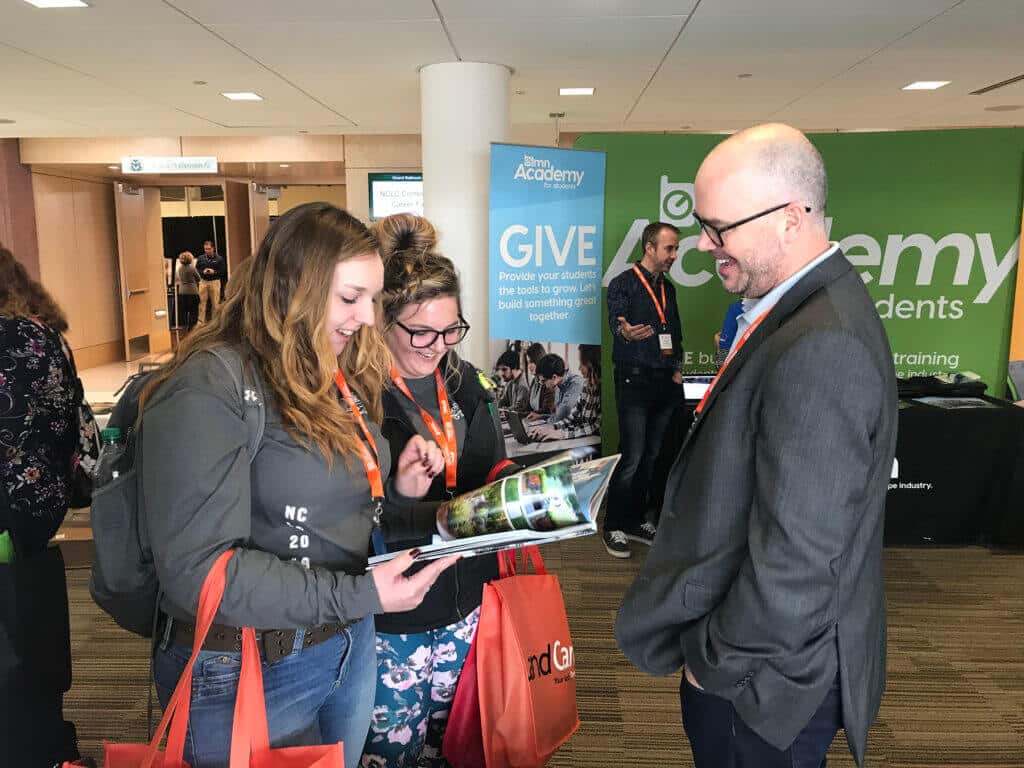 The National Association of Landscape Professionals (NALP) is the national trade association for landscape professionals, and Lifescape Colorado is pleased to be an active member of this organization. NALP is committed to helping its members achieve success through education, advocacy, and professionalism.
Contact us to learn more about NCLC, how you can start a rewarding career at Lifescape or just to see what we can do to upgrade your outdoor living experience!