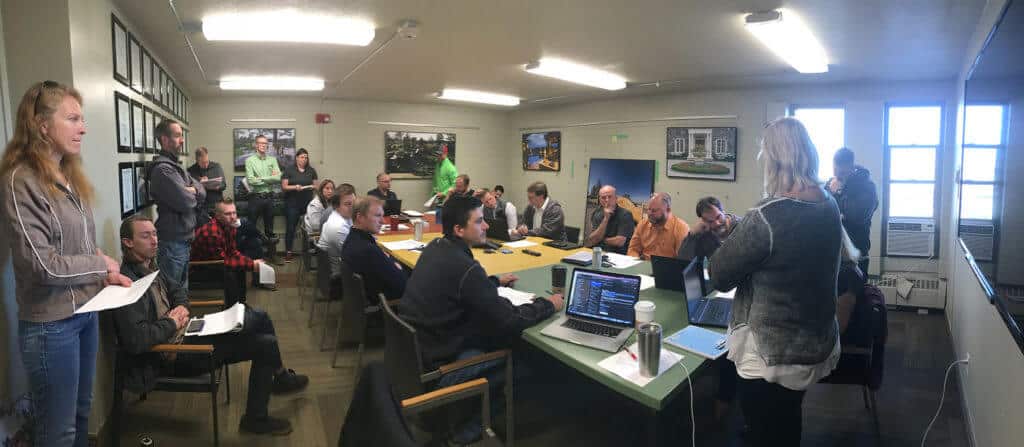 The offices are buzzing with activity. The yard is moving with people and equipment. For months now, the Lifescape team has been actively preparing to host GROW! 2019, a green industry leadership conference that attracts the best in the industry and will feature a behind the scenes look at Lifescape, our practices and facilities. In a week, 400 participants will get to look at every aspect of Lifescape's operation – and its crunch time.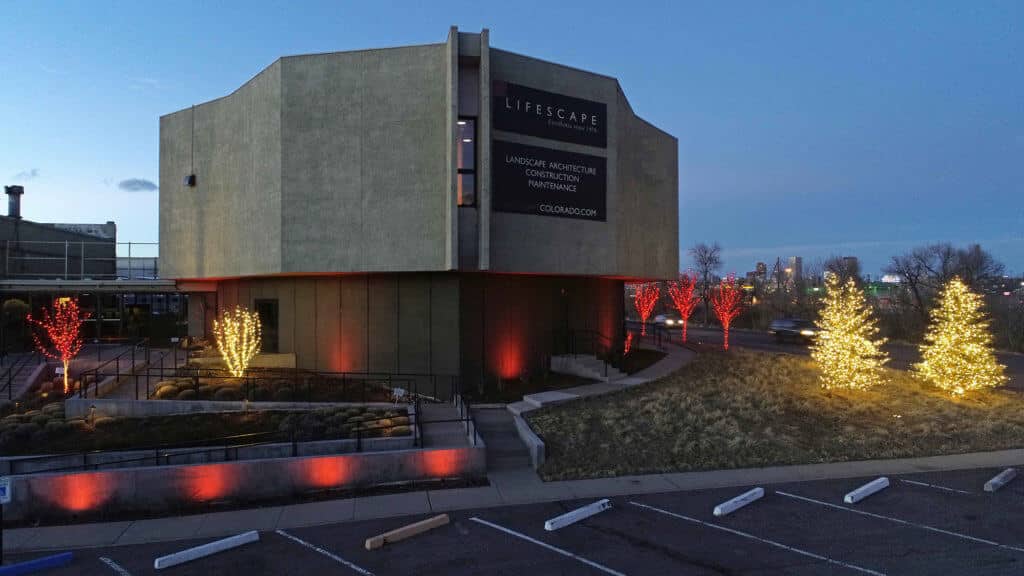 Of course it is an honor to be selected as the featured operation for the conference, and years of hard work, dedicated and talented team members and wonderful clients have led to this opportunity. Now it's about how best to tell our story and be an informative resource to the hundreds of participants that will be visiting.
Besides the usual "House cleaning" that inevitably precedes an event like this, the team has also mapped out 10 stations through our unique 3-story, 45,000 sf former church turned corporate HQ. We've been freshening up photography, updating our IT, and even adding TV's to various offices for more media opportunities as we lead tours. We've also made improvements in the yard – including relocation of large mounds of snow from our last storm to make way for more parking! And, of course every vehicle will get a good scrubbing to wash away the snowy winter grime.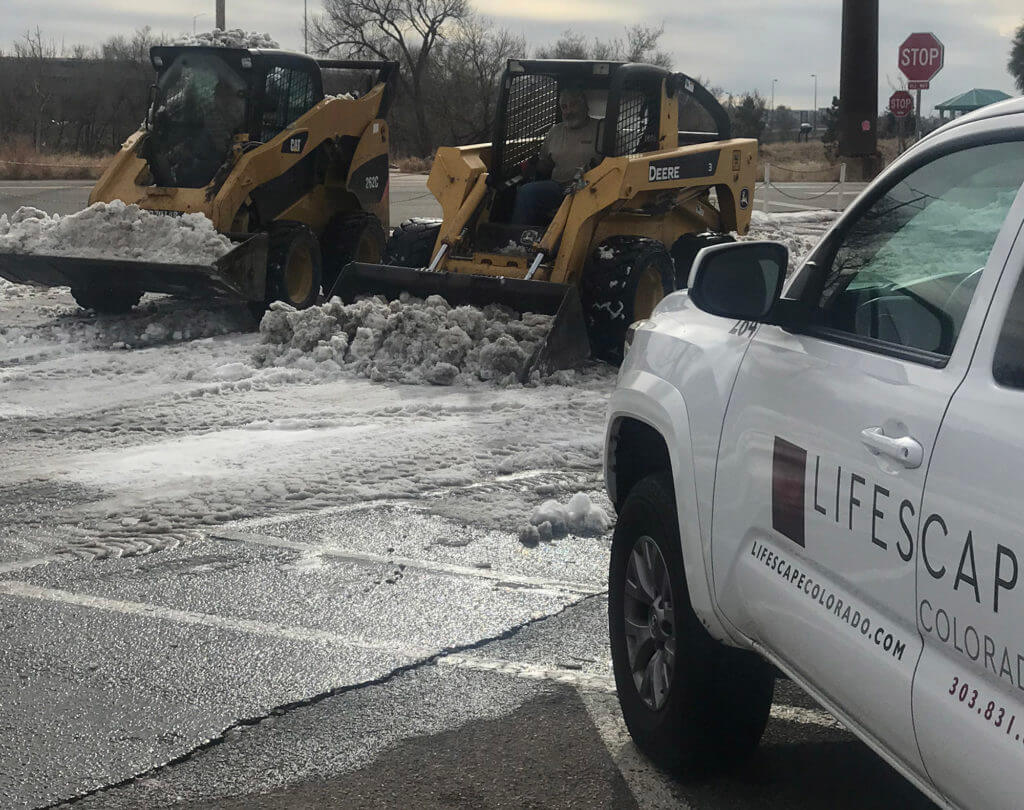 All while also servicing our clients with our usual high-touch, personalized care that has helped us build a reputation as one of the best in the industry. Whew! One week to go and we can wait! We'll see you at GROW!