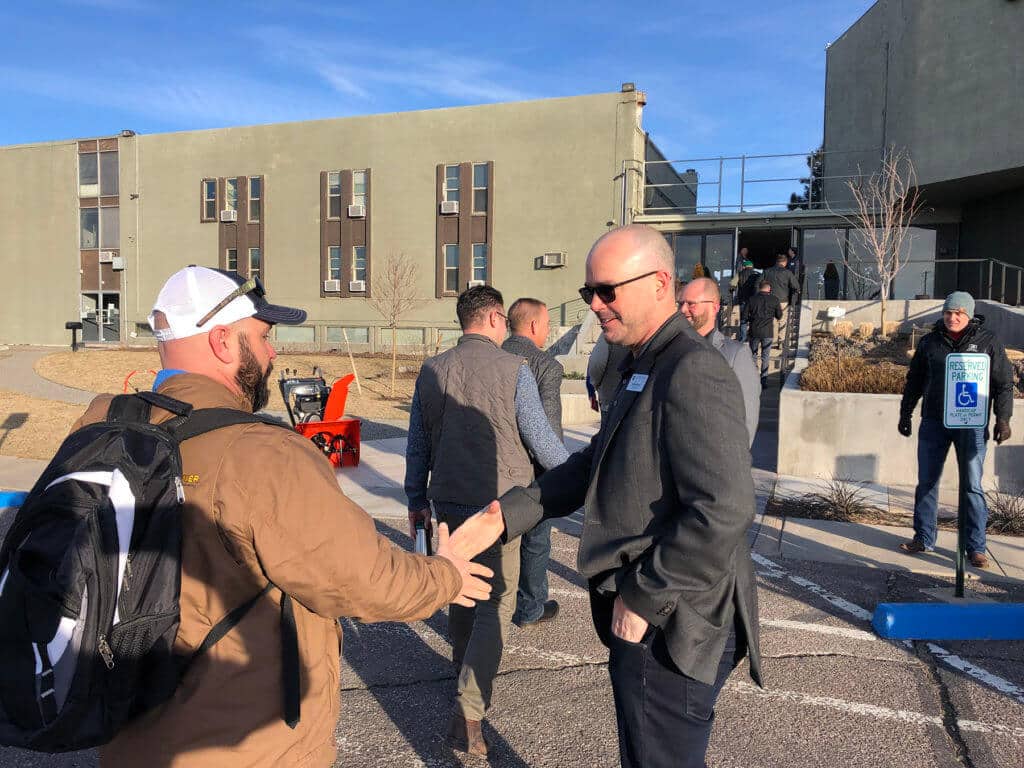 Lifescape Colorado opened their headquarters facilities to almost 400 green industry professionals today as they offered guided tours to the participants of GROW! 2019. The annual conference features an in-depth look at a successful landscape operation in conjunction with a 3-day slate of activities focused on green industry best practices and operational development.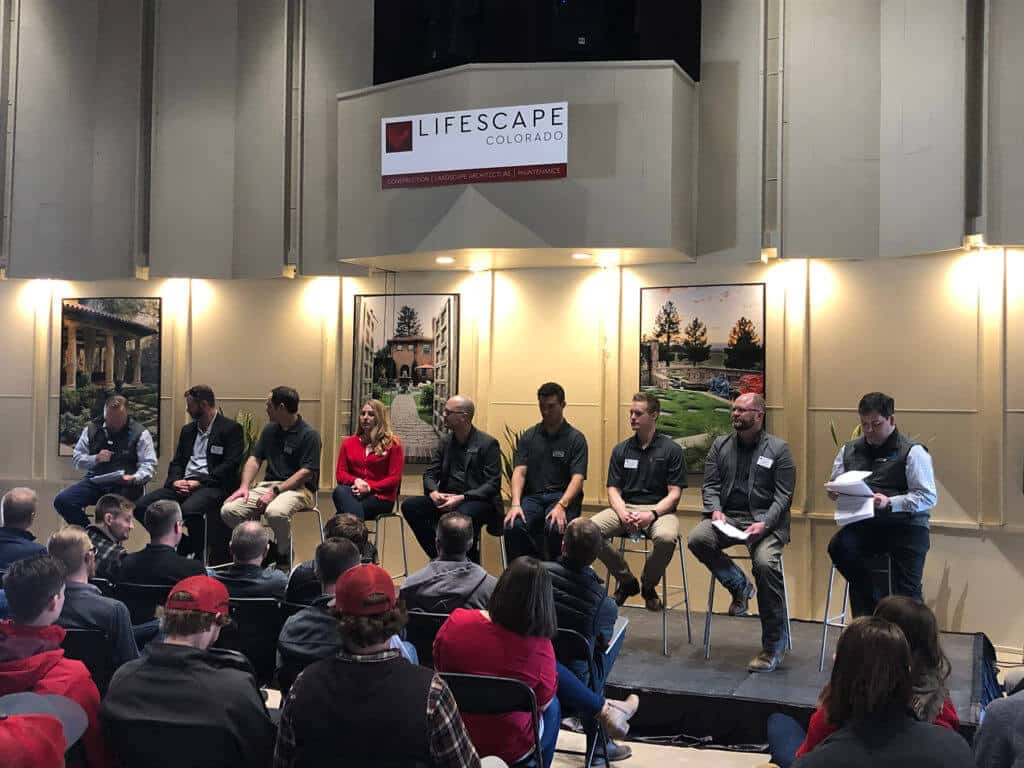 "Its exciting to be able to share some of what's made Lifescape so successful with our industry peers," commented Director of Design and Sales LeAnn Ostheimer. "Its equally as exciting to learn from their feedback as they tour our operation and share their own insights and experience."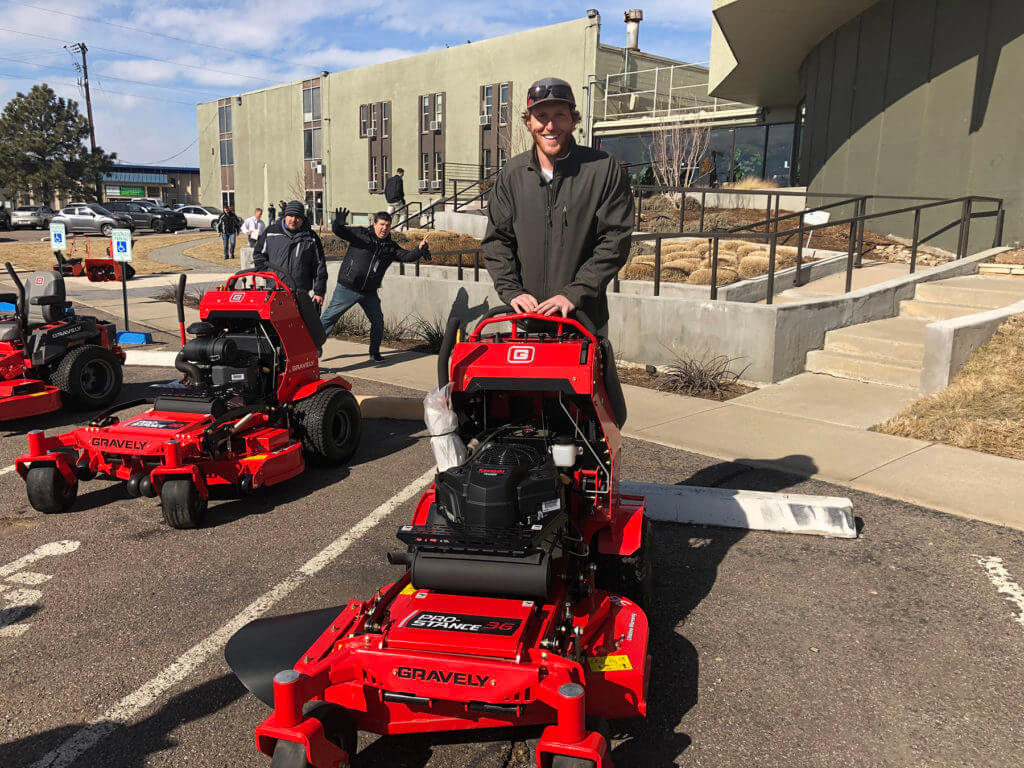 Lifescape has been preparing for months to lead groups through 9 stations representing all aspects of their remarkable landscape architecture, construction maintenance company. Participants have the opportunity to see and ask questions about everything from Design to Construction, Maintenance, HR to Accounting, Sales and Marketing to the Executive Team and more.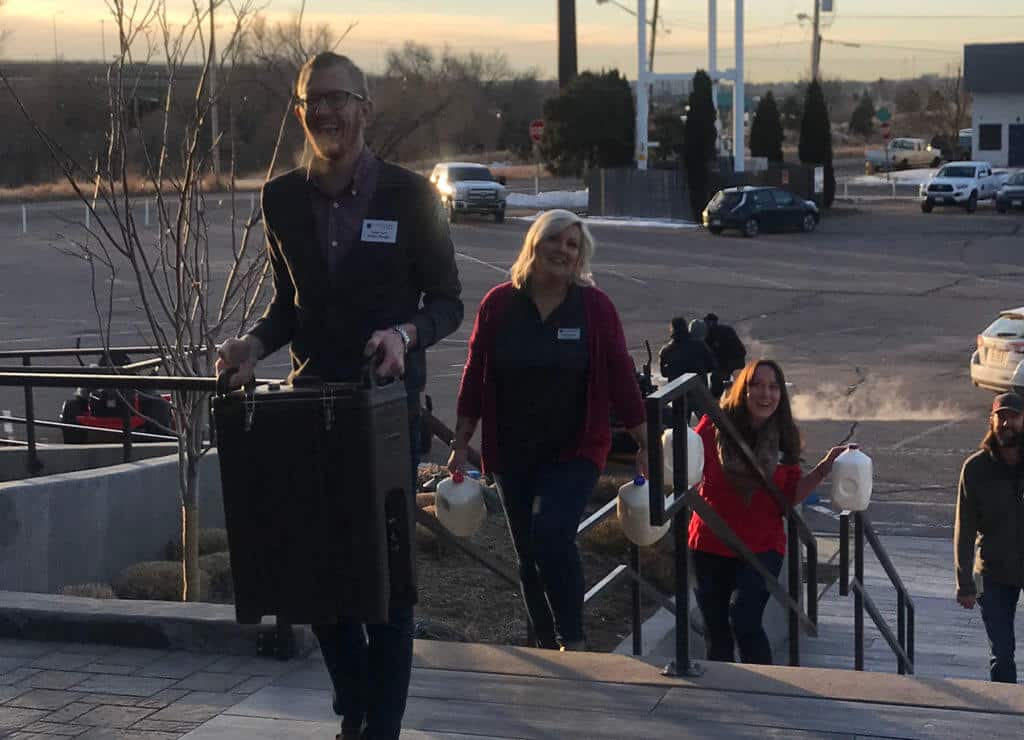 The conference also includes panel discussions with the Lifescape Team, a VIP experience with Lifescape CEO and Owner Michael Hupf, seminar workshops and other activities in and around Denver. GROW! 2019 is the brainchild of green industry leader/entrepreneur Marty Grunder and The Grow Group and runs from February 20 to 22, 2019.