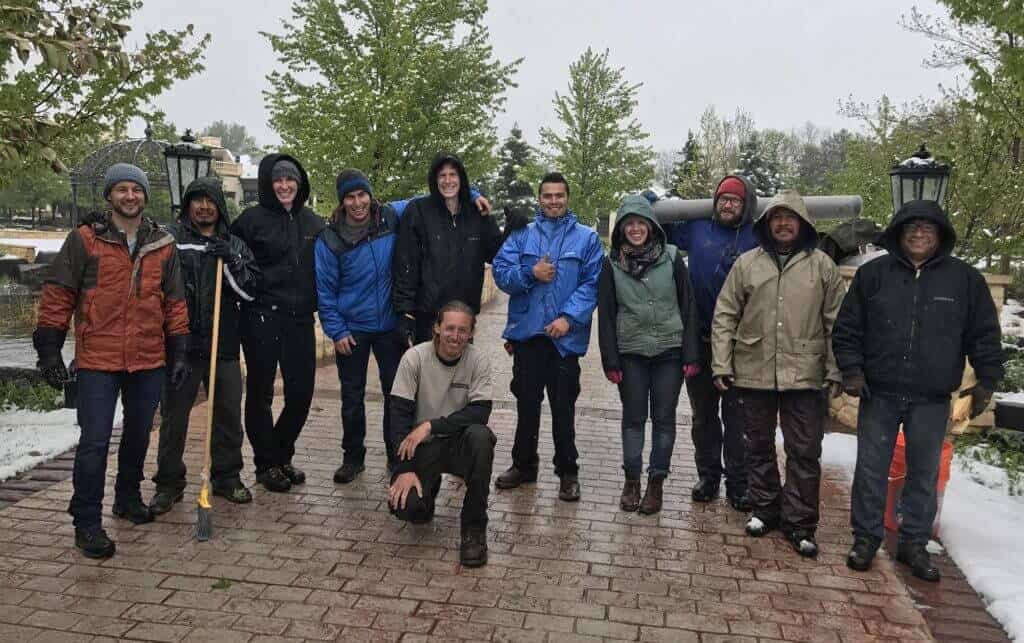 Lifescape Colorado is an award-winning landscape design/build and maintenance team specializing in high touch, high quality properties and projects. We need the best of the best when it comes to Team leaders, design professionals, foremen, craftsmen, techs and front line teams. If you fall into that category, and you are looking for the best place to grow your green industry career, maybe we should meet!
Founded in 1976, Lifescape's business has been built on quality, custom residential and commercial projects. Our portfolio of high end clientele and properties means we have to deliver excellence day-in, day-out, through every season of the year. Our award-winning results attract attention locally and nationally and are a testament to our team's skill and dedication.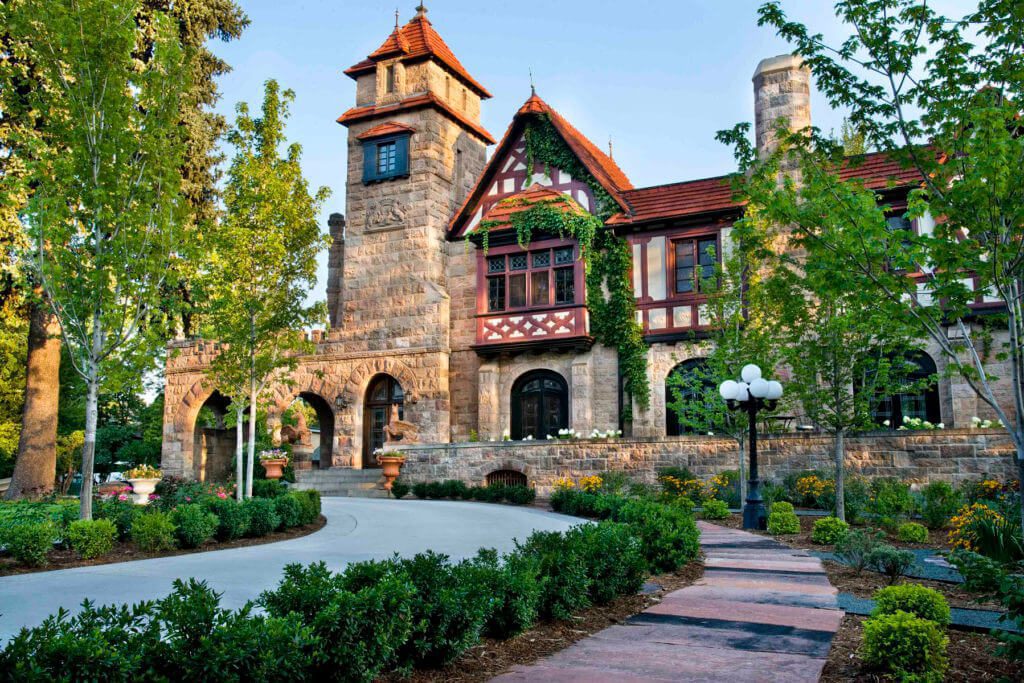 We believe that the people, the culture and the possibilities at Lifescape are second to none. Our attention to detail, from our creative designs to craftsman construction, has always set us apart. We are always expanding positions, offering training and looking for awesome talent.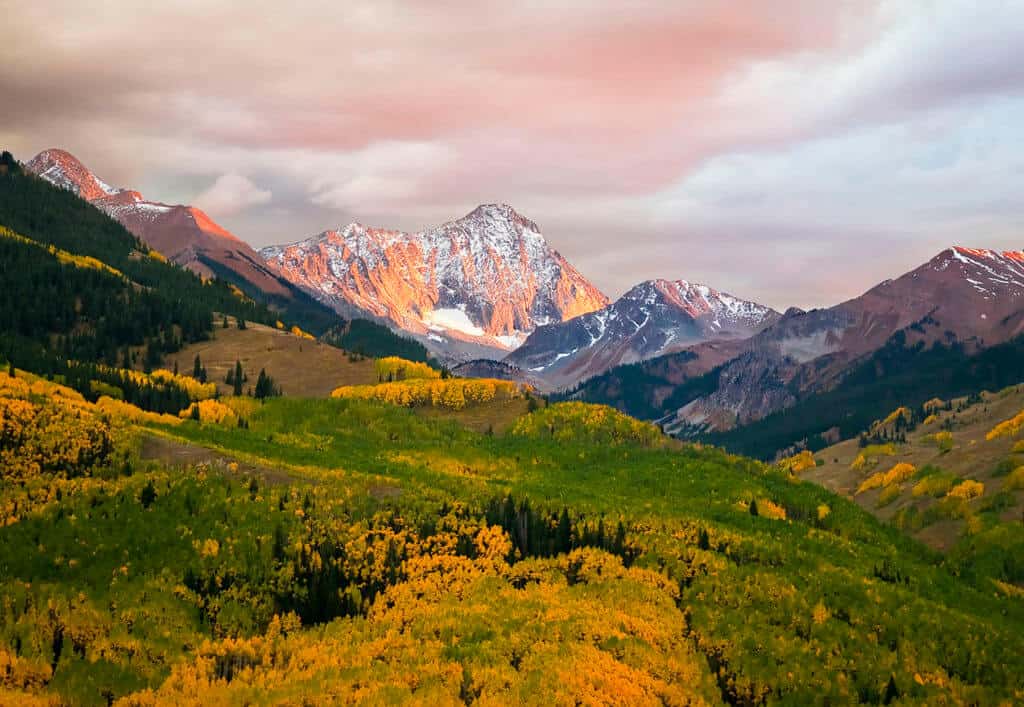 We value hard work and integrity, and encourage a family-friendly culture that promotes enthusiasm, diversity and positivity. Of course, living and working in beautiful Colorado is a positive lifestyle boost all in itself! We seek to build up our team members and contribute to our communities.
From summer interns to seasoned professionals, we are looking for the best. Contact Lifescape today or visit our website to see if we are the best opportunity for your next career step. Visit with us at NCLC, GROW and other events throughout the year.